A showroom shopping experience that inspires
My vision for Home Styling Studio has always been to create a visual shopping experience that allows customers to shop my home decor in a "home setting" rather than off a shelf. This provides my customers with a vision they can replicate in their own home. That is what you'll find here at our studio located in the Fort Henry Mall in Kingsport. Our studio hours and address are posted on our Online Boutique site HERE.
Shop our Online Boutique for locally stocked ITEMS
Shop online. Pick up in studio.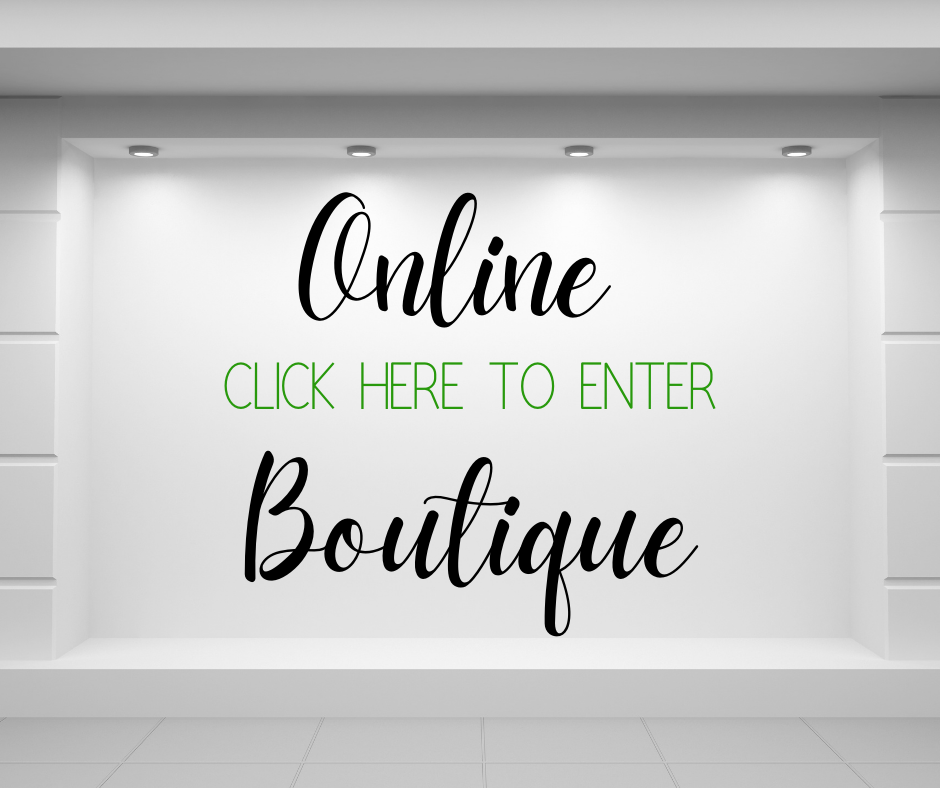 ENTER ONLINE BOUTIQUE
Shop the Look with me LIVE at our weekly VIP POP-IN Boutique where you can shop our newest home decor.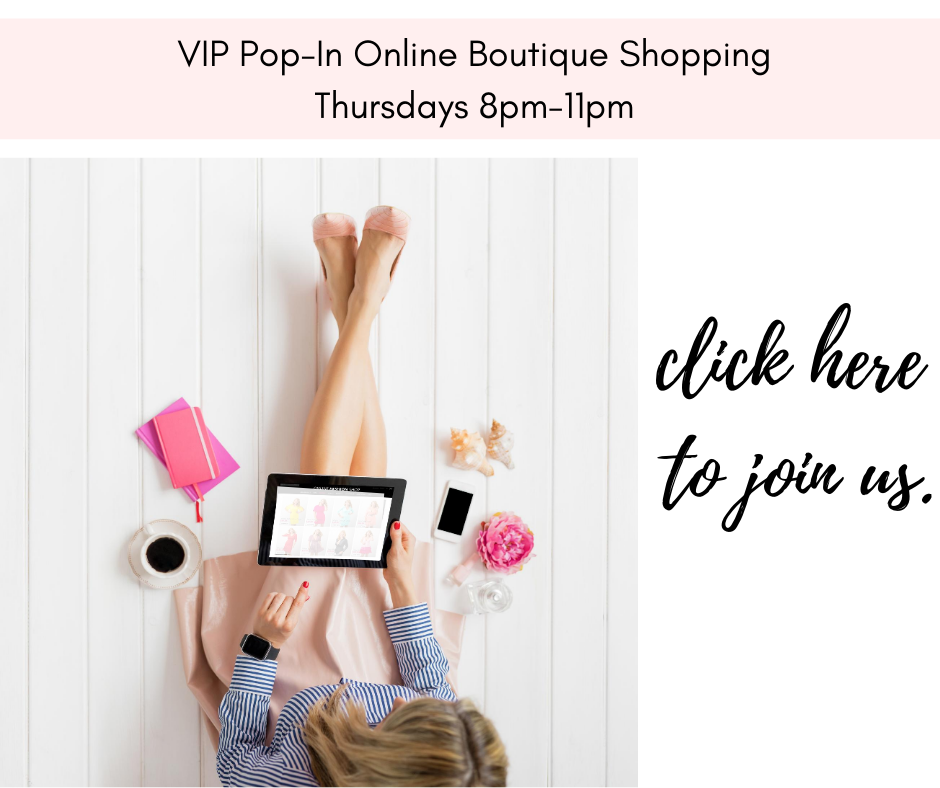 A Girl's Guide to Styling Your Home
got questions?
Message Us