(Vacant Home Stage # 26)
The final selling price in this case, at 99% of the asking price, underscores the potential financial gains associated with home staging. The relatively small investment in staging often pays off with a higher sale price.
THE RESULTS
Home under contract Day 1 at 99% of list price.
Staging Works!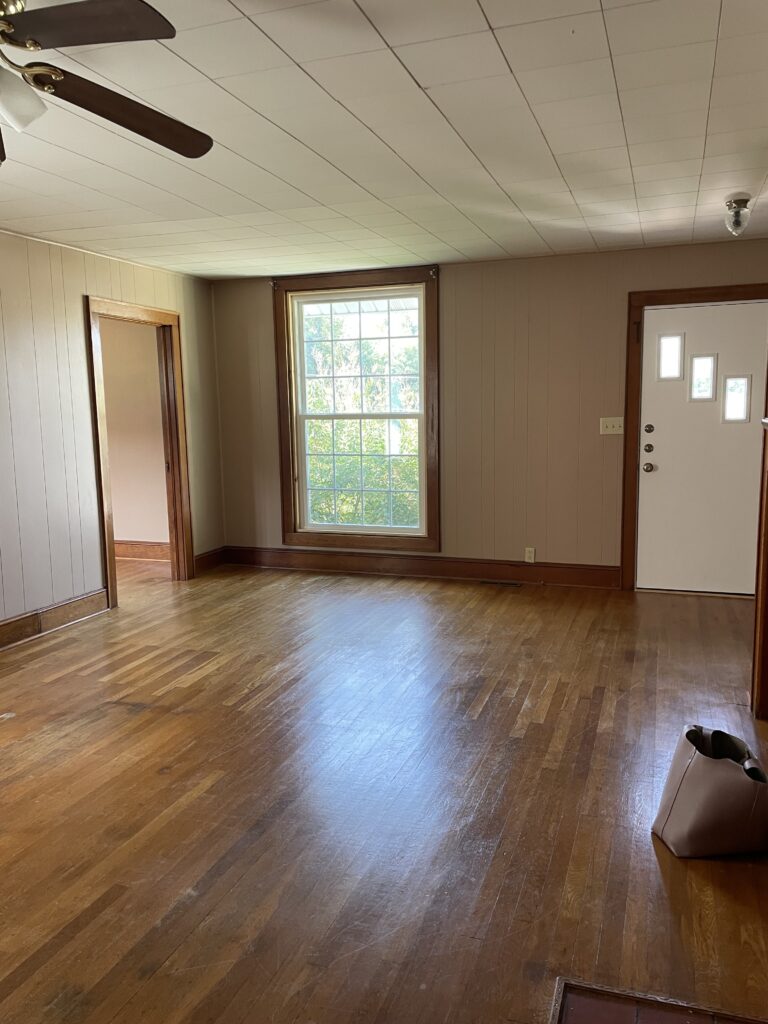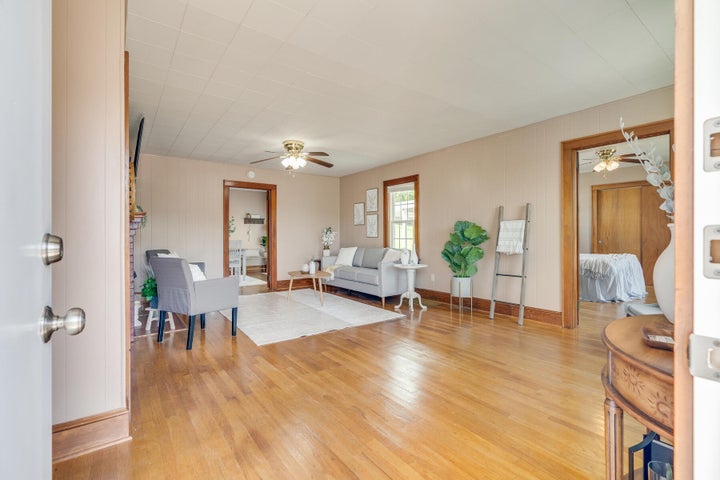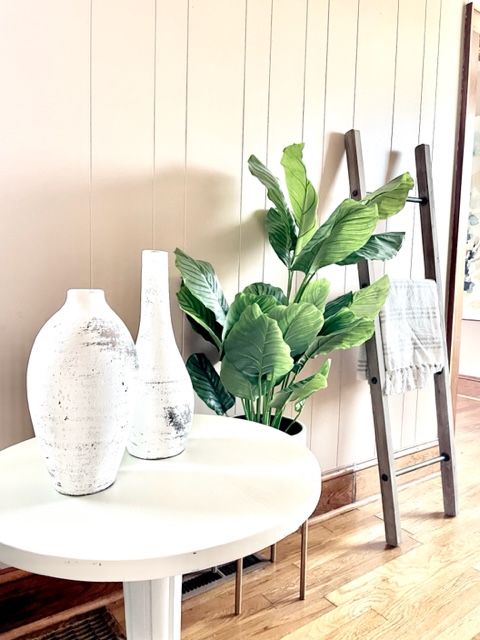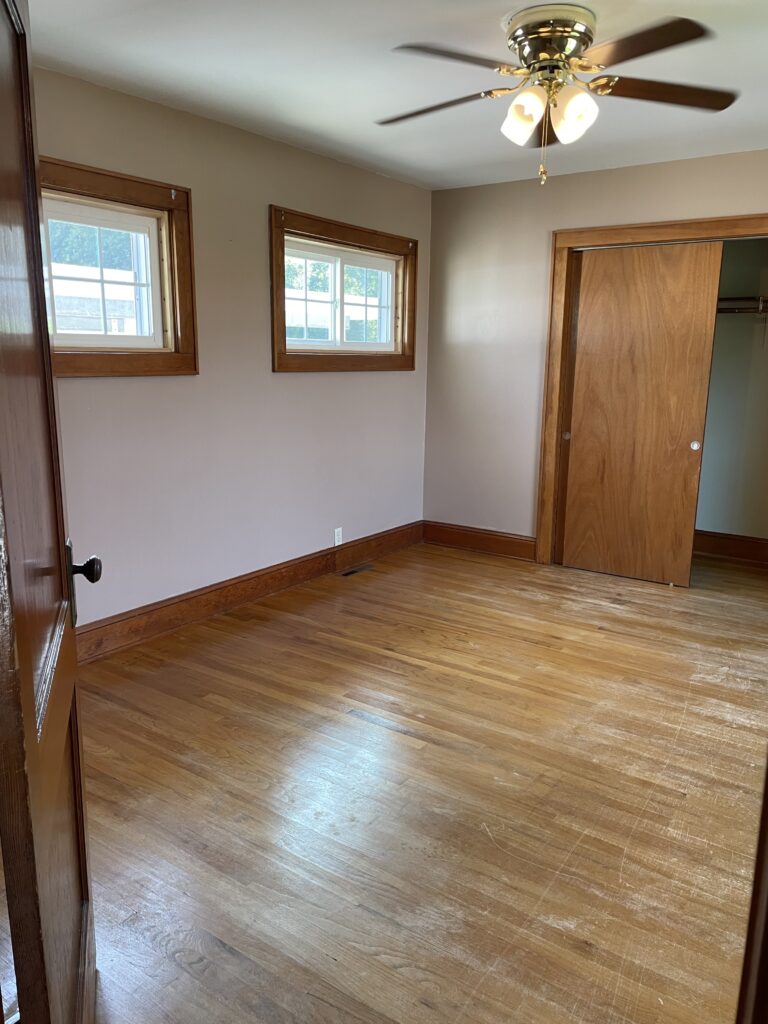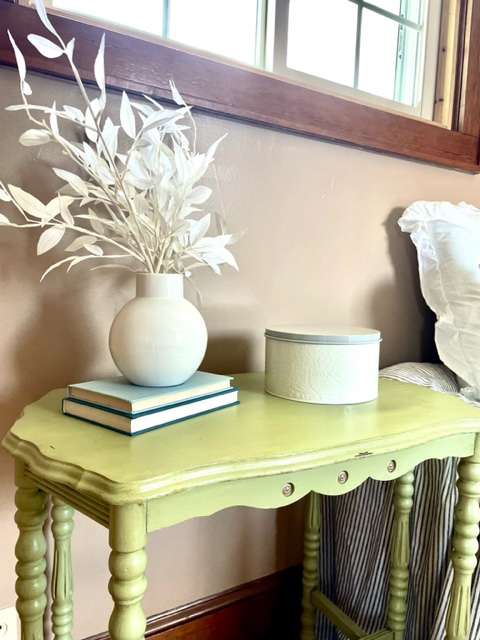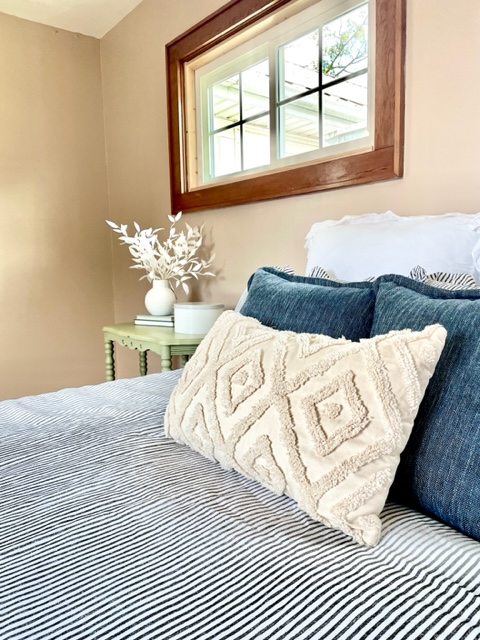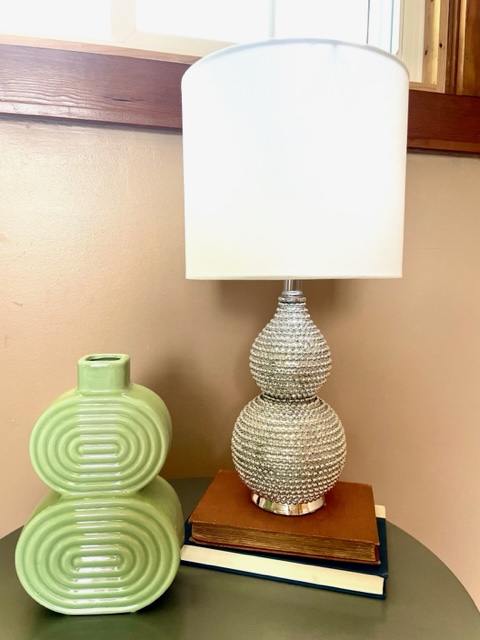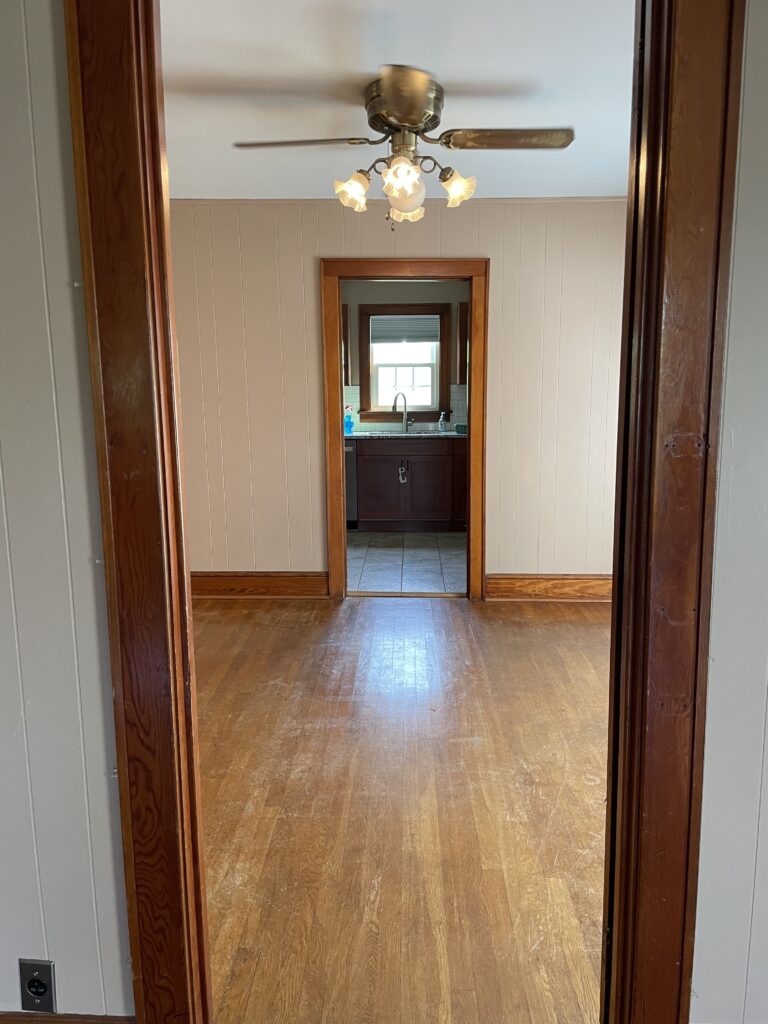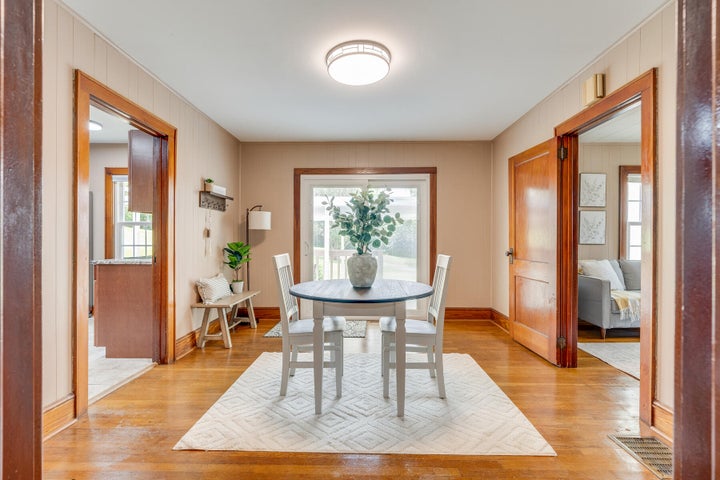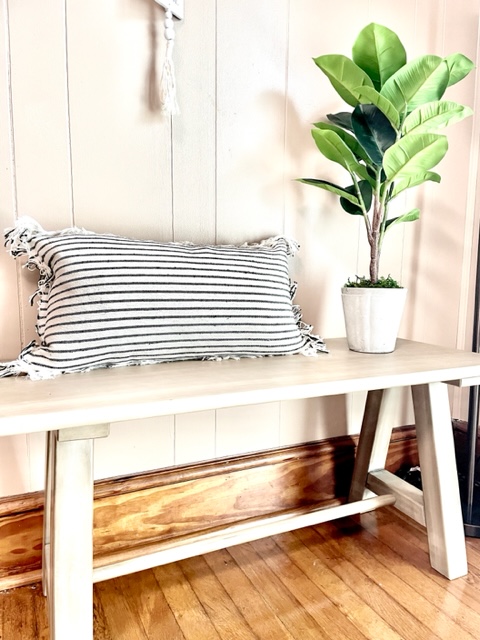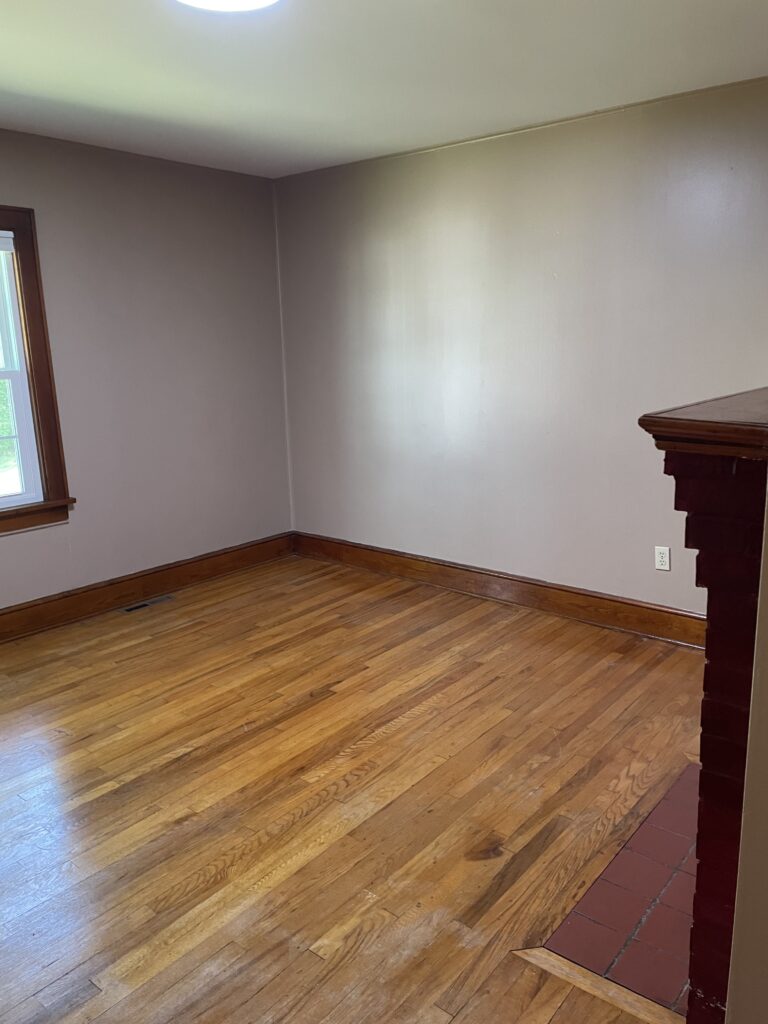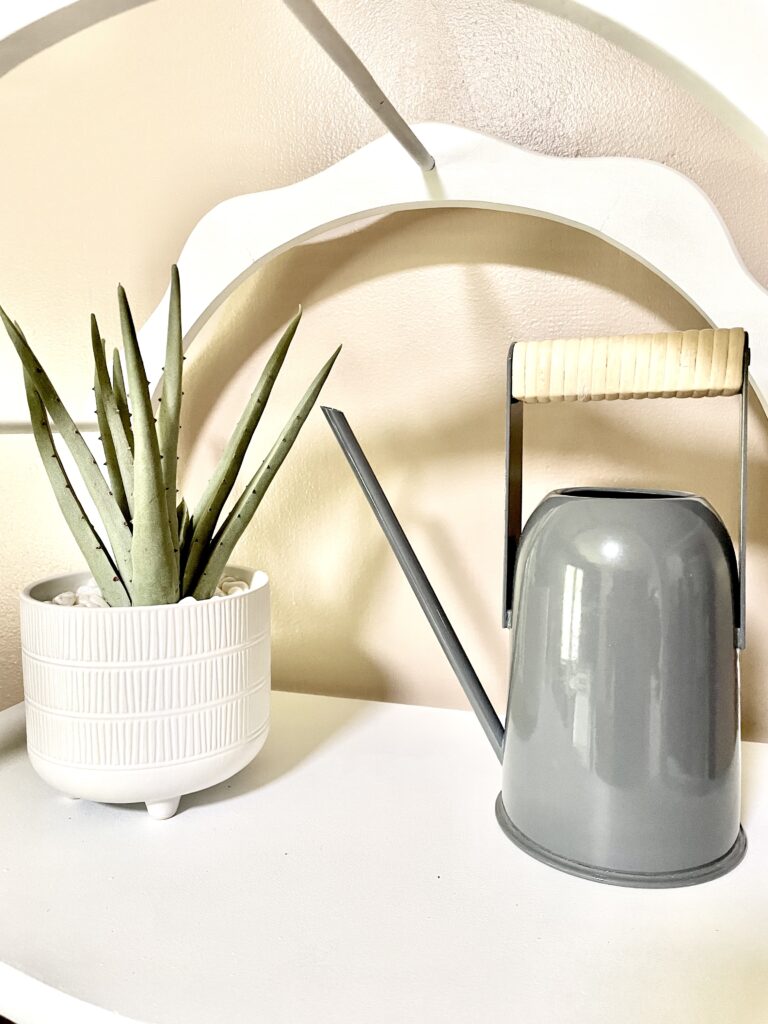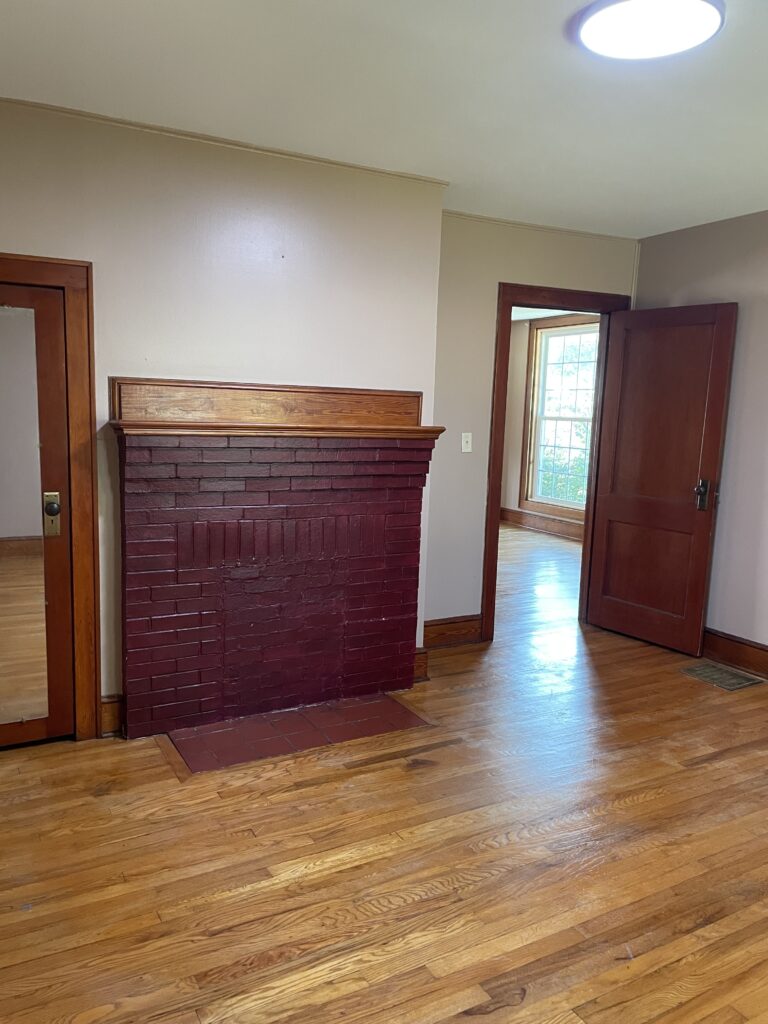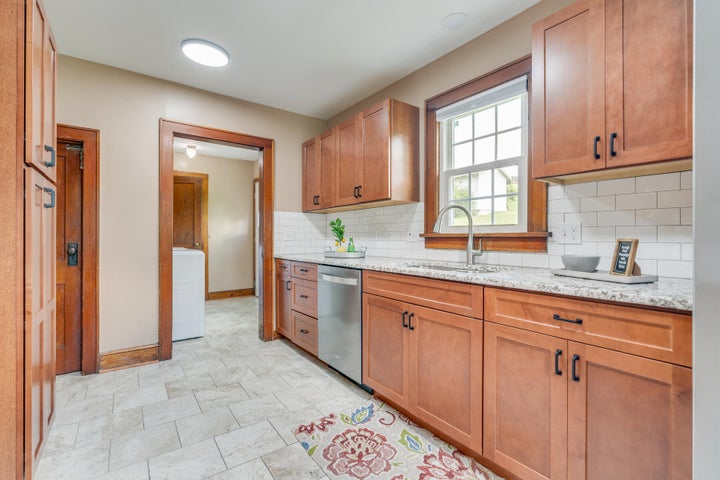 Here is how we overcame 2 key buyer objections with this home.
CONTACT US for a quote and STAGE IT before you LIST IT to gain TOP DOLLAR!