The power of home staging in flipped properties is a strong force! Staging a flipped home can indeed bring a big return on investment (ROI). Home staging is the process of preparing a property for sale by making it more appealing to potential buyers. The goal is to present the property in its best possible light, showcasing its strengths and minimizing its weaknesses. When it comes to flipping homes, staging has several benefits (listed below).
---
The sellers of the Ridgemont property (pictured below) realized these benefits in a BIG Way!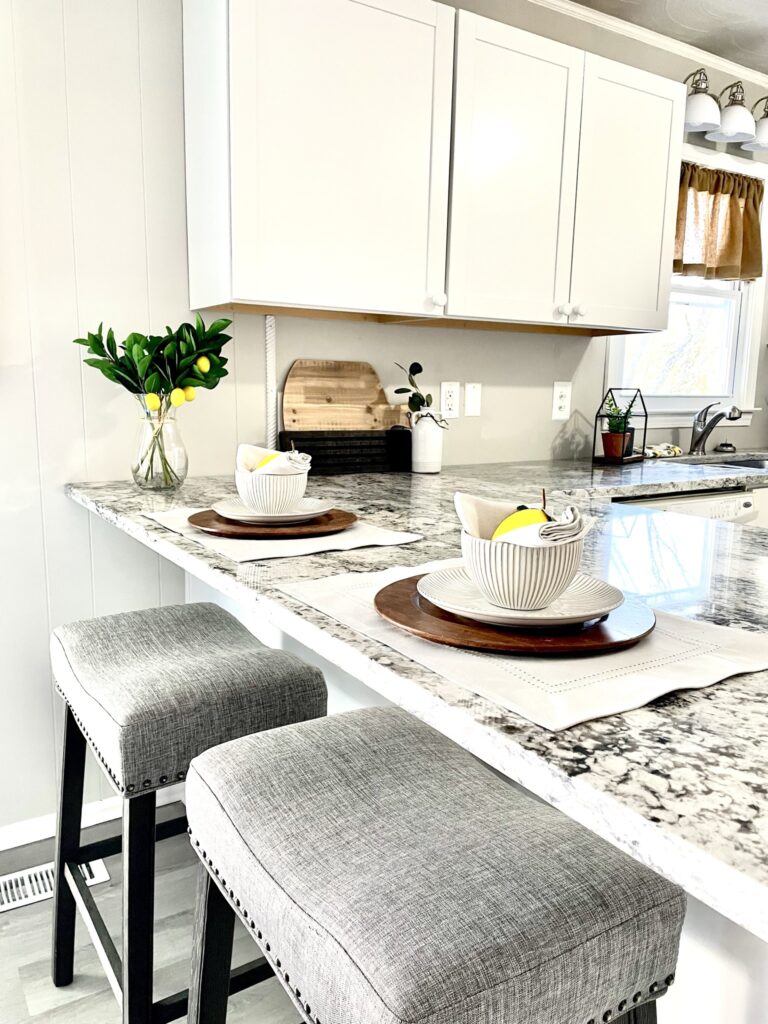 The results
Home under contract Day 3 at 3.5% over asking price.
Staging Works! (Scroll down to view Before & After Gallery)
---
BENEFIT #1: Increased Buyer Interest – A well-staged home can attract more potential buyers. When the property looks inviting and well-maintained, it tends to generate more interest and foot traffic.
BENEFIT #2: Higher Selling Price -Staging can potentially lead to a higher selling price. When buyers see a beautifully staged home, they may be more willing to pay a premium for it compared to an empty or poorly presented property.
BENEFIT #3: Quicker Sale – A staged home often sells faster than an unstaged one. The improved aesthetics and functionality can make it easier for buyers to envision themselves living in the space, leading to quicker offers and a shorter time on the market.
BENEFIT #4: Emphasizing Property Features – Staging allows you to highlight the best features of the home and draw attention away from any flaws. This can create a positive impression that lingers in buyers' minds even after they leave the property.
BENEFIT #5: Professional Image – A professionally staged home conveys the message that the property is well-maintained and cared for. This can instill confidence in potential buyers and give them the impression that the property is worth the asking price.
BENEFIT #6: Online Appeal – In today's digital age, most buyers start their home search online. High-quality, staged photographs can significantly enhance the property's appeal in online listings, attracting more potential buyers.
While home staging can be an additional expense for flippers, it is often considered a worthwhile investment. The cost of staging is typically less than the potential increase in selling price and the reduced holding time of the property.
It's essential to work with a professional home stager who understands the local real estate market and the target demographic of potential buyers. They can help you create a staging plan that maximizes the property's appeal and potential ROI. However, remember that the success of a flipped home still depends on various factors, including the real estate market conditions, location, property condition, and the overall quality of the flip renovation.
---
Ridgemont Property Before & After Staging Gallery
(After this property was flipped, they began moving items in and then decided to sell.)