Wow! What an amazing honor to be named "Best of the Best Home Interiors". This honor is rewarded to the top staging designs of the month and is presented by Home Staging Resources and recognizes the work of stagers nationwide.
Christy McGriff of Home Styling Studio in Gray, Tenn., staged a tri-level home that had recently been renovated. "The final touch was to bring in the feeling of home," McGriff says. "This home had a midcentury vibe and a very unique floor plan that needed to be showcased. My goal was to bring in natural elements to blend seamlessly with the outdoor view from the massive windows." The same neutral, timeless design was then carried throughout the home.
View full article on National Association of Realtors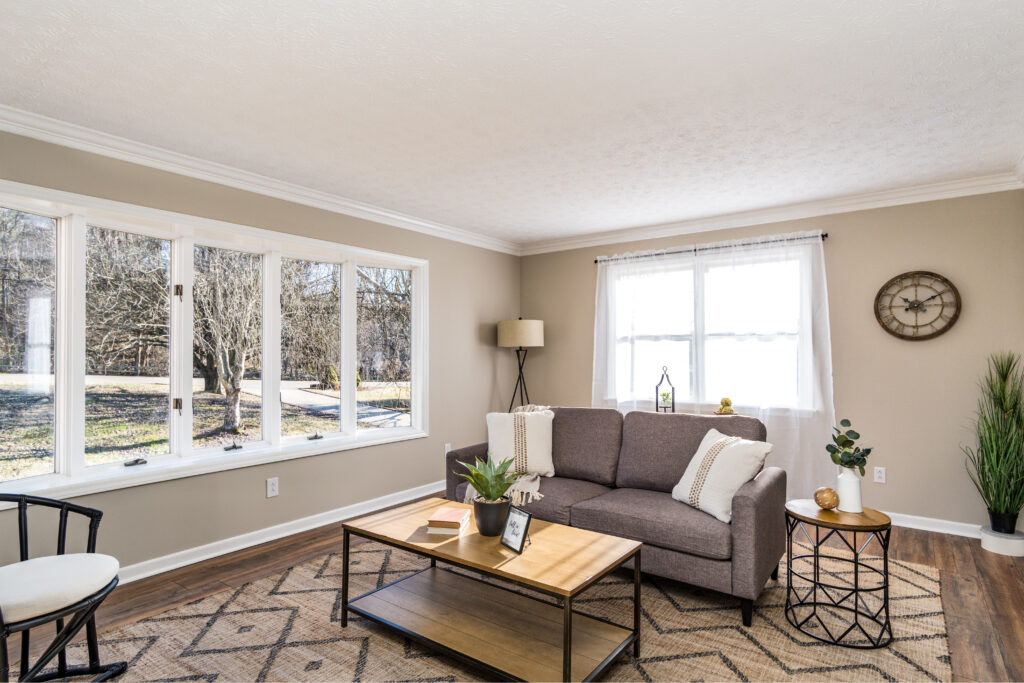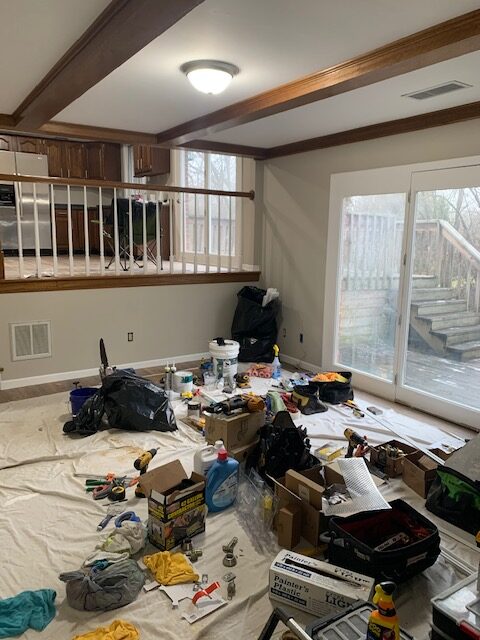 This home stage also made it to PRINT!