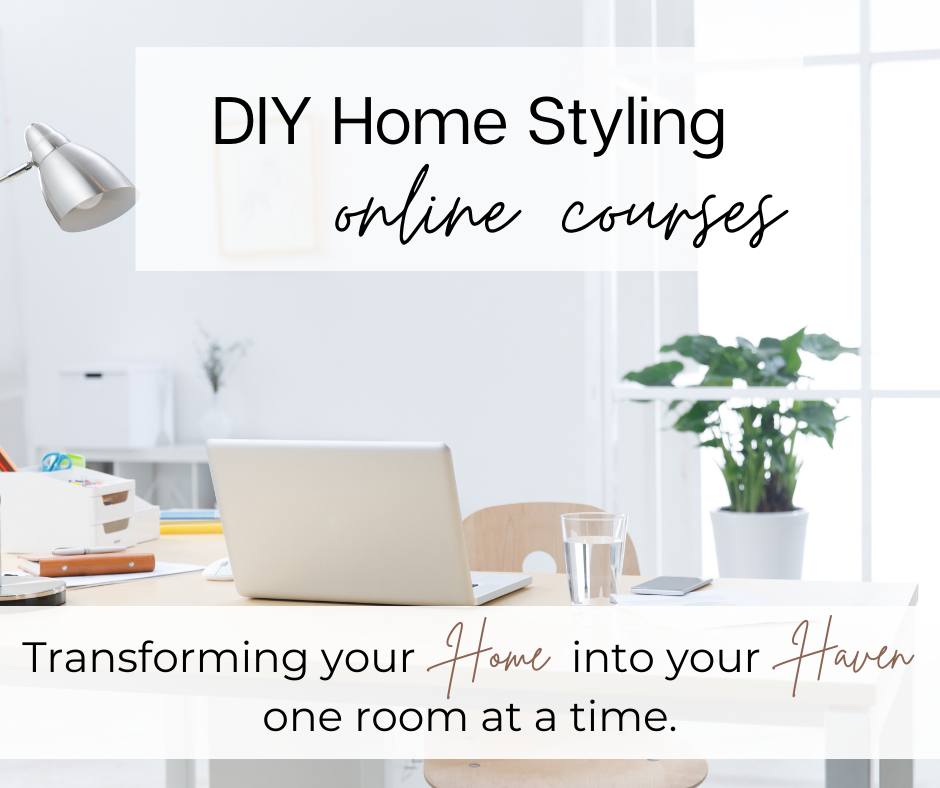 Step # 1
JOIN Girl's guide to interior design community.
You're invited to Join my FREE Design Facebook Group! Whether you want to DIY your design project or just learn a little more about what to consider when tackling a home makeover project, this group is for you!
Here's what you'll get when you CONNECT here:
Christy's most popular Design & DIY Secrets to transform your home
Access to curated Design Boards for inspiration
Access to trending products at discounted pricing
Behind the scenes on current design and staging projects
Special Offers for DIY Courses and Services
➔JOIN Girl's Guide to Interior Design HERE
STEP # 2
access FREE DIY Makeover starter course
In my DIY Designer Academy you'll be given the resources and encouragement you need to DIY your next project.
GET STARTED TODAY by accessing my complimentary starter course – 3 Secrets Interior Designers don't want you to know.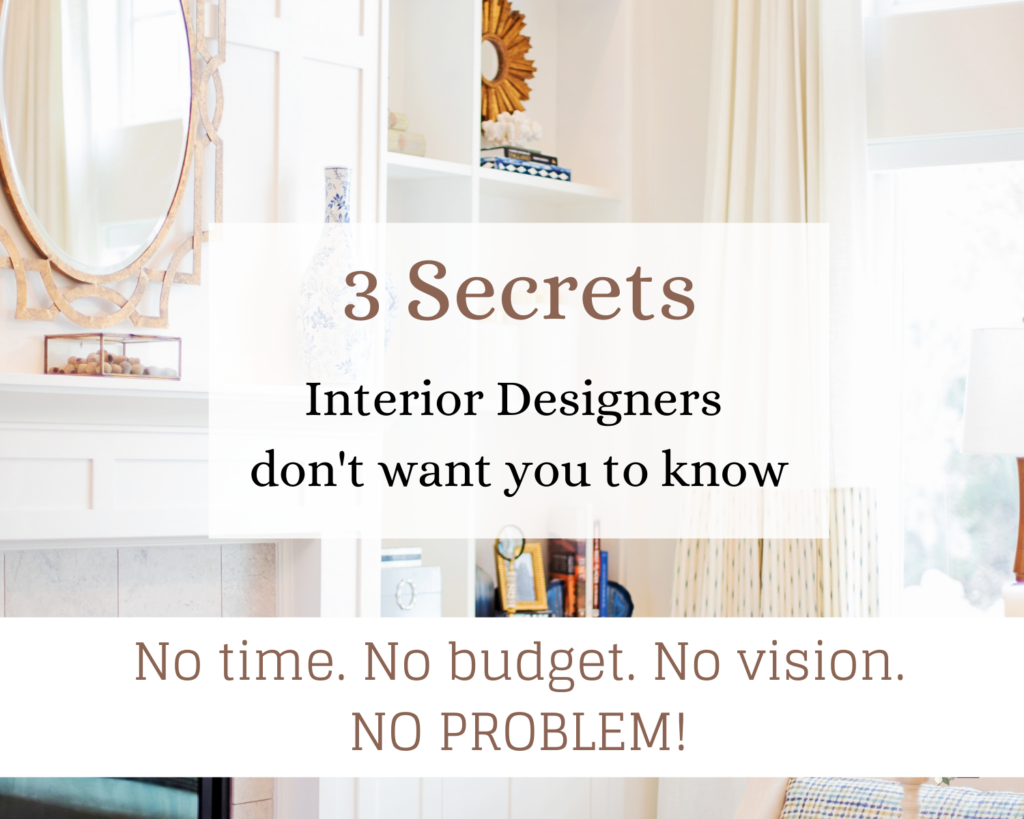 If you think you don't have what it takes to DIY it, these 3 SECRETS might just change your mind.
Access FREE Introductory DIY Starter Course HERE
Receive your FREE Introductory Starter Course.
You can do this – Let's get to it!
Yes, Let's do this!
Can't wait to see you there!
---