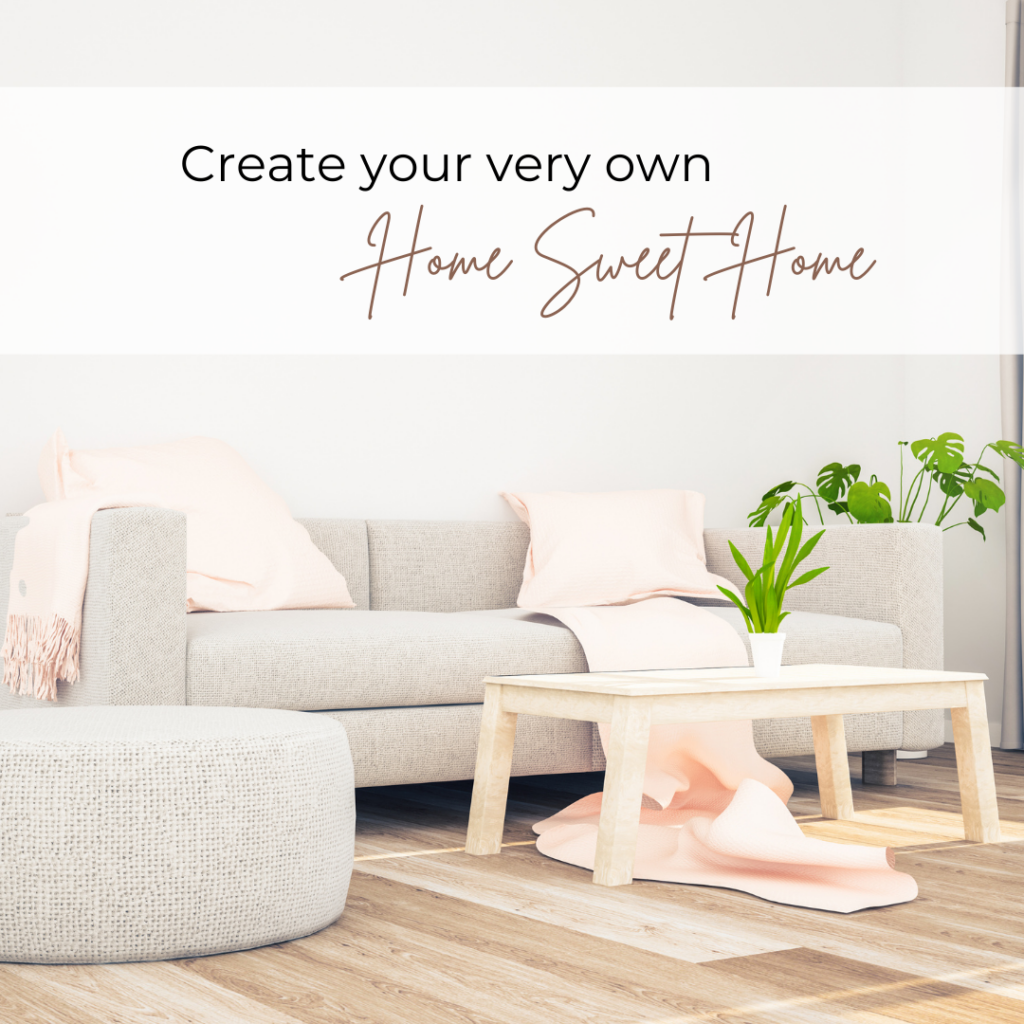 How SUPER AWESOME would it be if you could learn how to create your very own Home Sweet Home? What if the cost was less than ONE home decor accessory a month? AND what if you could do this right from the comforts of your favorite chair?
If you've been putting off some much needed changes (big or small) in your home, let this be the year that you make it happen. I'll be right here coaching and cheering you on!
Get all the details on this amazing and unique opportunity HERE!