We are so excited you've connected with us! Here are the goodies we promised and more:
CLICK HERE to access your complimentary STYLING ESSENTIALS FOR A QUICK HOME UPDATE.
CLICK HERE to access Creating Your Guest-Ready Retreat in 5 Simple Steps.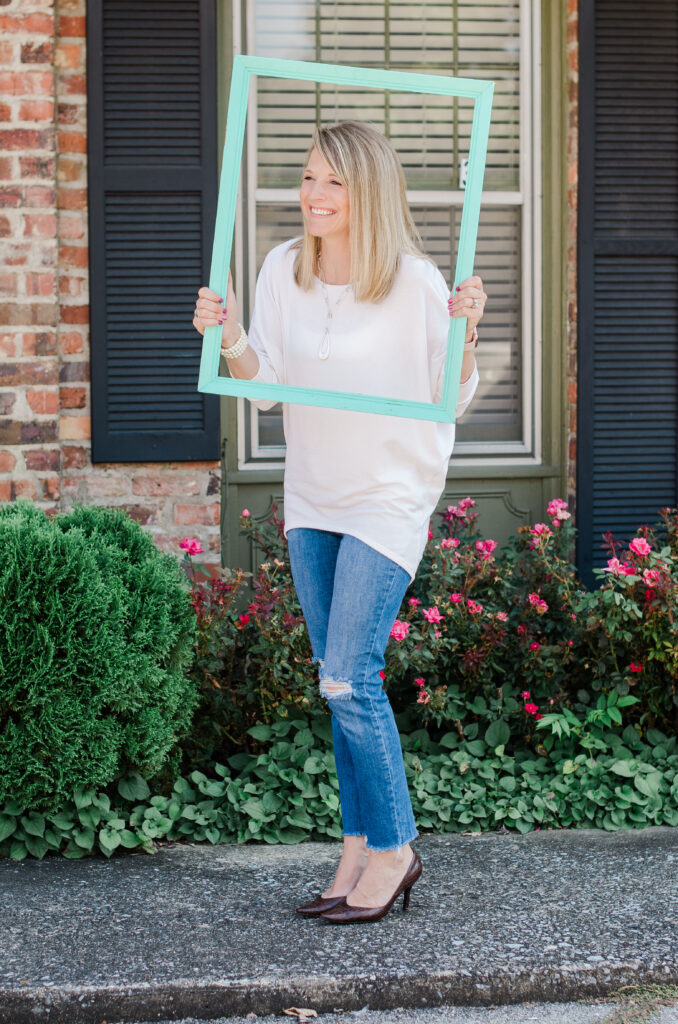 I love making homes beautiful and making new friends. Enjoy exploring my styling tips and project galleries. Be inspired!
If you'd like to chat, it's complimentary! Click Here to Learn More.