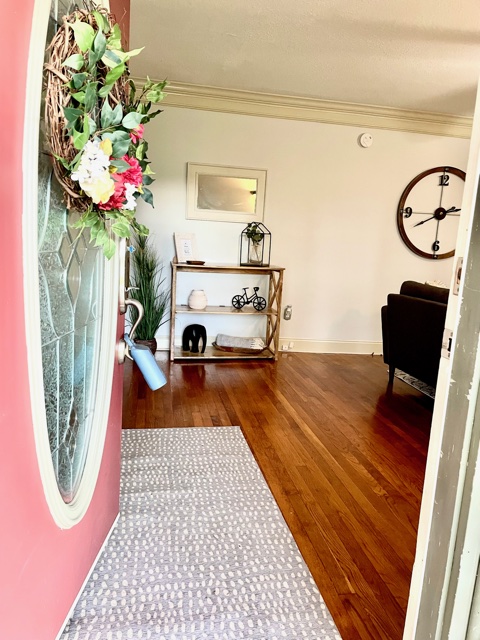 It's important to create a welcoming entryway for buyers even when there isn't a defined one in the home.
When buyers are walking into a home for the first time they need to be impressed at "door open". Buyers don't love surprises and it's always a little uncomfortable walking into someone else home. This is why it's important to create a welcoming entryway which will set the buyers at ease. A nicely staged entryway will also set the expectations at the very first look into the home.
This home was a bit of a challenge with the entryway but we pulled it off. Although the front door to this home led straight into the large living room, a focal point and entryway was created to welcome the buyer and make them feel at home. You may have to get creating to make this happen in your home but it's well worth the time and energy spent!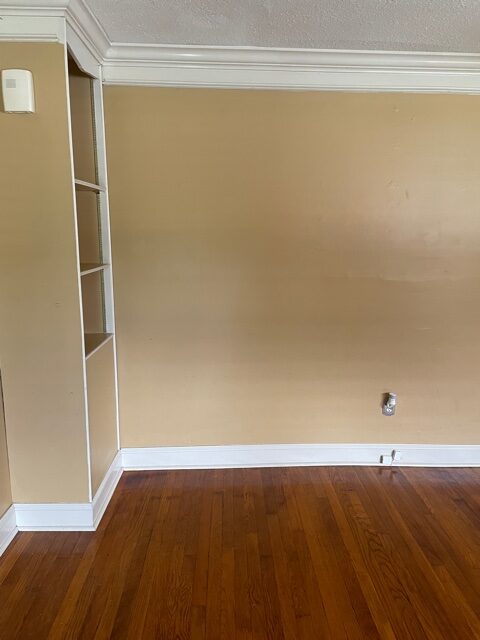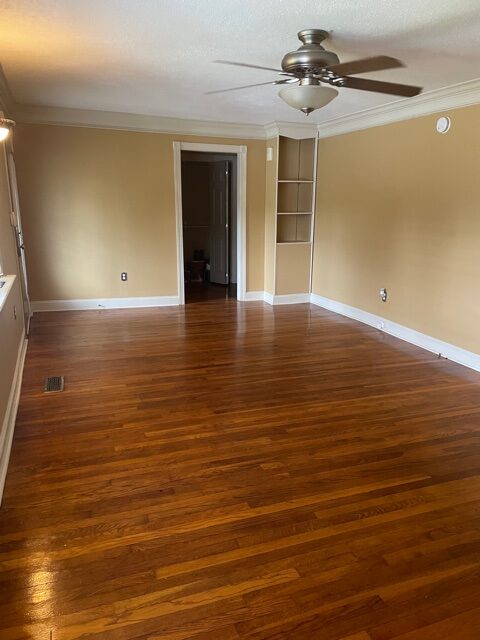 Creating opportunities for the buyer to experience emotional connections starts at the entryway. Emotional connected buyers are more likely to make higher and quicker offers. Create a welcoming entryway for buyers and set a positive tone for the rest of the home tour!
Check out these other entryway ideas
Check out more staging Inspiration here.