Total project cost < $5,000 (includes all new furnishings and design fee)
Cozy Couple's Retreat Dream Room REVEAL!
This family was amazing to work with. This smaller space was being used as the main living area for the family while a much larger front room was being underutilized. We turned this room into a cozy couple's retreat area and transformed the main living area into a large comfortable space for the entire family to enjoy. (Stay tuned for main living room reveal).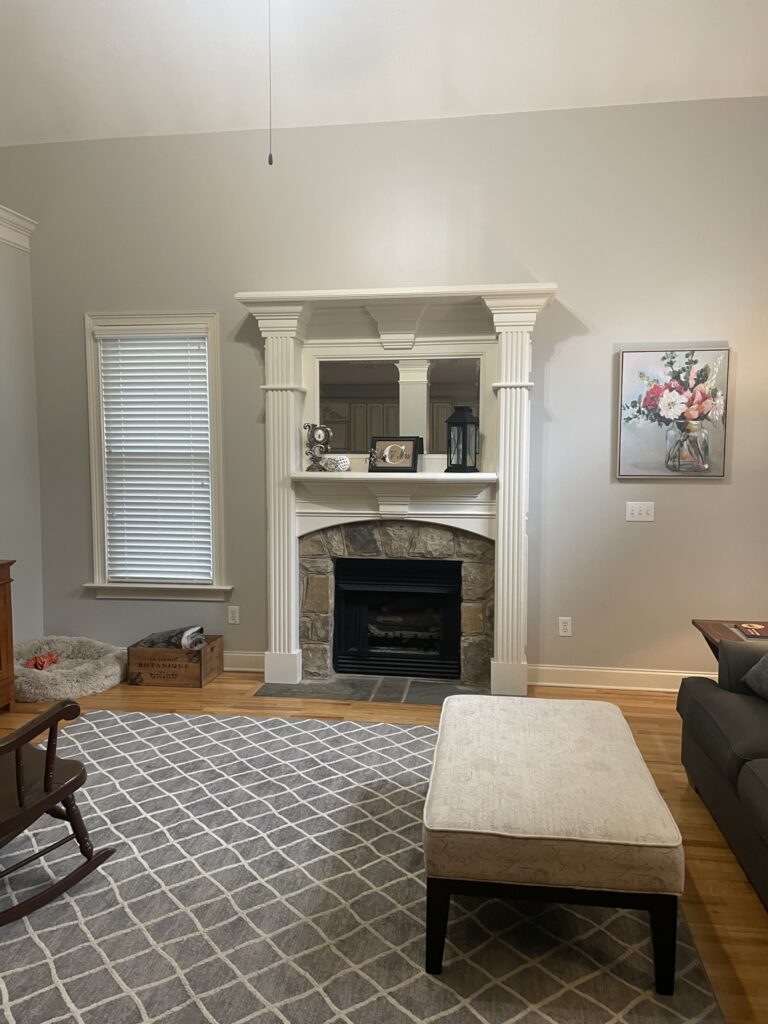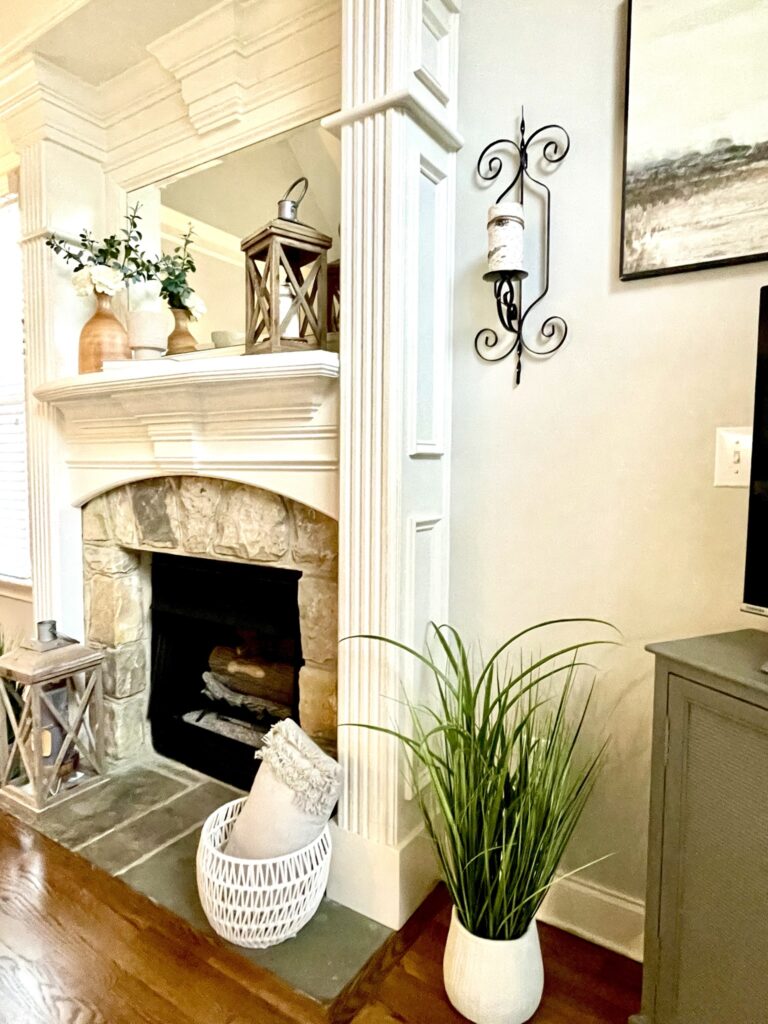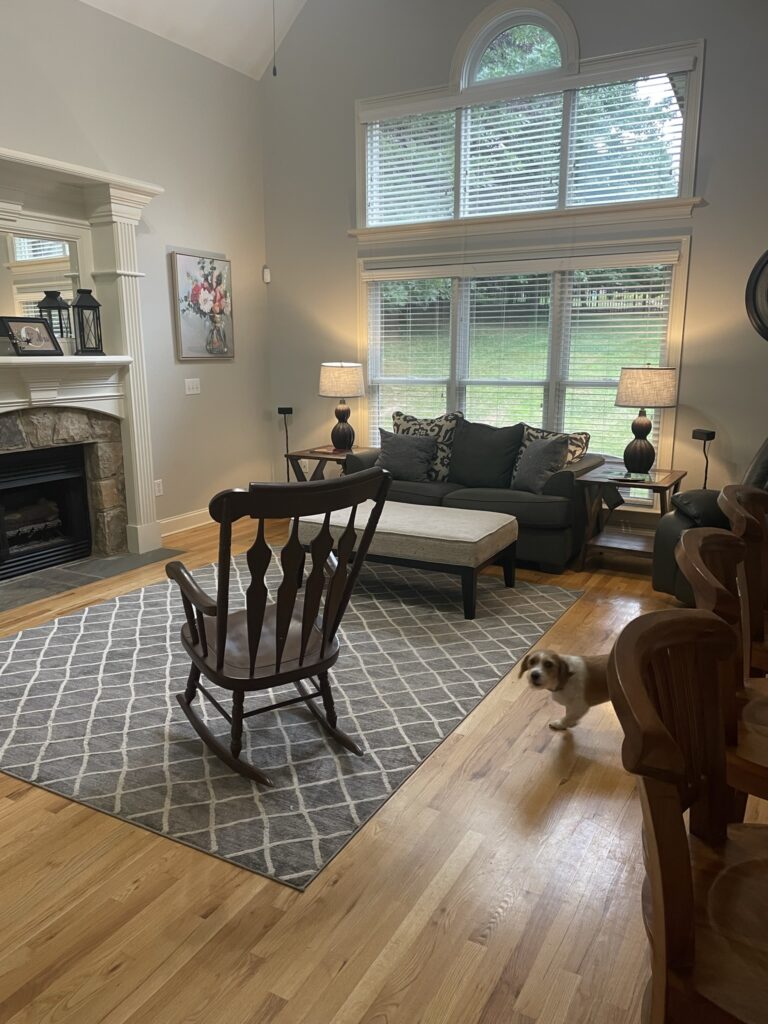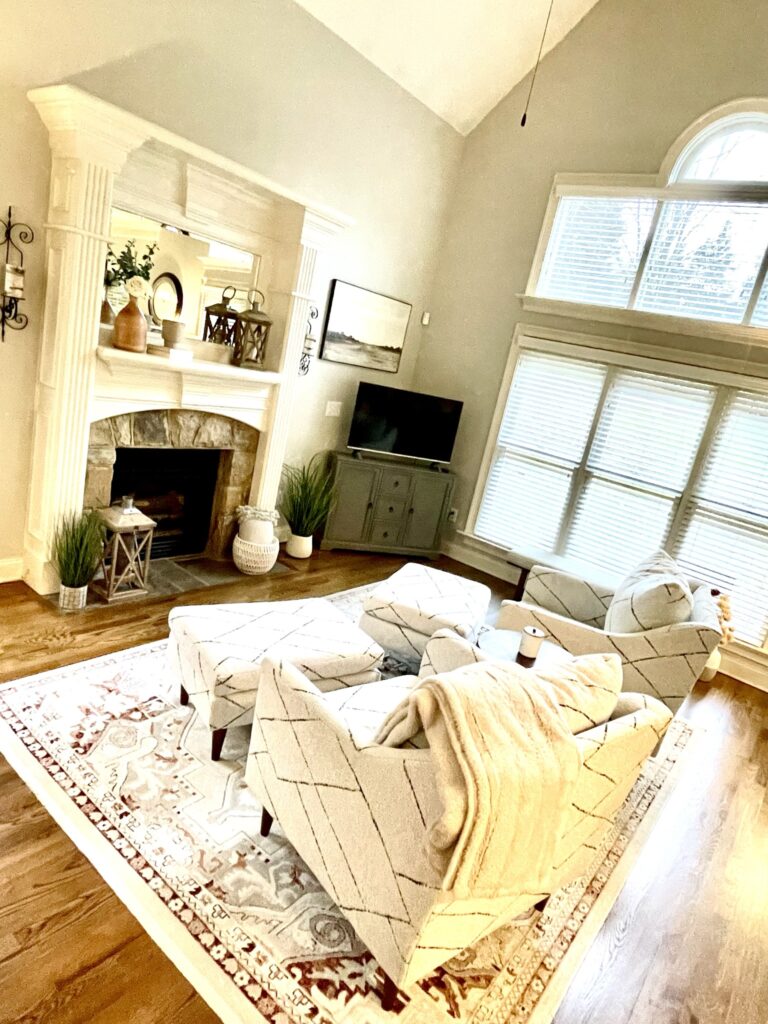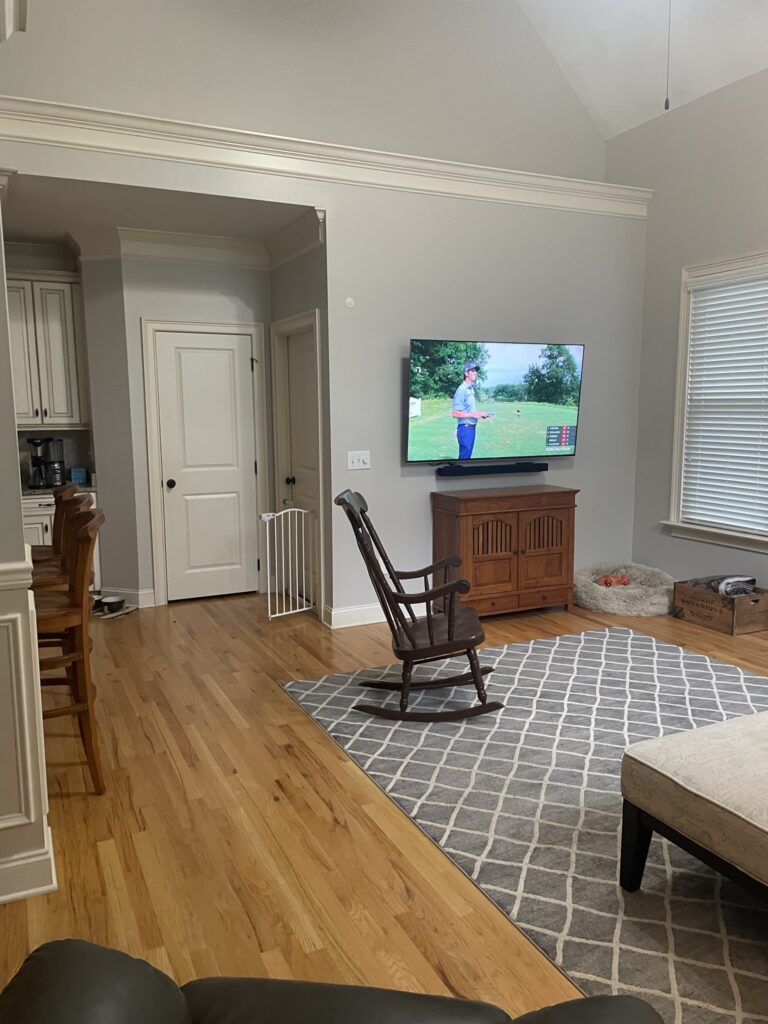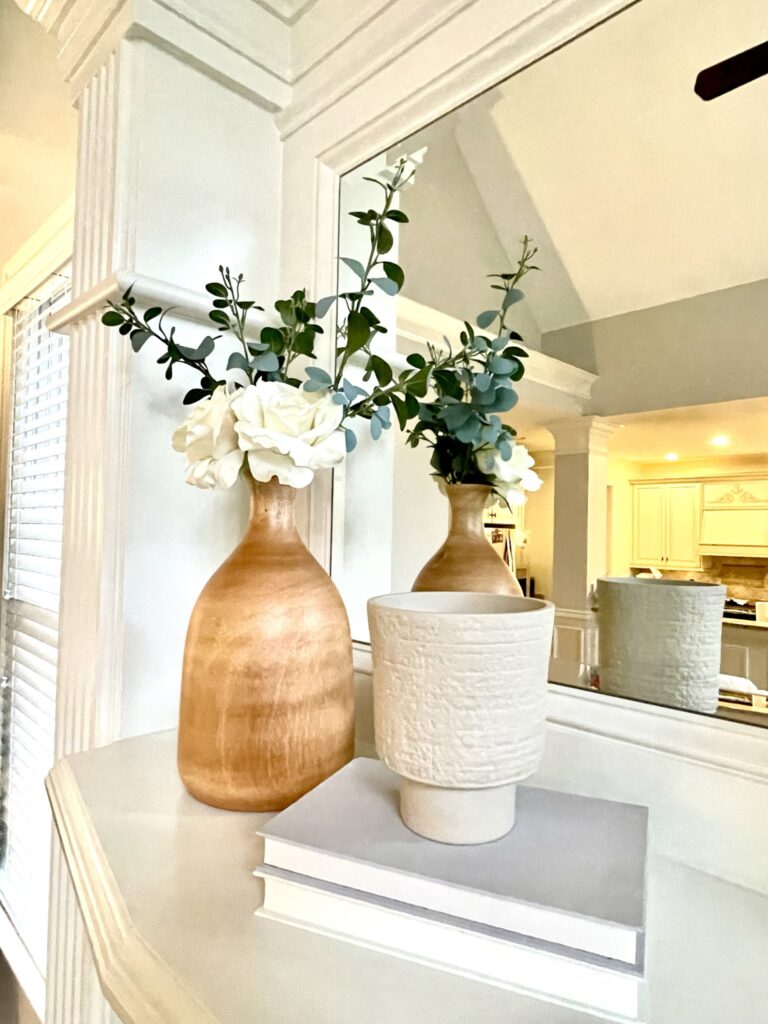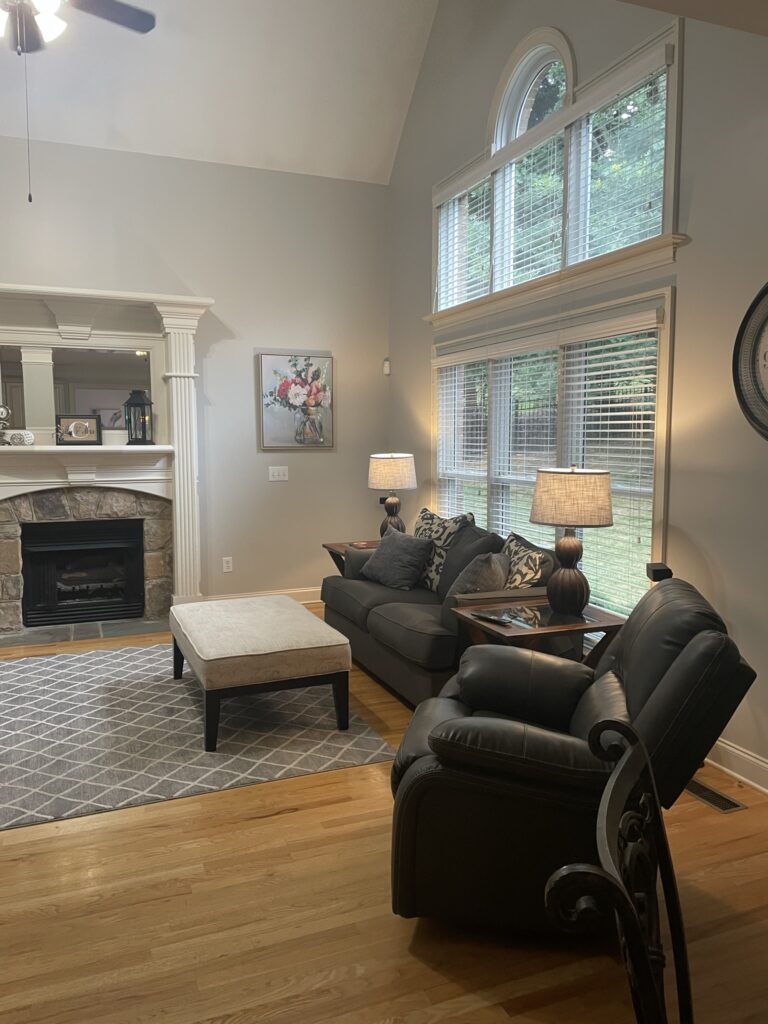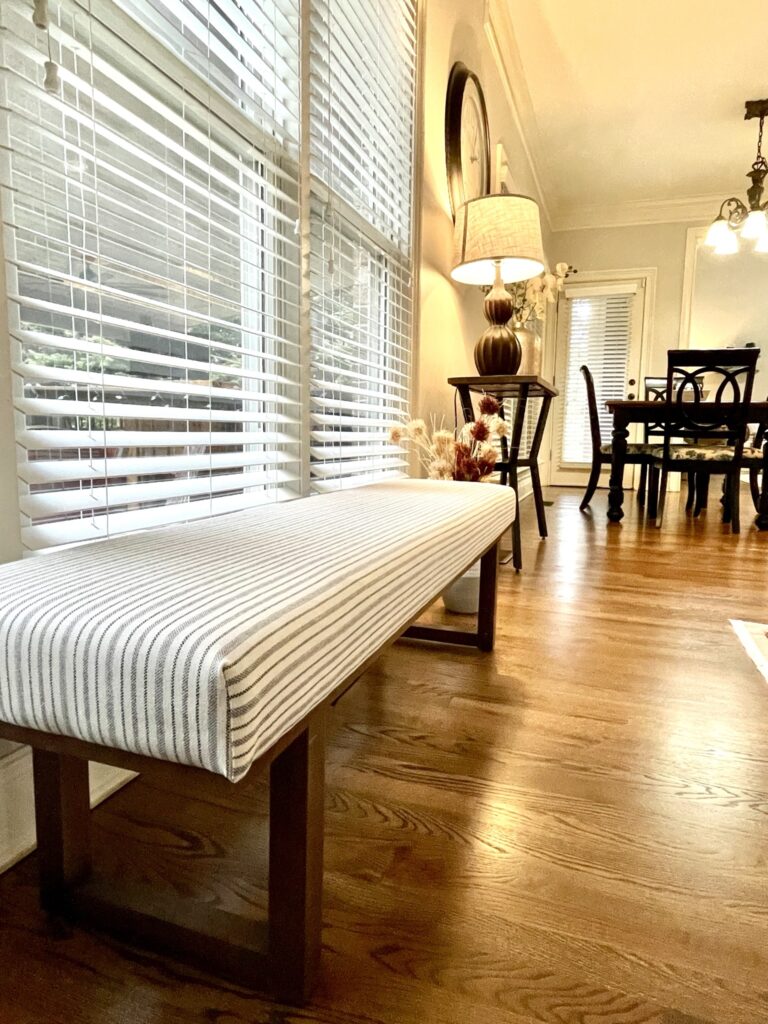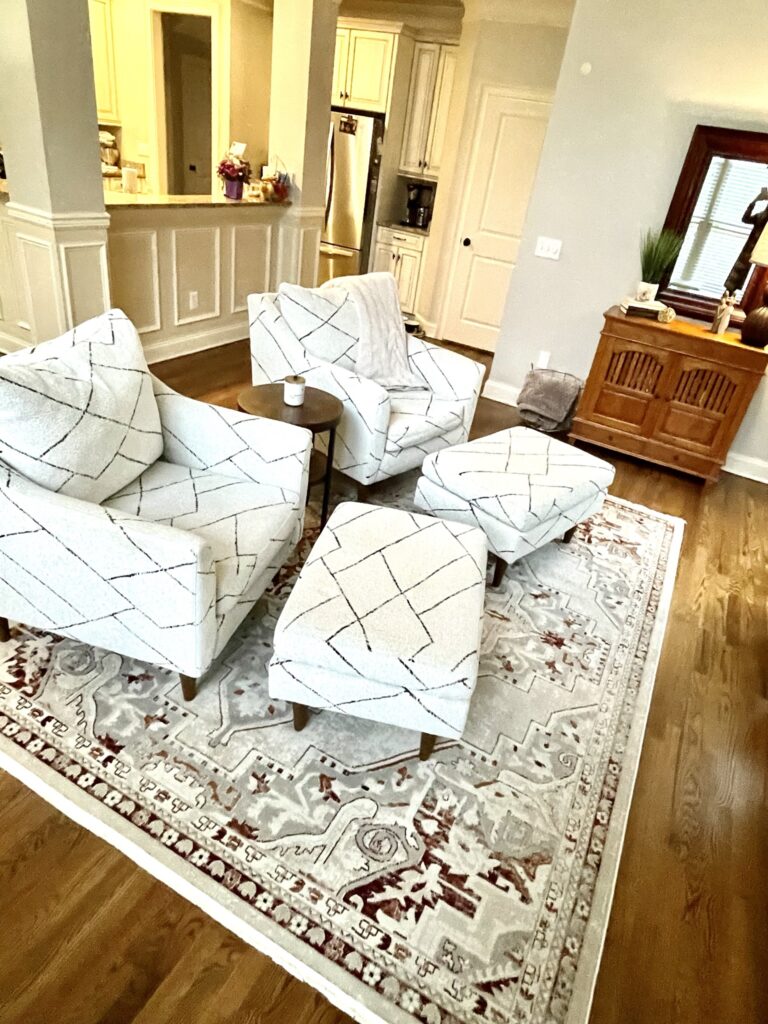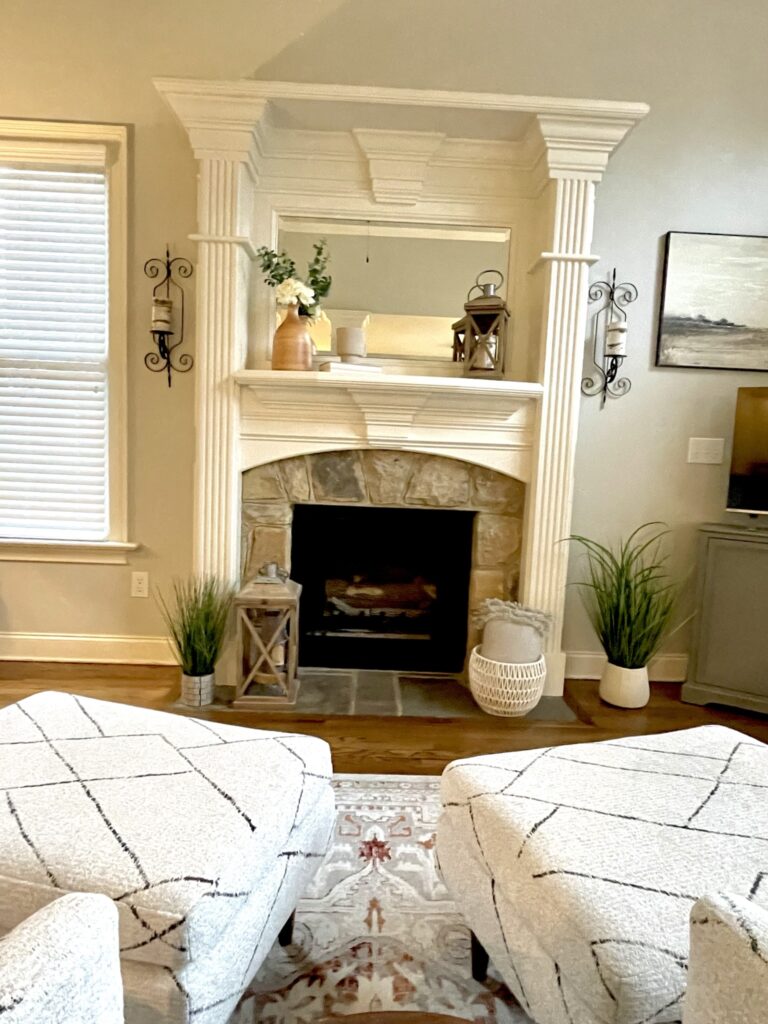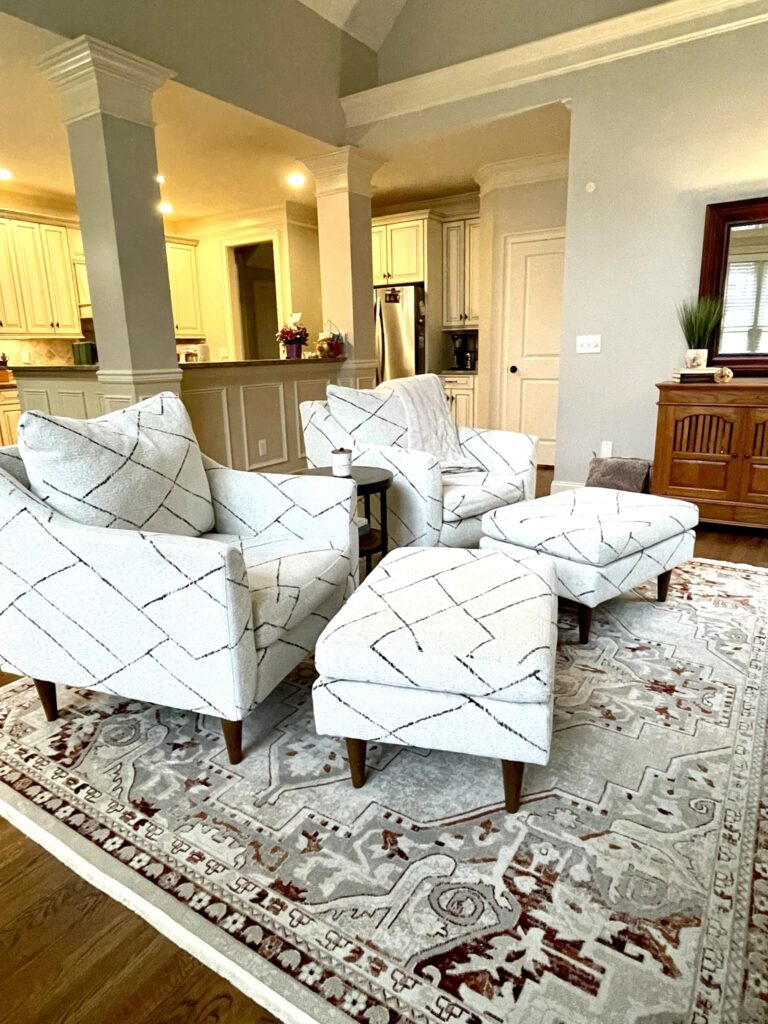 HERE'S WHAT JAMIE HAD TO SAY ABOUT HER COZY COUPLE'S RETREAT DREAM-ROOM
⭐⭐⭐⭐⭐
Christy was amazing to work with, she listened to our needs and created 2 spaces in our home that our family can use and spend time together. – Jamie
To follow my BEHIND-THE-SCENES step-by-step design process, click for FACEBOOK or INSTAGRAM.
Not sure what it's like to work with a Dream Room Designer? Check out what a few of my other clients had to say on video.