A Guide to Bohemian Design Style
Welcome to the world of Bohemian (Boho) design style, where adventure meets self-expression! Let's embrace the Boho Vibe in this short guide to Bohemian Design Style. With its eclectic and laid-back aesthetic, Boho design invites you to infuse your space with a touch of simplistic, warm charm.
Boho design a fusion of various cultures, colors, patterns, and textures that effortlessly blend together to create a unique and cozy atmosphere. Combine rich, earthy tones with pops of vivid hues to create a visually captivating space that feels warm and inviting.
Don't forget to incorporate natural elements like plants, rattan furniture, and woven baskets. These elements add an organic touch, bringing nature indoors and enhancing the boho ambiance.
Lastly, let your creativity soar! Mix and match different textures, layer rugs and cushions, and embrace the beauty of imperfection. The key is to create a space that tells your story and reflects your individuality.
Embrace the boho vibes and transform your home into a haven of relaxed beauty! Share your favorite boho design ideas and let's inspire each other!
The reveal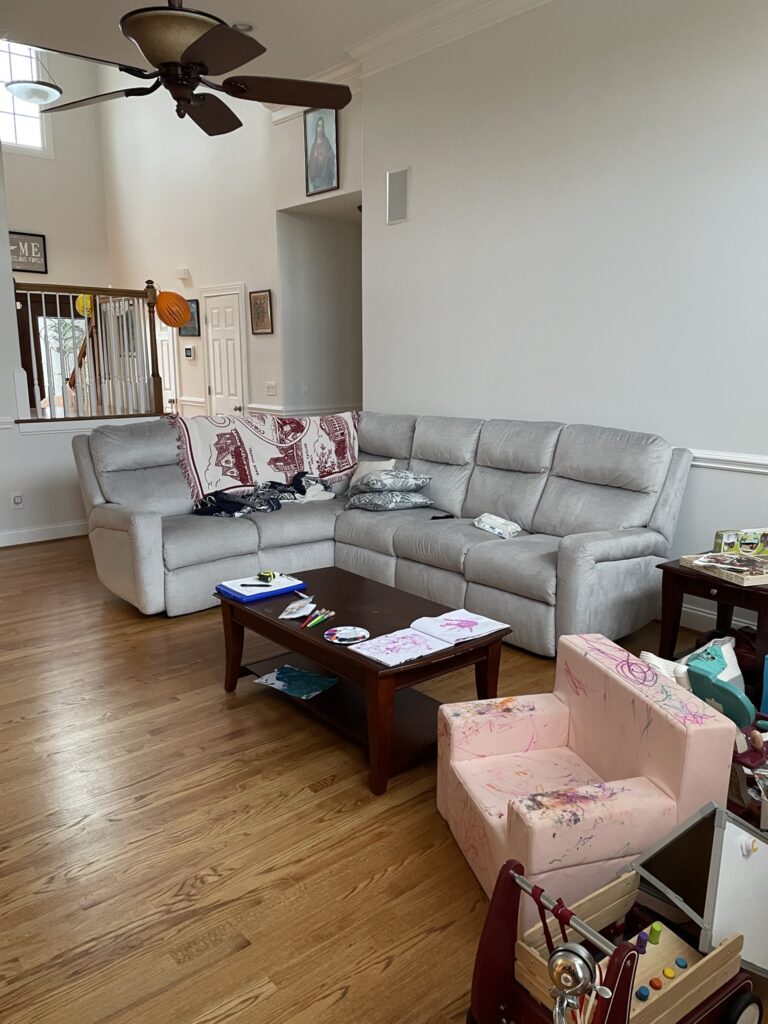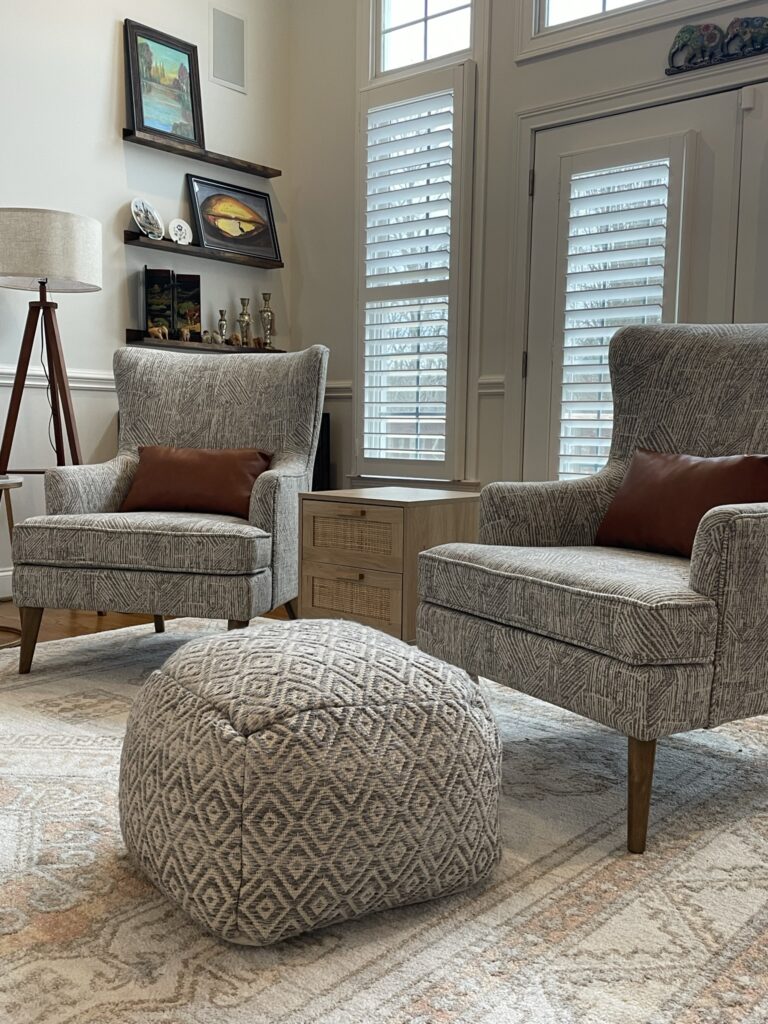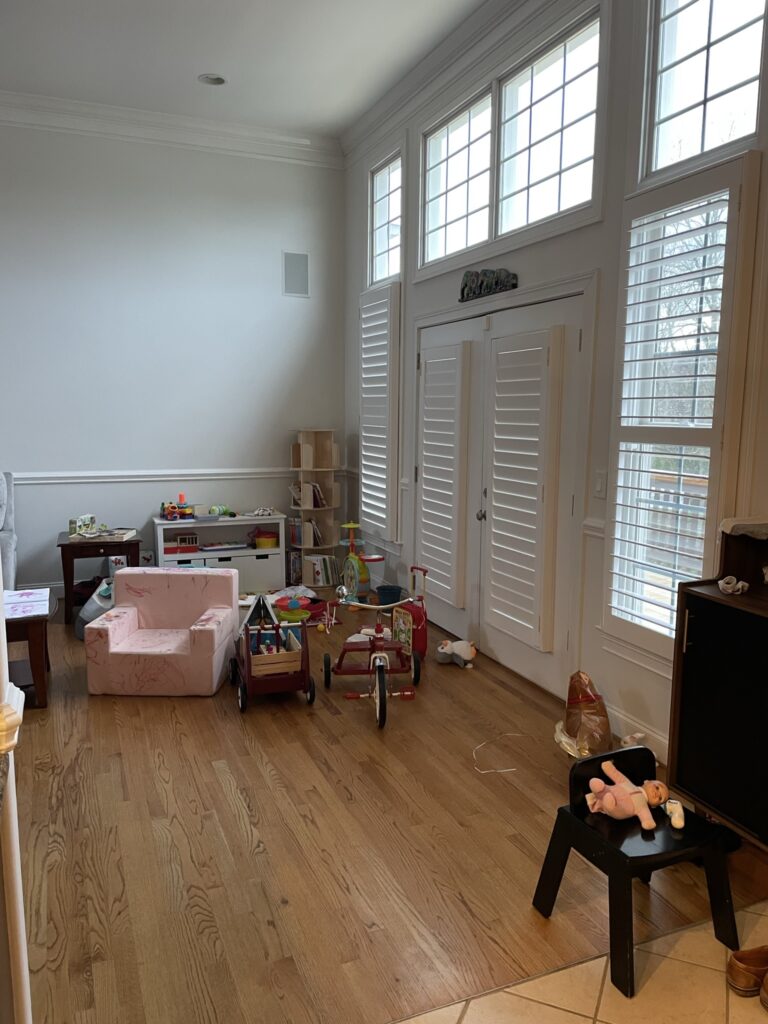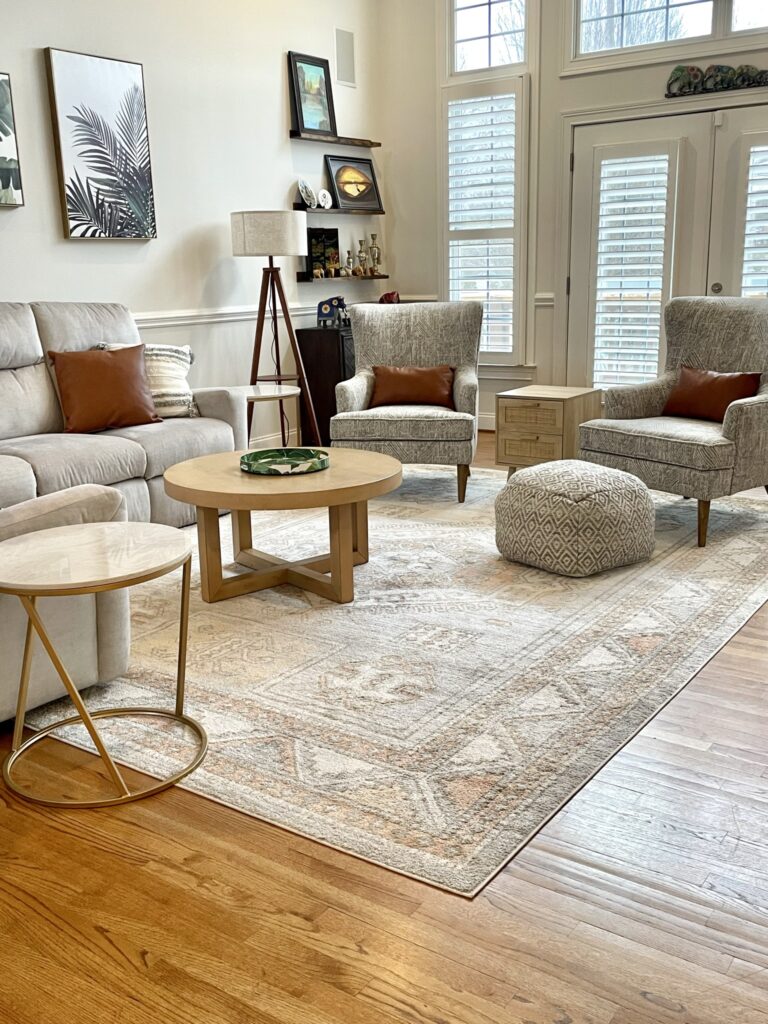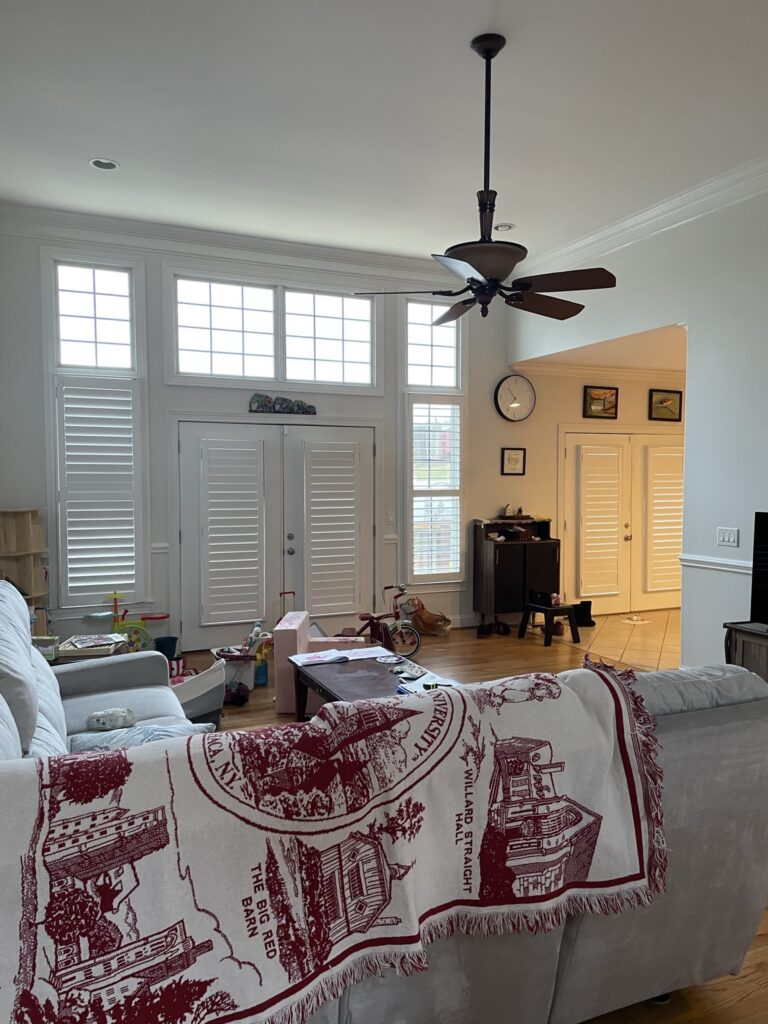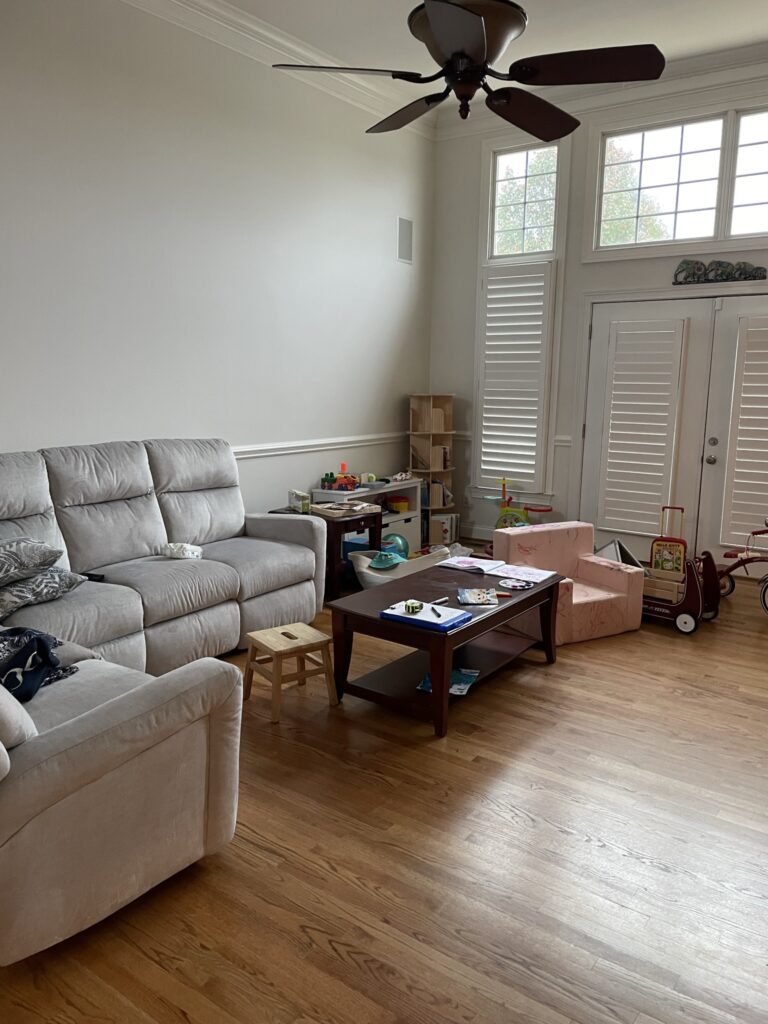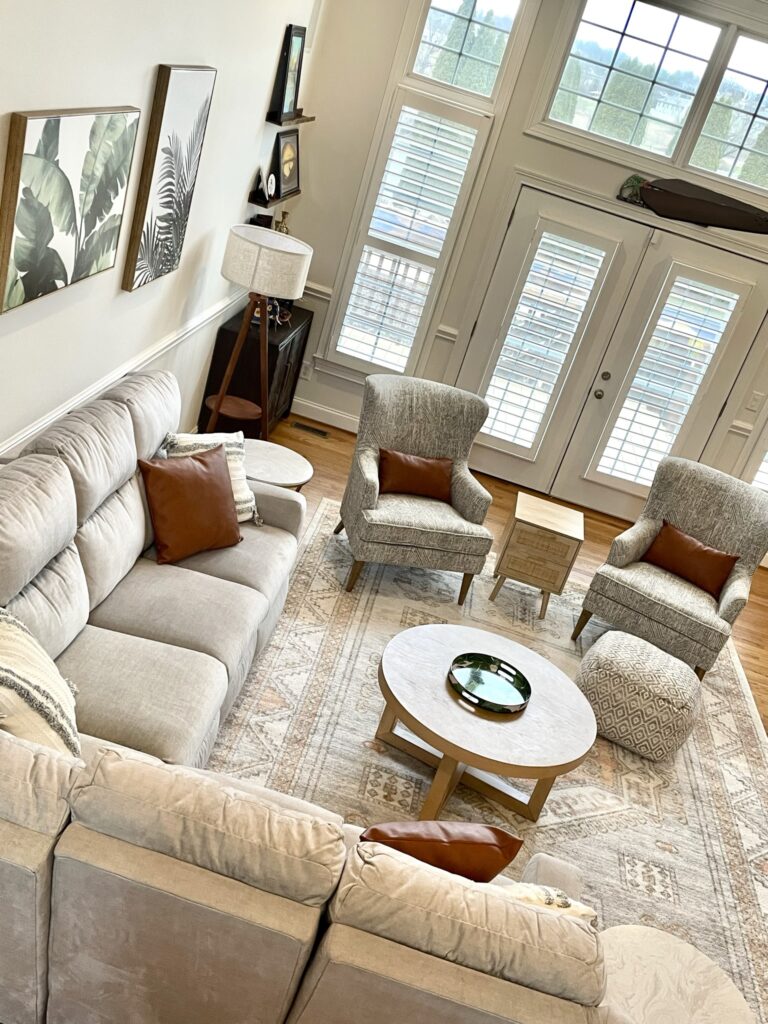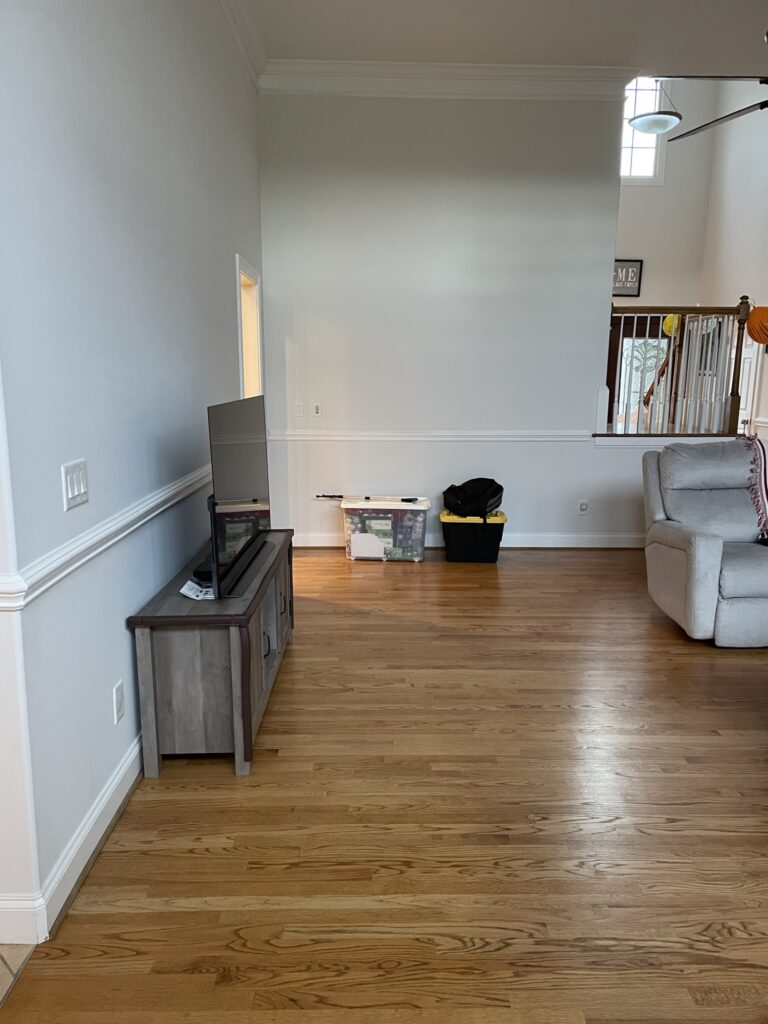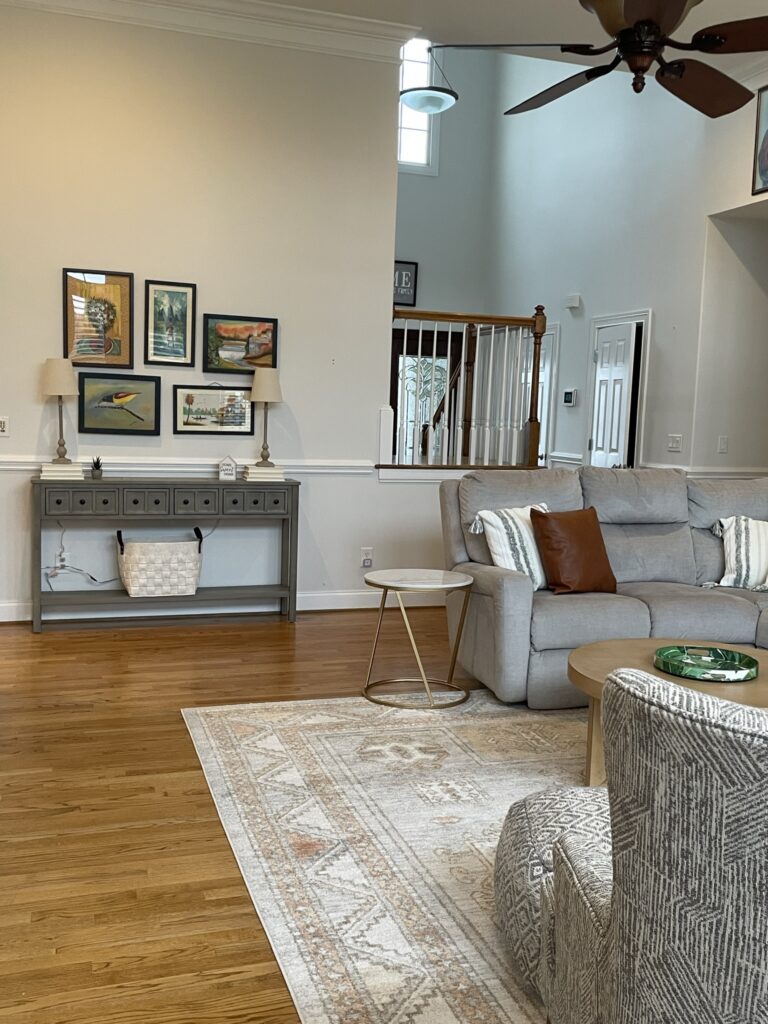 WATCH COMPLETED DESIGN WALKTHROUGH
Explore more of my Dream Room Designs HERE.
Click HERE to explore more BOHO Design Inspirational Images.