Unlocking Real Estate Success: Gaining Over Asking with Occupied Home Staging and Neutral Boho Design.
Another home sold with lightning speed and top dollar! It's all about gaining over asking and ensuring a quick sale.
Occupied home staging is the secret sauce! By clearing the clutter and implementing a neutral boho design, we transformed this space into an irresistible oasis.
Buyers are looking for that "wow" factor, and our staging techniques delivered exactly that. The beautiful combination of neutral tones, cozy textures, and natural elements created an inviting atmosphere that captured everyone's attention.
Not only did our staging make this house feel more spacious, but it also allowed potential buyers to envision themselves living their best lives in this dream home.
The result? Multiple offers pouring in and a final sale price that exceeded our expectations! Our strategy of gaining over asking and ensuring a quick sale has once again proved successful.
Multiple Showing Day 1 | Under Contract in Day 2 | $7,600 over List Price
The small staging investment yielded a huge ROI!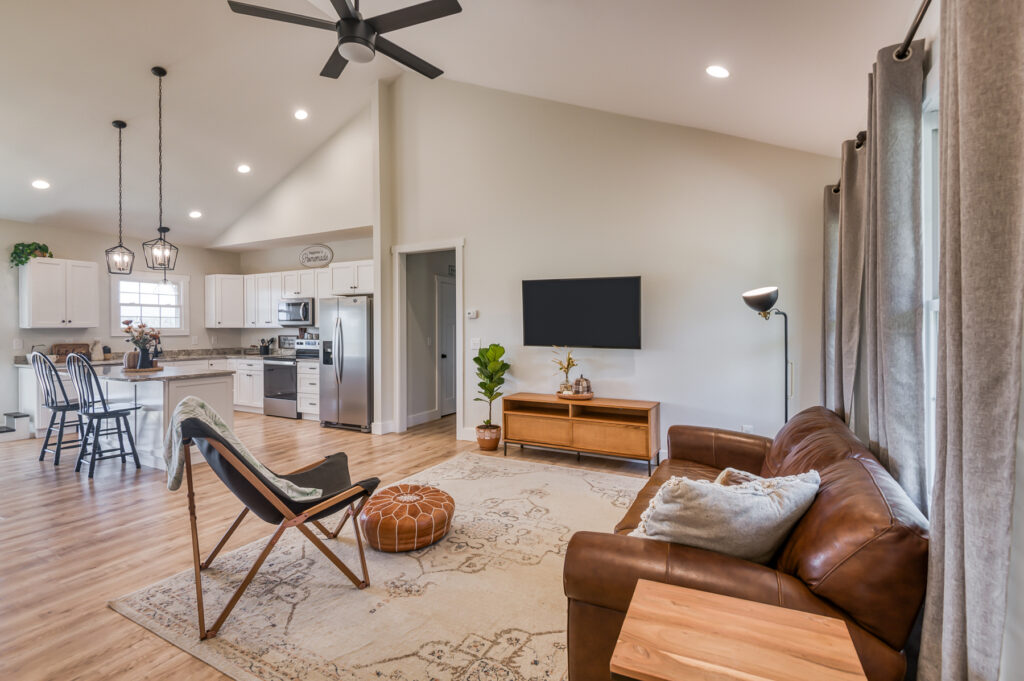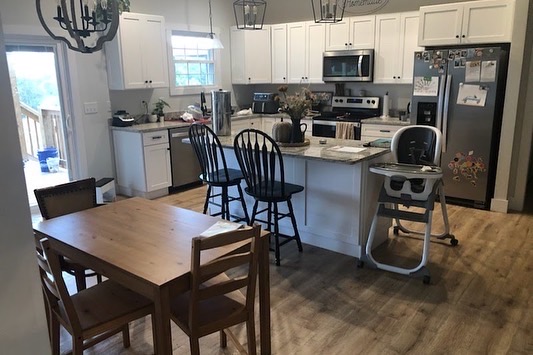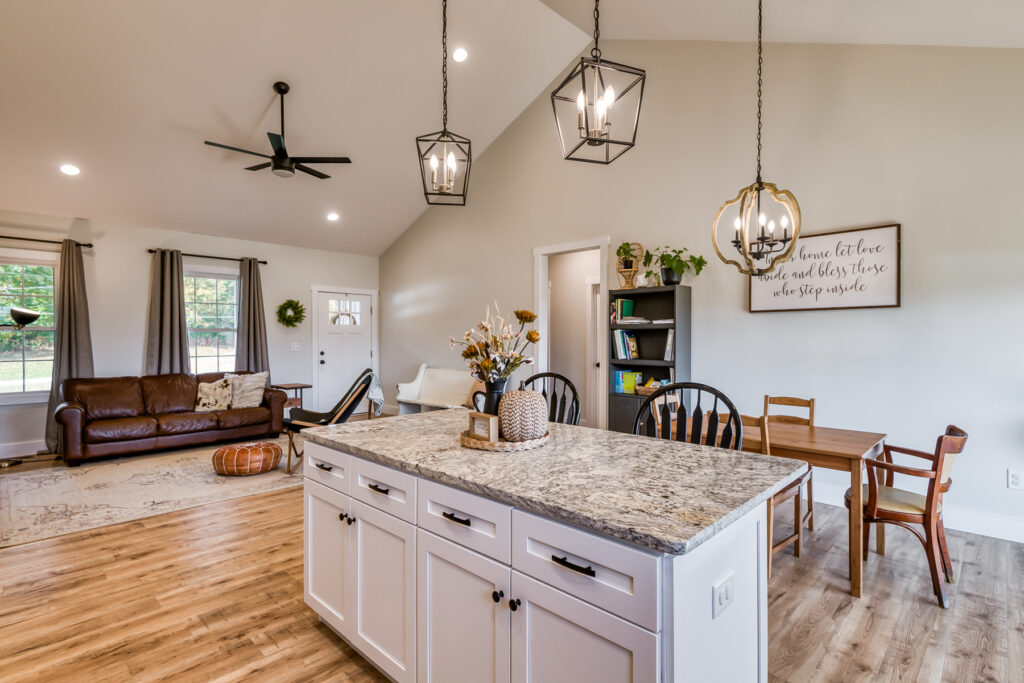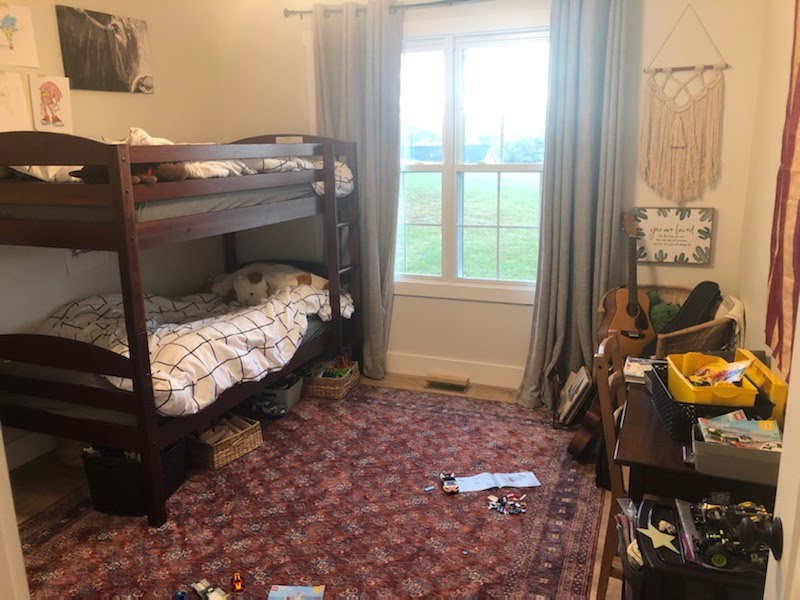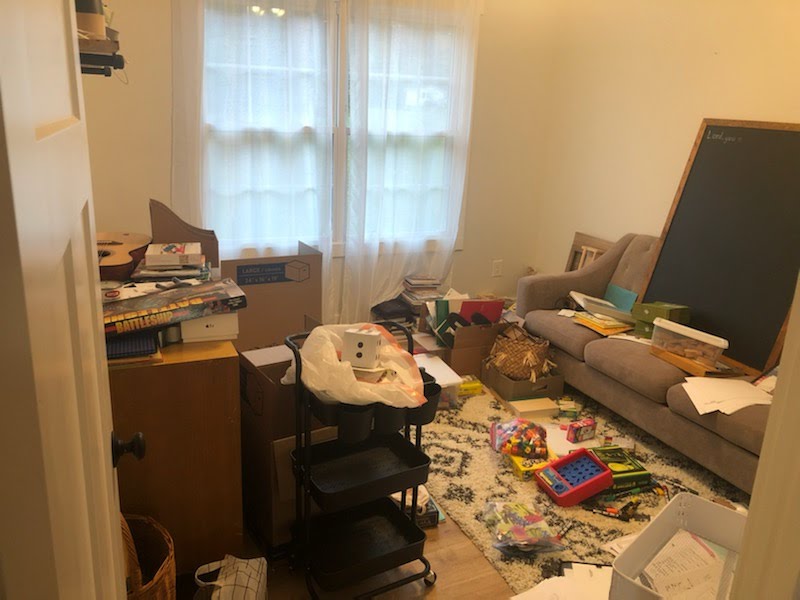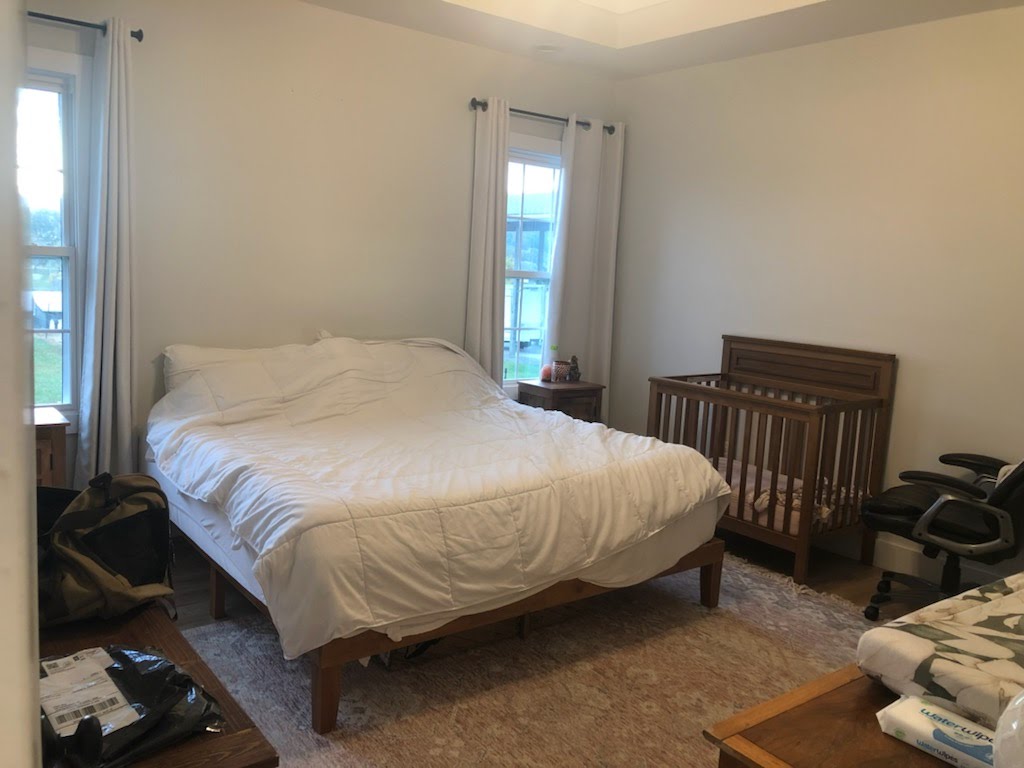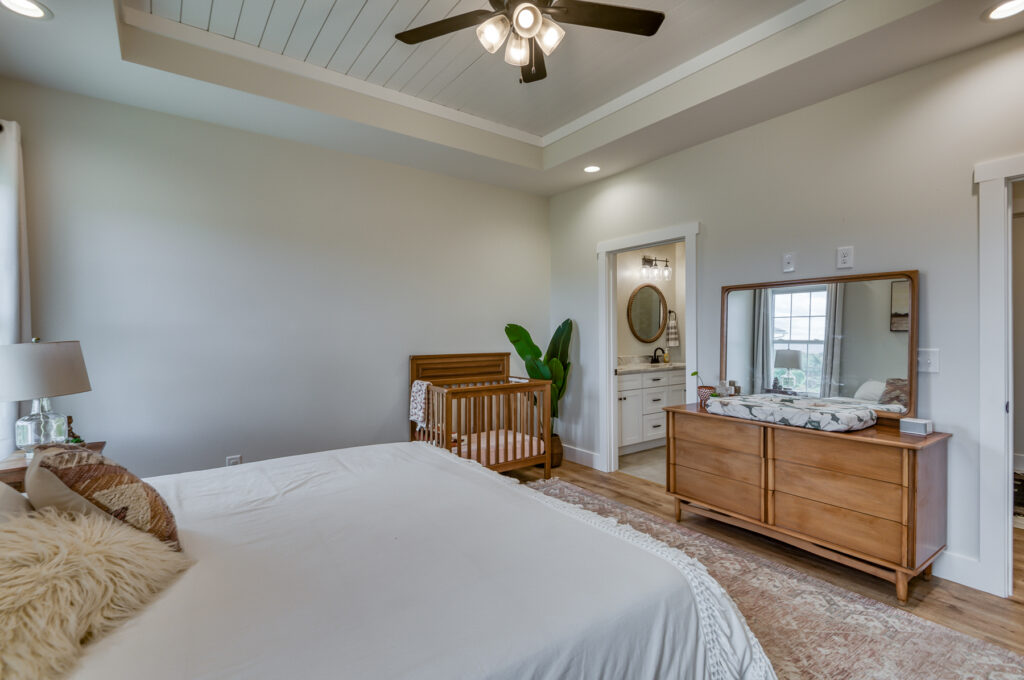 If you're thinking of selling your home, don't underestimate the power of staging. Let us help you create a stunning and marketable space that will attract buyers like bees to honey.
Contact us today and let's discuss how we can help you achieve the same outstanding results!
click here to view more home staging projects