Unveiling the hidden potential of a room can yield big results. Just as it did for the home seller of this featured home on Eagle Drive.
the result
Home on market for 90 days pre-stage with no offers.
Home under contract 5 days after staging.
STAGING WORKS!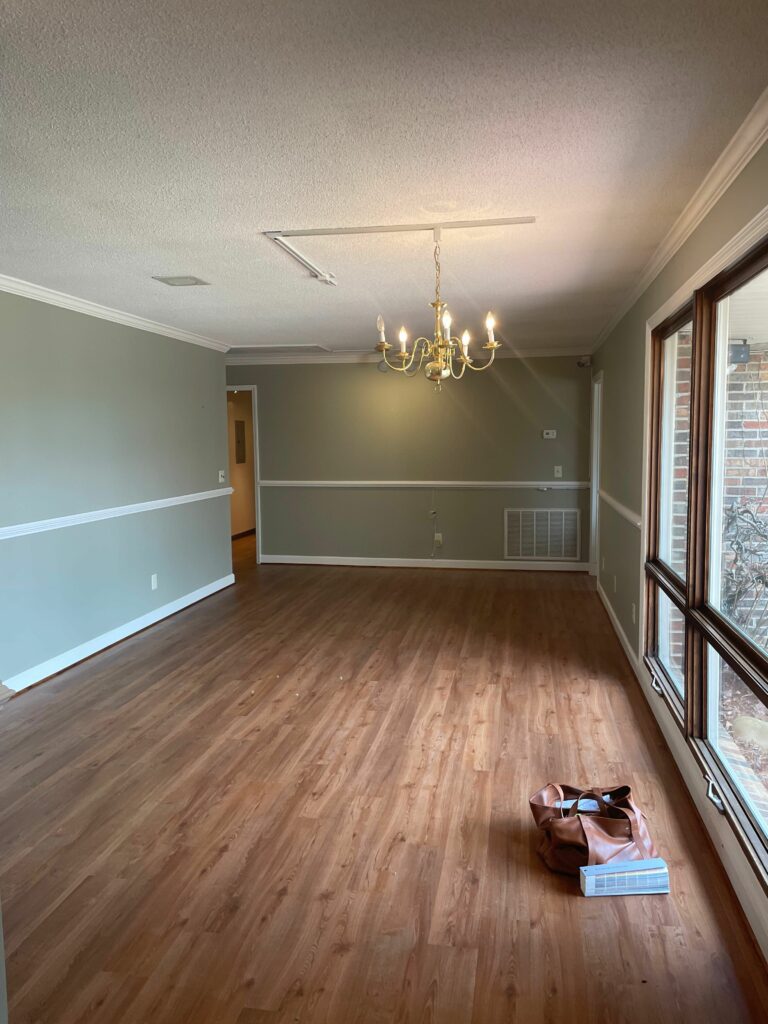 Have you ever toured a home and walked into a room that seemed to lack purpose or direction? Perhaps it's a small corner, an underutilized space, or even an entire room that you're not sure what you would do with it. A seemingly purposeless, confusing room can be a deal breaker for potential buyers. The art of staging can transform these seemingly purposeless areas into captivating and functional spaces. By carefully curating and designing a room, you can unlock its hidden potential and create a space that buyers are willing to pay Top Dollar to have!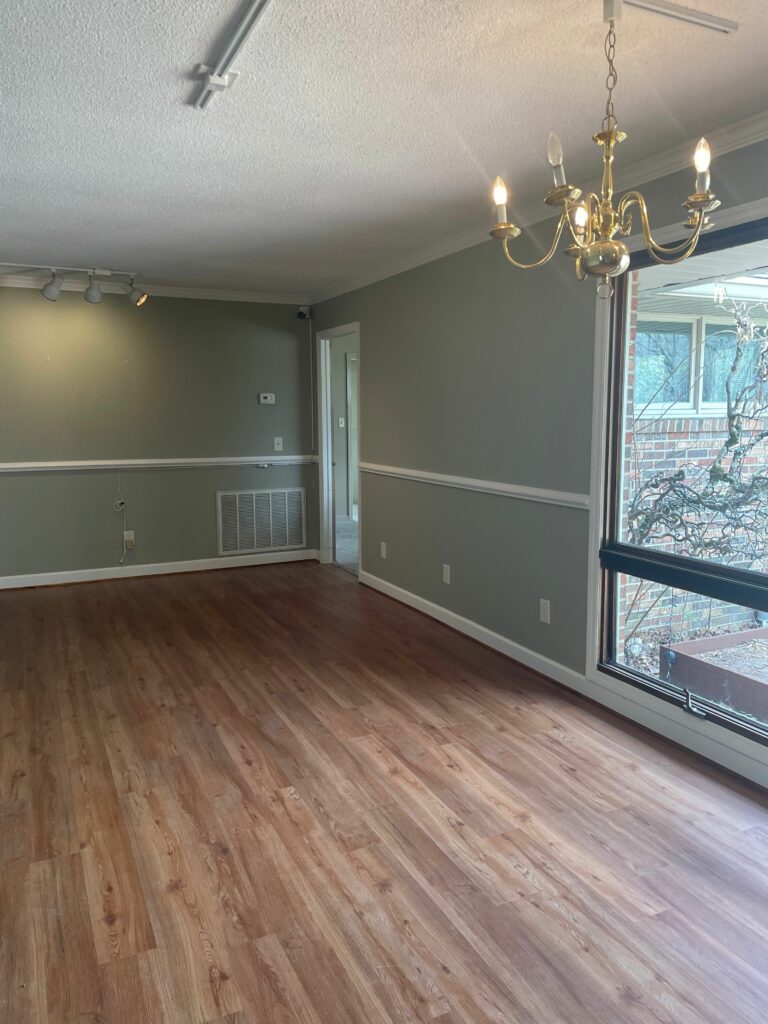 Staging a room with no apparent purpose involves a blend of creativity, vision, and practicality. It's about reimagining the space, breathing new life into it, and making it both visually appealing and functional. Here are a few reasons why staging such a room is worth your time and effort: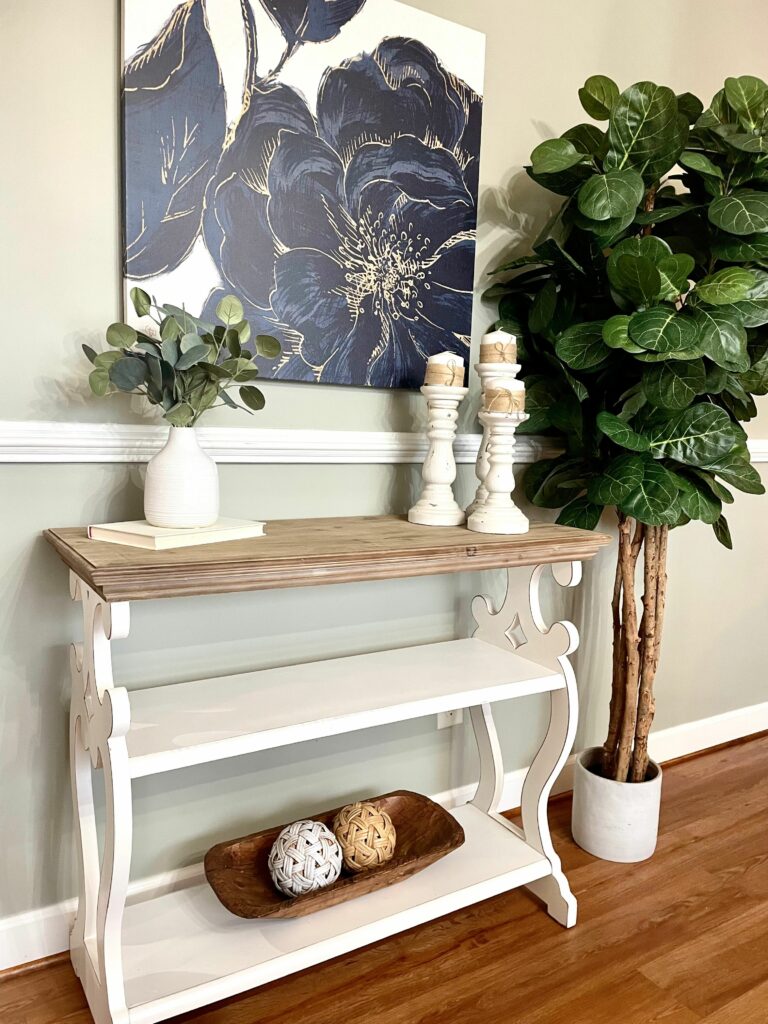 Maximizing Space: Even the smallest corners can be transformed into functional areas. A neglected nook can become a cozy reading corner with a comfortable chair, a side table, and a bookshelf. A barren hallway can be turned into a gallery wall or a display area for cherished photographs or artwork. By staging these spaces, you're utilizing every inch of your home and making it more purposeful.
Increasing Home Value: When it comes to selling your home, staging is a powerful tool. A room that lacks purpose can be a major turnoff for potential buyers, as they may struggle to envision its potential. By staging the room with a clear function in mind, you're providing a clear vision and demonstrating how the space can be utilized effectively. This can significantly enhance the perceived value of your property.
Highlighting Functionality: When you stage a room with a clear purpose, you demonstrate its functionality to potential buyers. By showcasing how the space can be utilized effectively, you alleviate any doubts or confusion buyers might have had about the room's purpose. This helps them envision their own lifestyle and how they can make the most of the space.
Increasing Buyer Perception of Value: When buyers see a well-staged room, they perceive it as a valuable addition to the property. A staged room creates a sense of completeness and purpose, making buyers willing to pay more for a home that feels move-in ready. It gives them the impression that the property has been well-maintained and cared for, ultimately influencing their perception of its worth.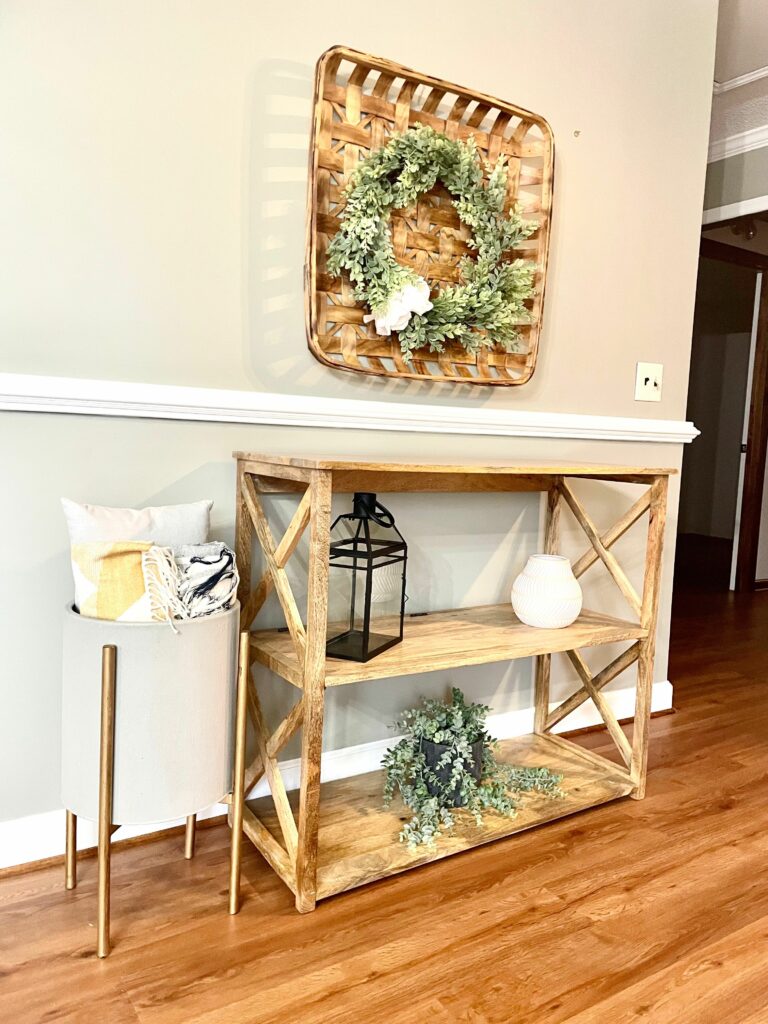 In today's competitive real estate market, staging has become a valuable tool for sellers to differentiate their properties and command higher sales prices. By investing in staging a room with no apparent purpose, you can transform it into a captivating space that resonates with buyers, increases the perceived value of your home, and ultimately contributes to a more successful and lucrative sale.
Other rooms in this home stage project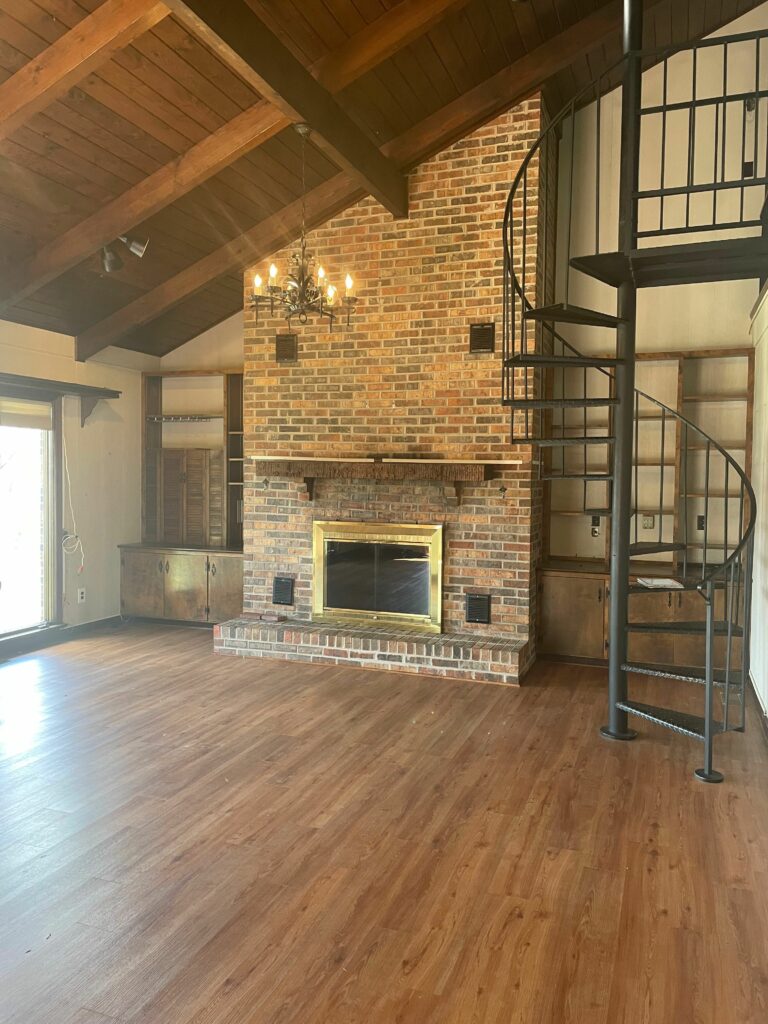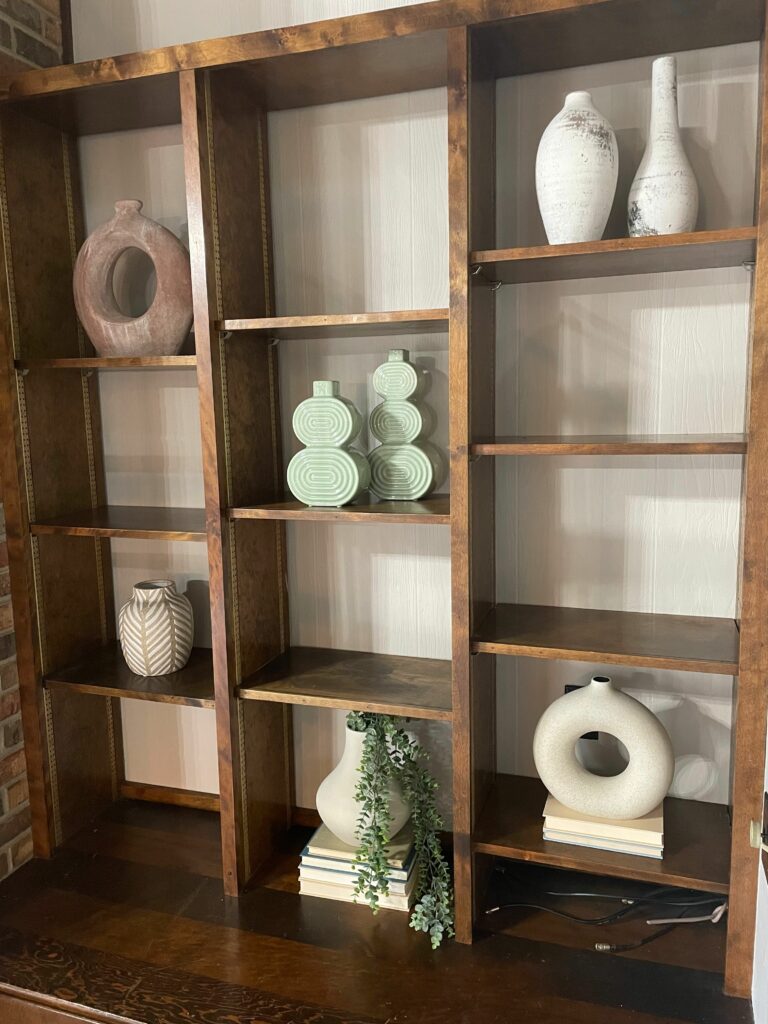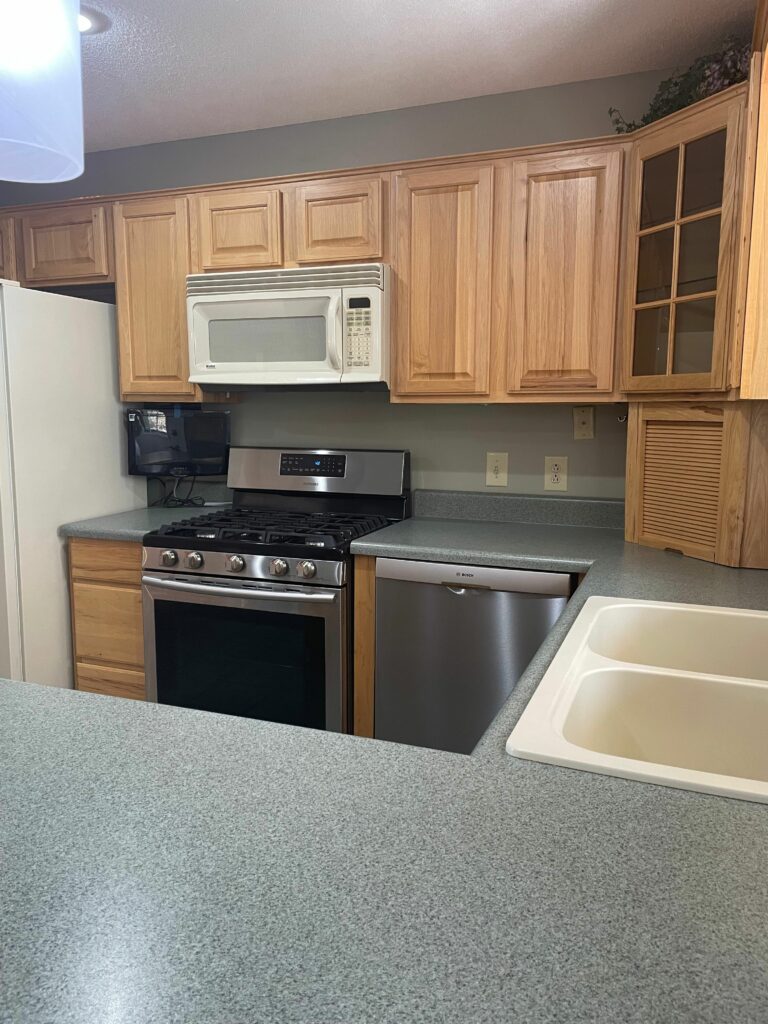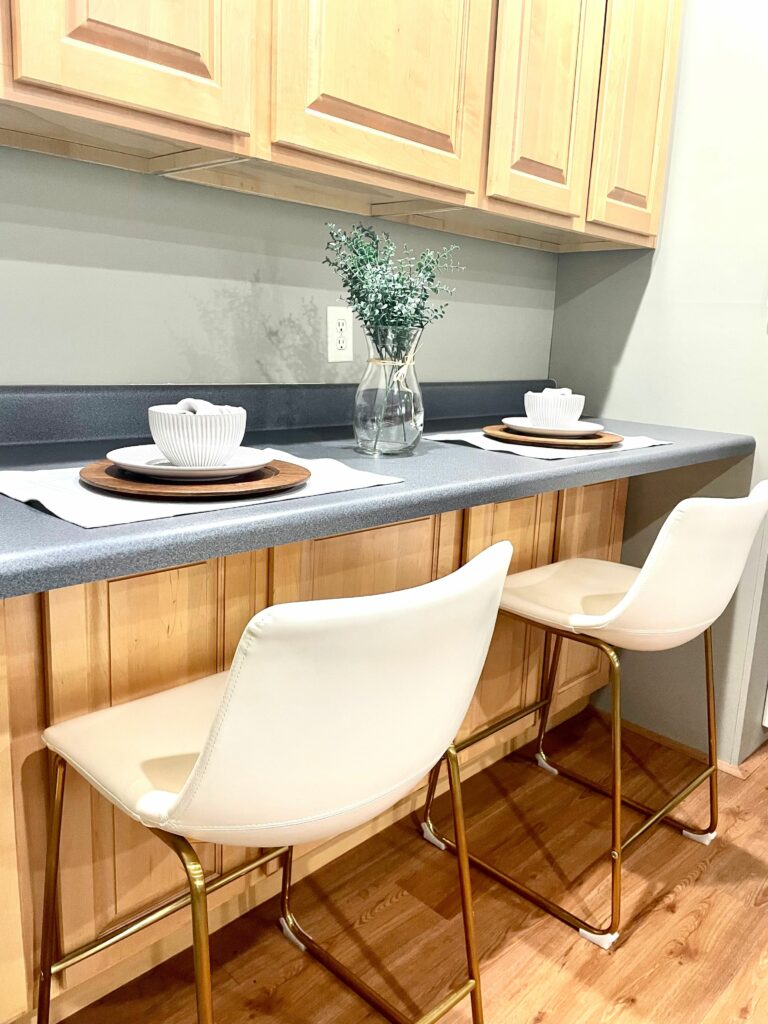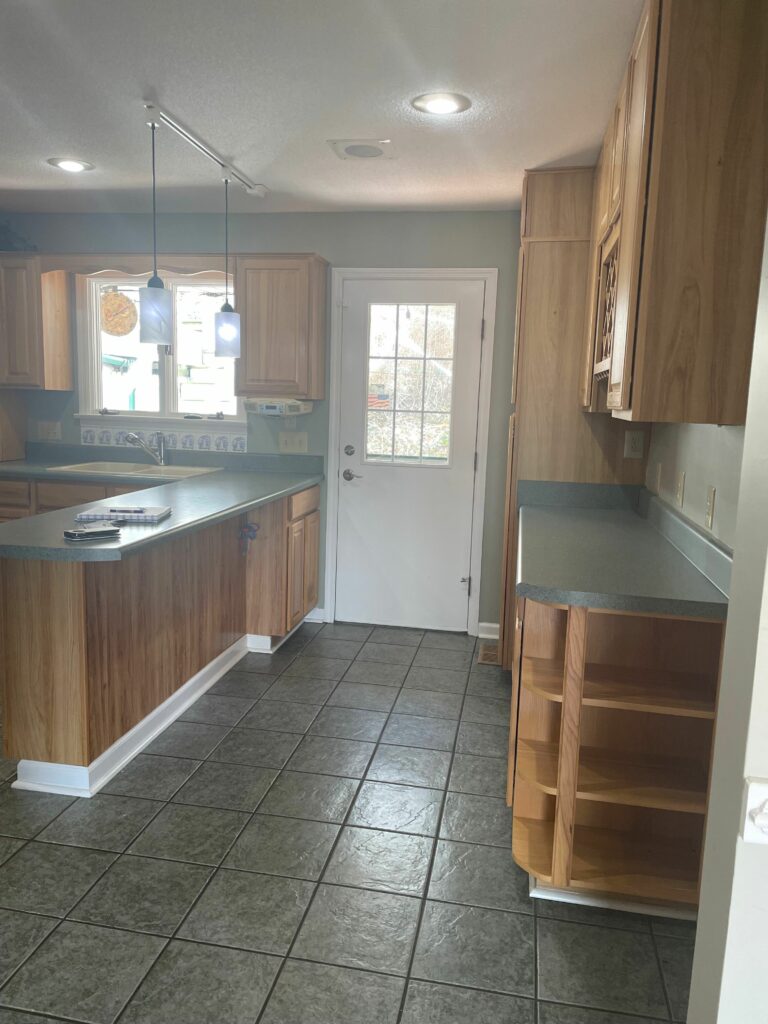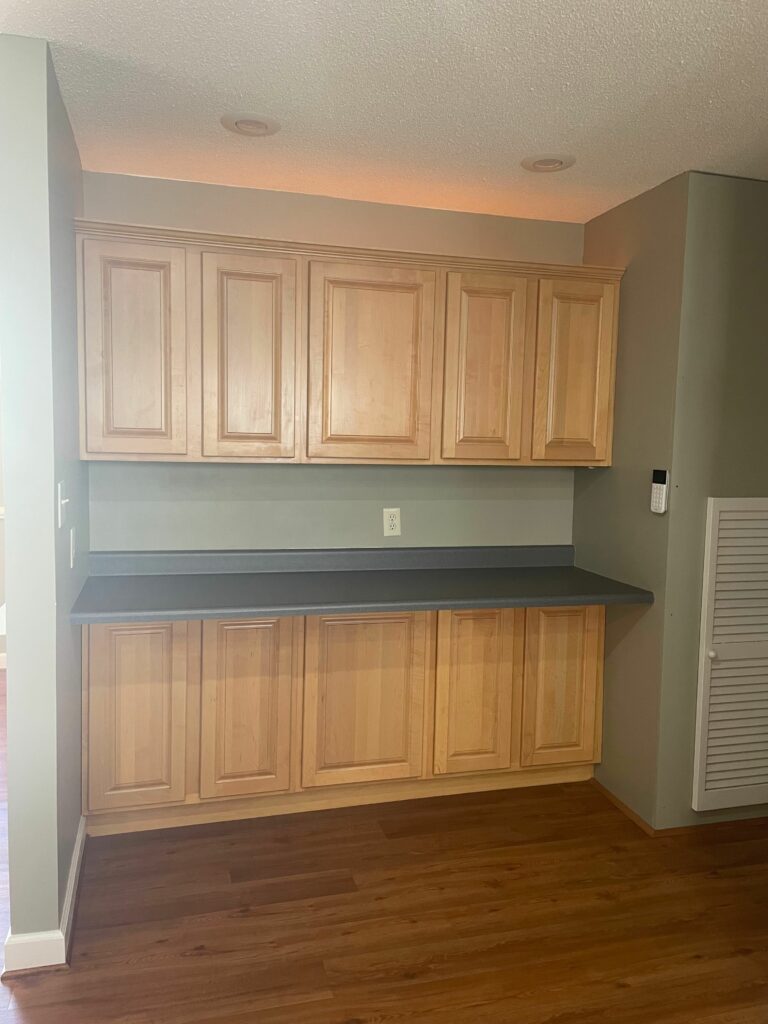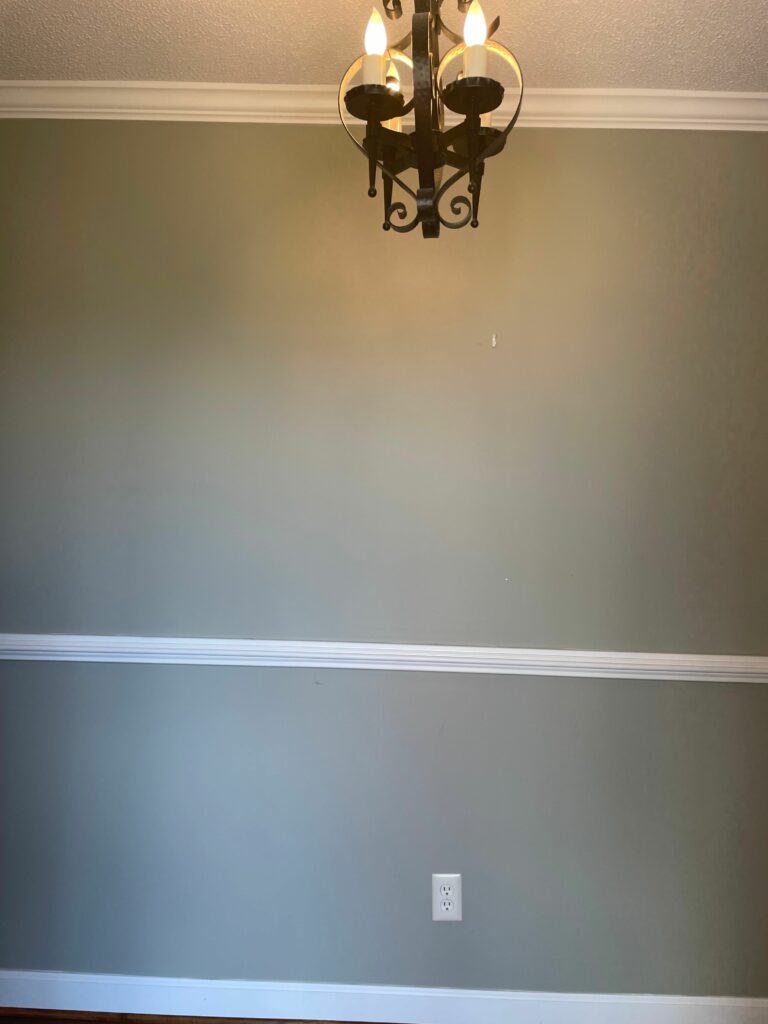 CONTACT US for a quote and STAGE IT before you LIST IT to gain TOP DOLLAR!