Creating a welcoming oasis for your customers should be top-priority!
I'm thrilled to share one of my business design projects with you, where I had the opportunity to design a welcoming waiting area for a salon.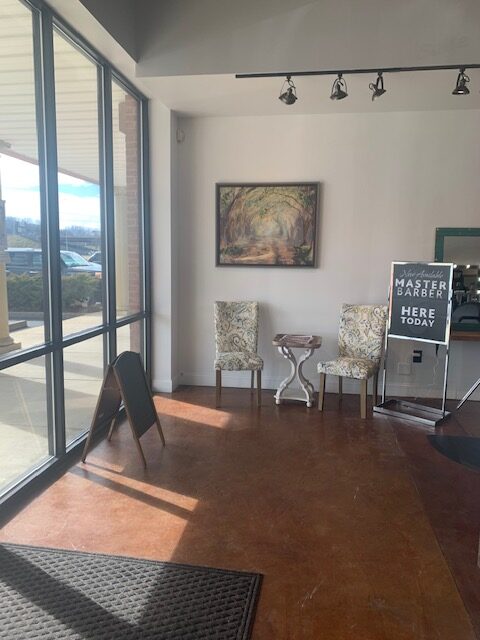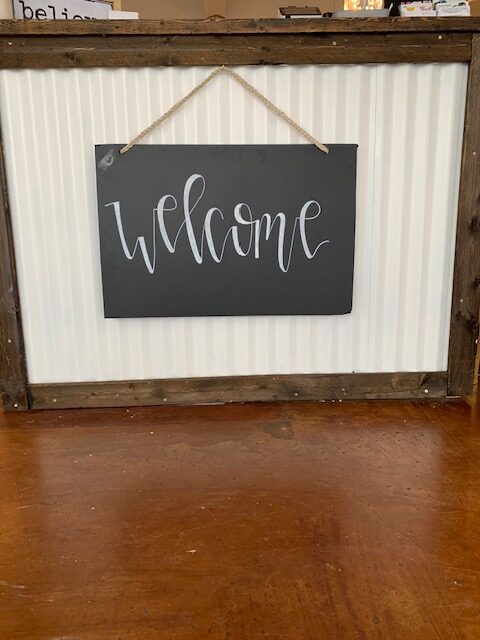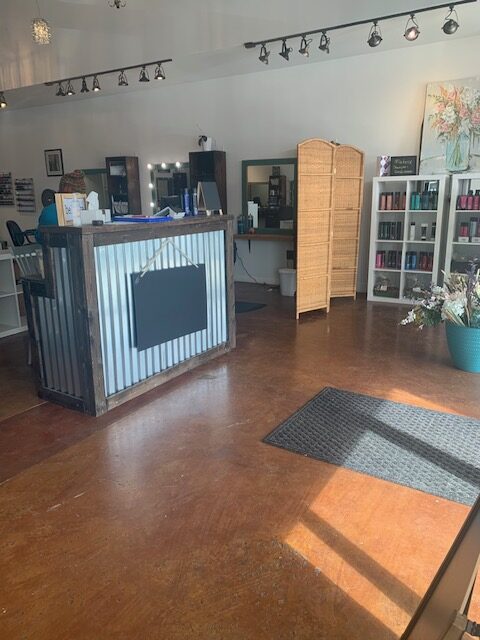 In today's post, I wanted to delve into the magic of using light colors and soft textures to create a warm and inviting atmosphere that puts visitors at ease. Let's dive in!
Light Colors: One of the key elements in designing a welcoming waiting area is the color palette. By incorporating light colors like soft pastels, creamy whites, and gentle hues, we can instantly transform the space into a serene oasis. These colors not only make the area feel spacious and airy, but they also evoke a sense of tranquility and relaxation.
Soft Textures: To enhance the comfort level and make visitors feel cozy, integrating soft textures is paramount. Plush cushions, upholstered seating, and luxurious fabrics can create a tactile experience that's both visually pleasing and physically comforting. Think about incorporating textured rugs, velvety chairs, and fluffy throw pillows to add that extra touch of indulgence.
Natural Elements: Bringing a touch of nature into the waiting area can have a remarkable impact on its ambiance. Consider adding potted or artificial plants to infuse the space with a fresh and invigorating energy. Not only will this create a visually appealing environment, but it will also contribute to a sense of tranquility and well-being.
Blend of Functionality and Style: While aesthetics are essential, it's equally important to design a waiting area that caters to the practical needs of visitors. Ensure there is ample seating and provide reading materials, such as magazines or books, to keep guests entertained. Don't forget to incorporate a designated area for refreshments like water or coffee.
In conclusion, a welcoming waiting area should be a harmonious blend of light colors, soft textures, and thoughtful design elements. By creating a space that evokes relaxation, comfort, and serenity, we can ensure a positive experience for visitors. This will set the stage for a productive and enjoyable interaction.