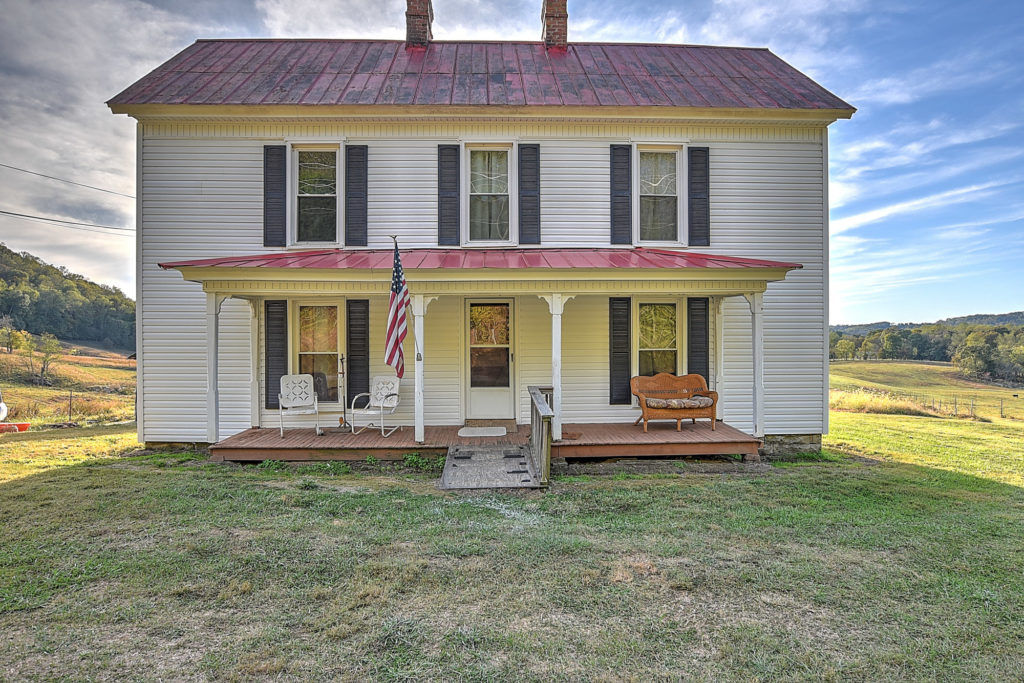 Farmhouse Redesign
If you like the very popular Farmhouse Design Style, here you'll find a true Farmhouse Design. This was such a sweet project to be a part of. This home had been passed down to Gina, and she had kept it "as was" for quite some time. However, her heart's desire was to make this home her own so that she felt at home in her home. This was an emotional transformation for the home owner as we incorporated the meaningful pictures and elements that were originally in the home into the new design. She was speechless! It was one of the most emotional reveals yet. What a blessing to be a part of this transformation.
Living Room Before
living room after
Check out the FULL GALLERY on this project.
Family Farmhouse Redesign from Christy McGriff on Vimeo.
We'd love the opportunity to work with you to create a space that feels home to you, one that emphasizes the character of your home coupled with your favorite design style.