This bachelor pad home design was a dream project. This design started from a completely empty room.
This client was moving to East Tennessee from Florida and the only furnishings he was bringing was his mattress and baby grand piano. The goal was to have his home as furnished as possible before his move in date. I remember asking him his design style and preferences and he said to me, "I'm sure I'll love whatever your come up with." He gave me the keys and the budget and the results are in the photo gallery.
I chose a masculine, moody yet very sophisticated style for this room.
The Challenge:
The main living area was completely open to the kitchen. The challenge was ensuring there was enough room for his baby grand and comfortable seating for 6. We were unable to fit a dining table. Since the bar provides ample seating, the client was agreeable with eliminating a dining table in the design.
BEFORE AND AFTERS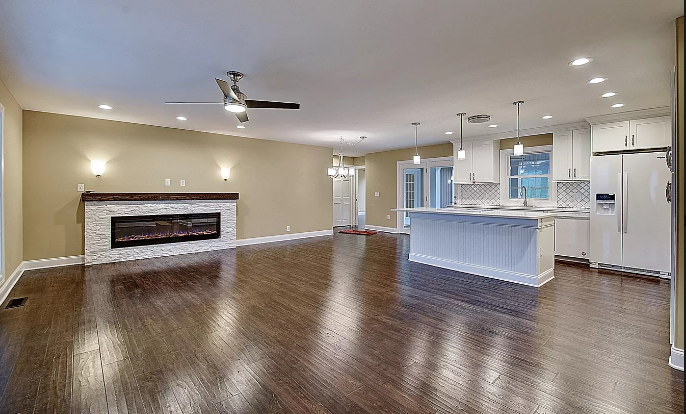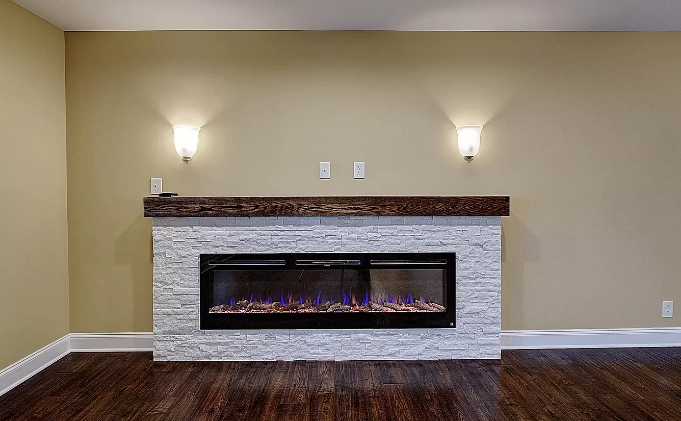 full gallery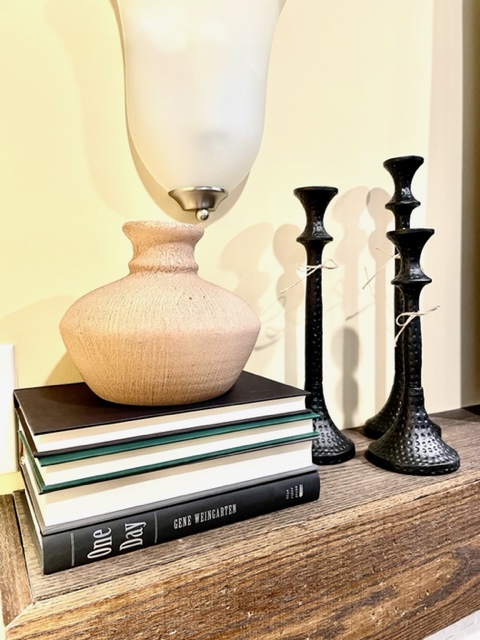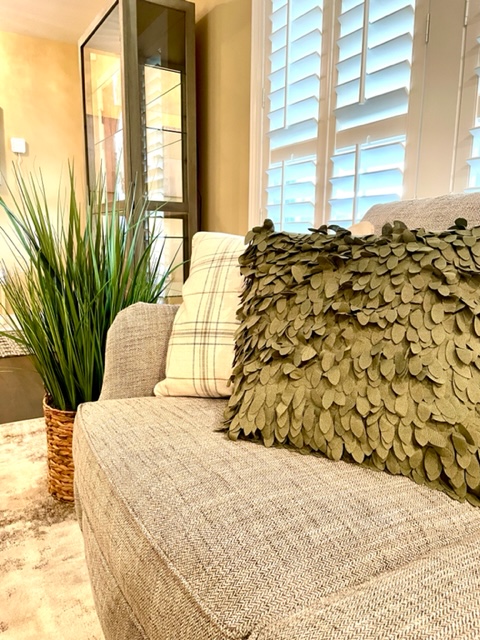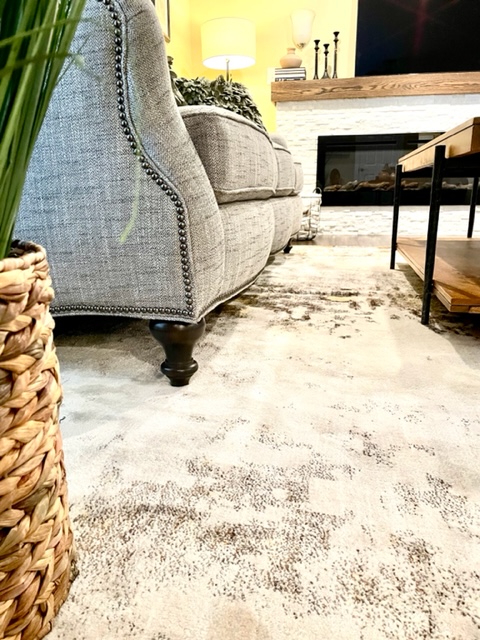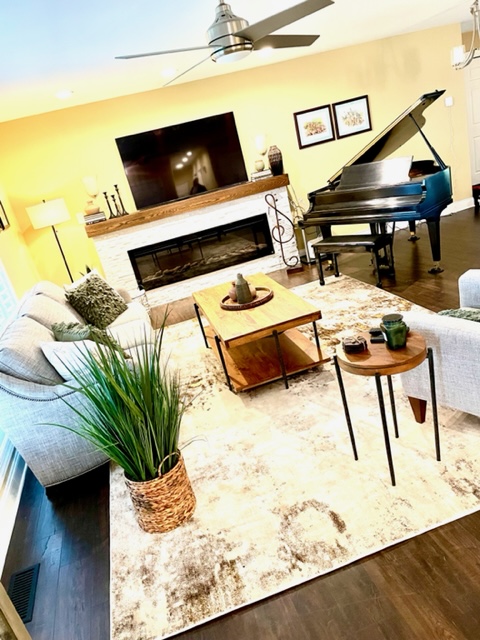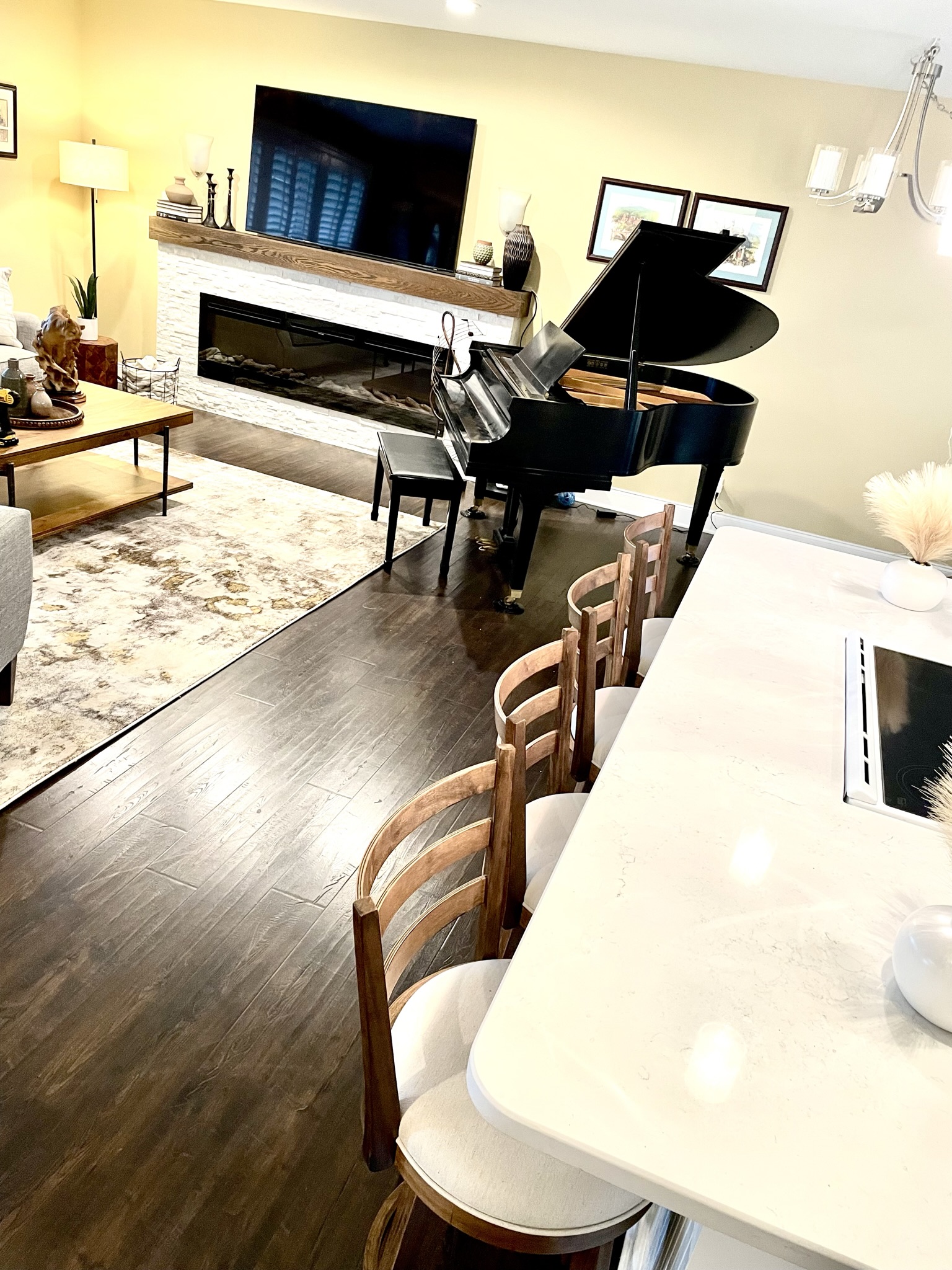 CLICK HERE to view more of this Bachelor Pad Home Design.
WATCH LIVE CLIENT INTERVIEW WITH donnie.
HERE'S WHAT HE HAD TO SAY.