Staging Reveal: Toll Branch Rd
(Scroll to the bottom to see the LIVE WALKTHROUGH with STAGING TIPS)
The list agent contacted me to stage this home because she knew we needed to raise the perceived value to gain top dollar. This manufactured home was nicely designed but needed the feeling of home to bring warmth to the empty space.
LIVING ROOM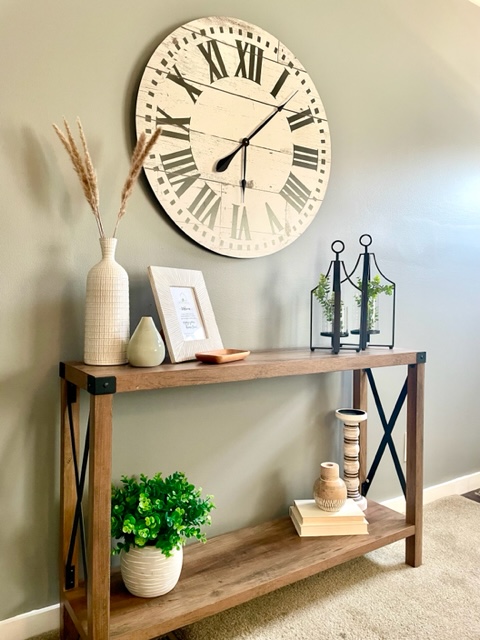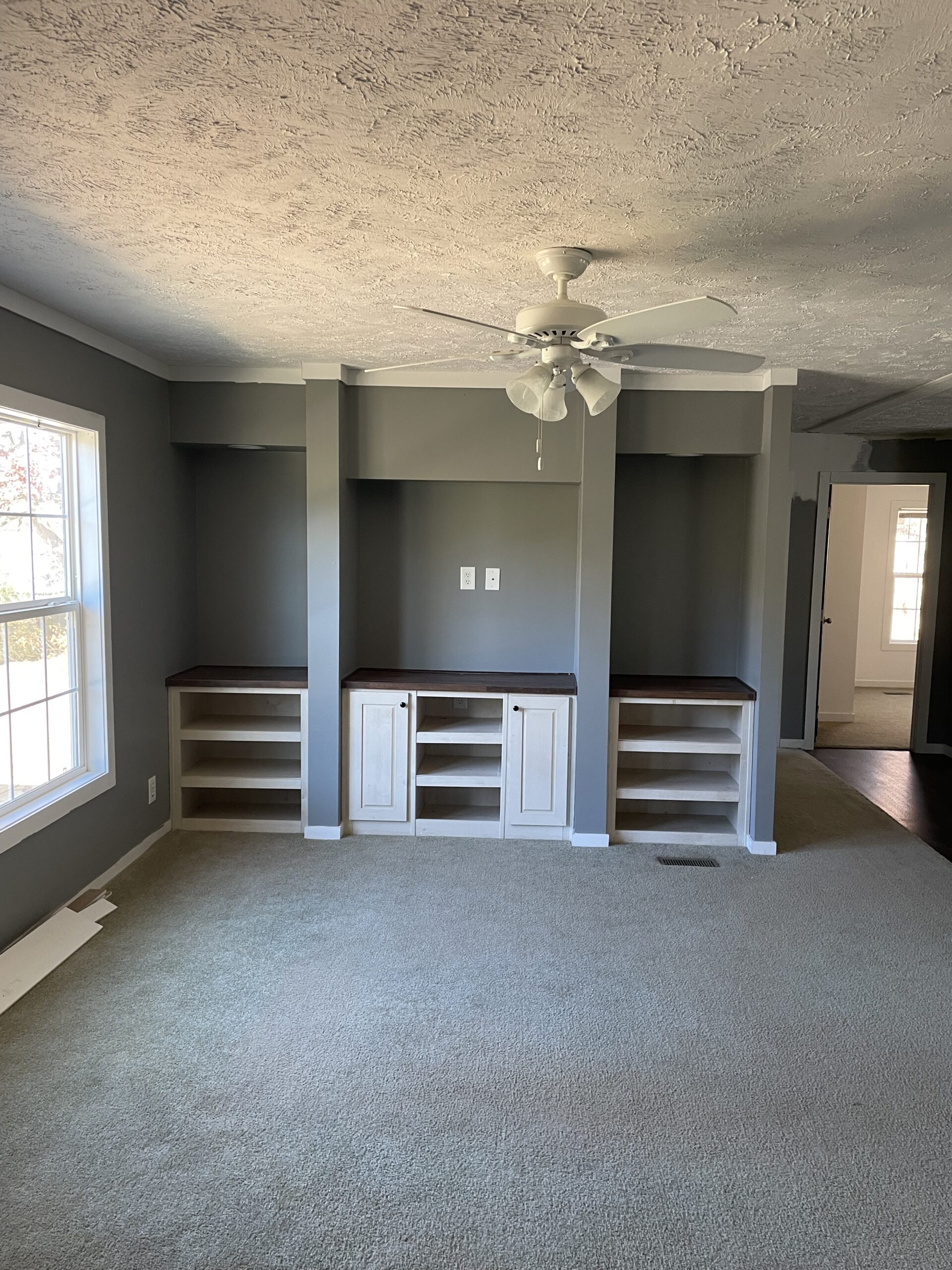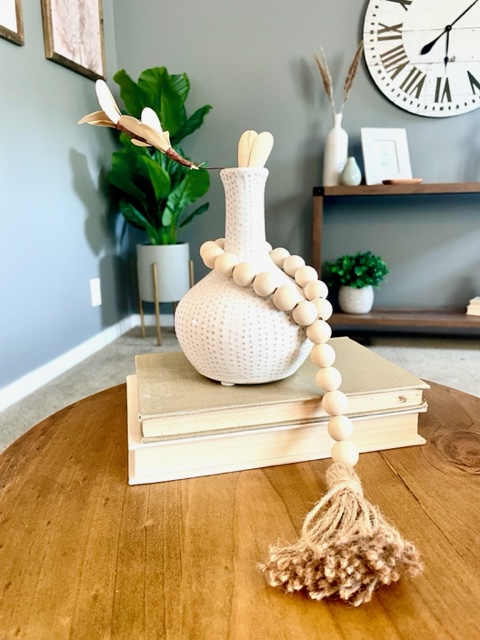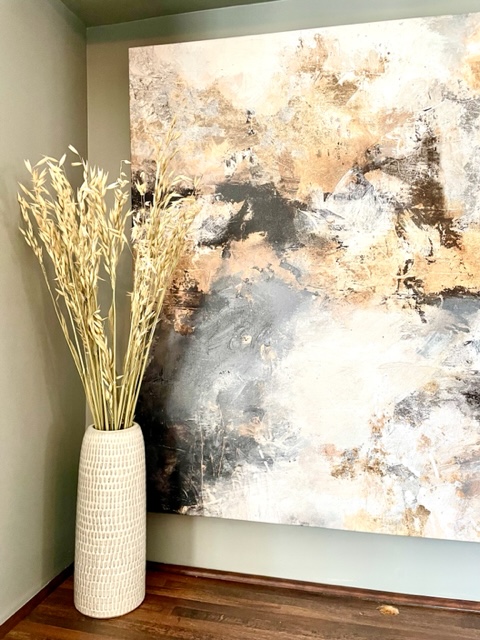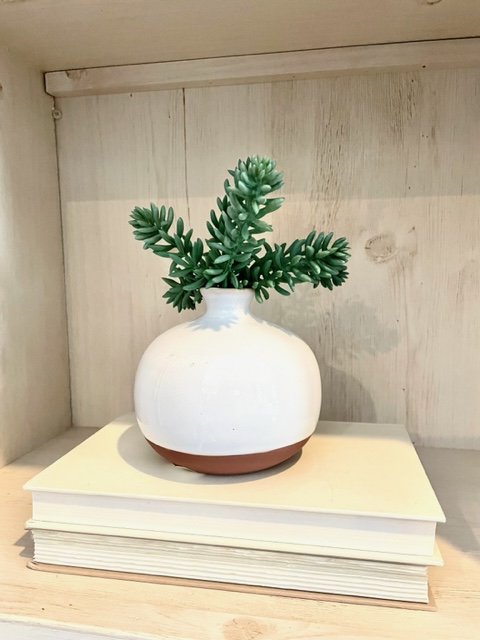 MAIN BEDROOM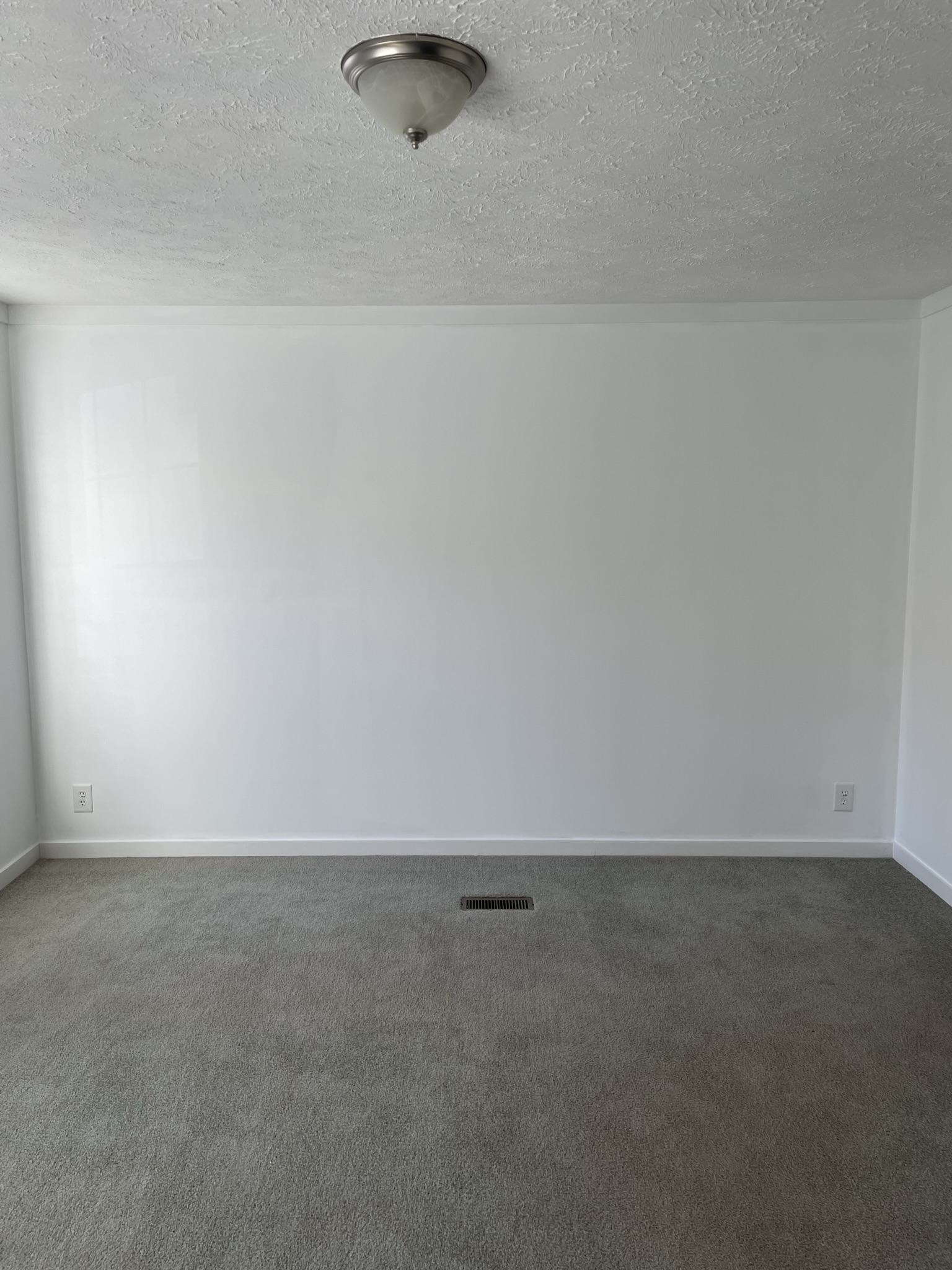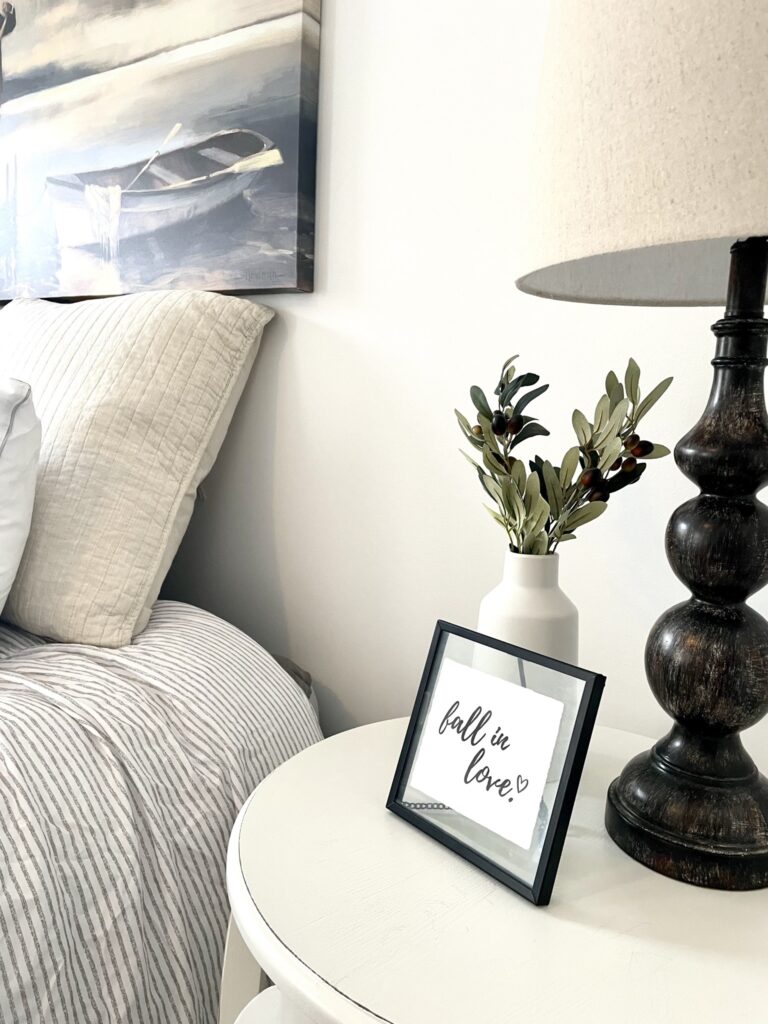 Entry Way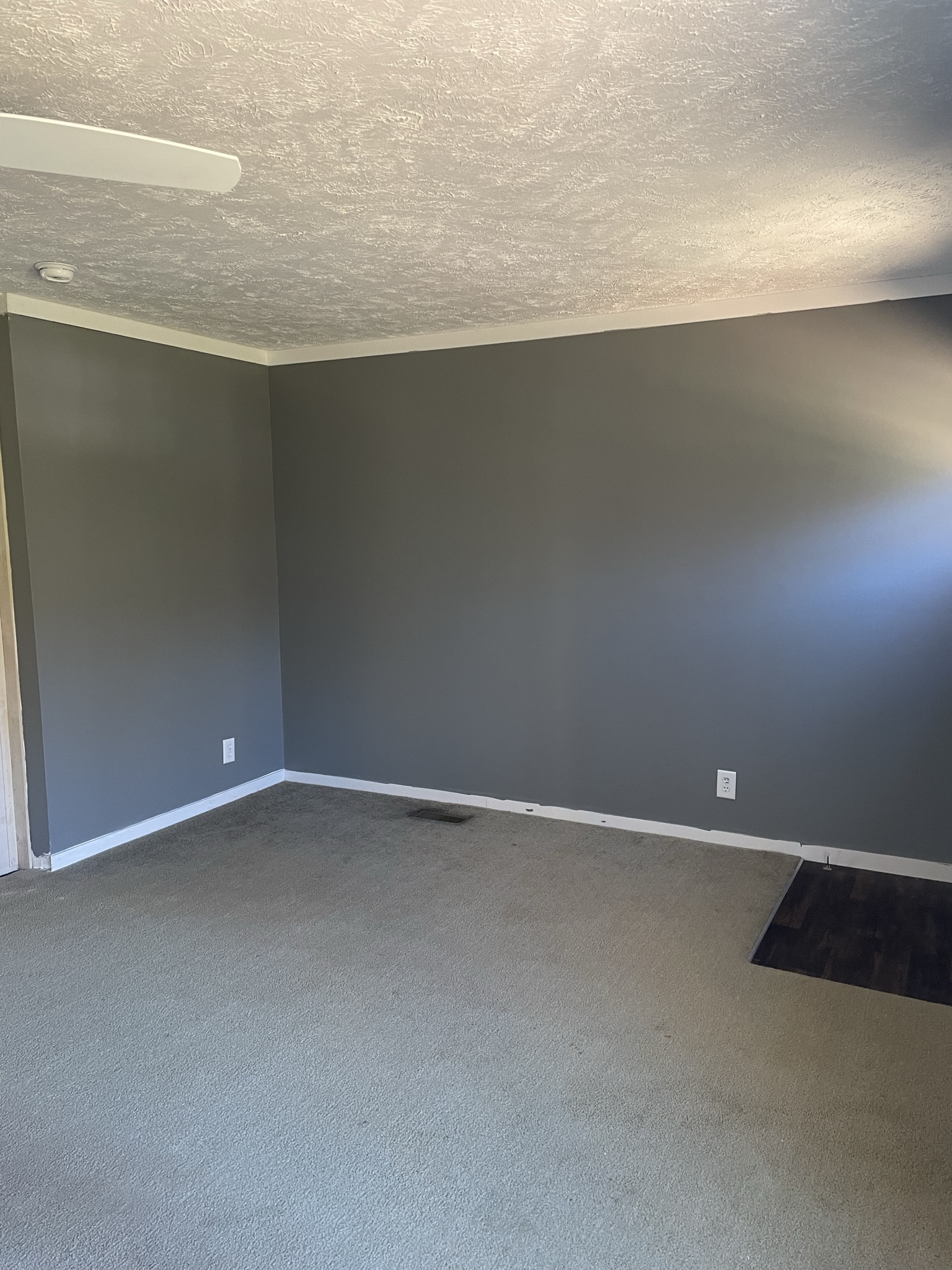 KITCHEN/DINING ROOM
This home didn't have a dining room area or even a small space for table. We added 4 barstools and place setting to showcase the large island area that doubles as a large dining table.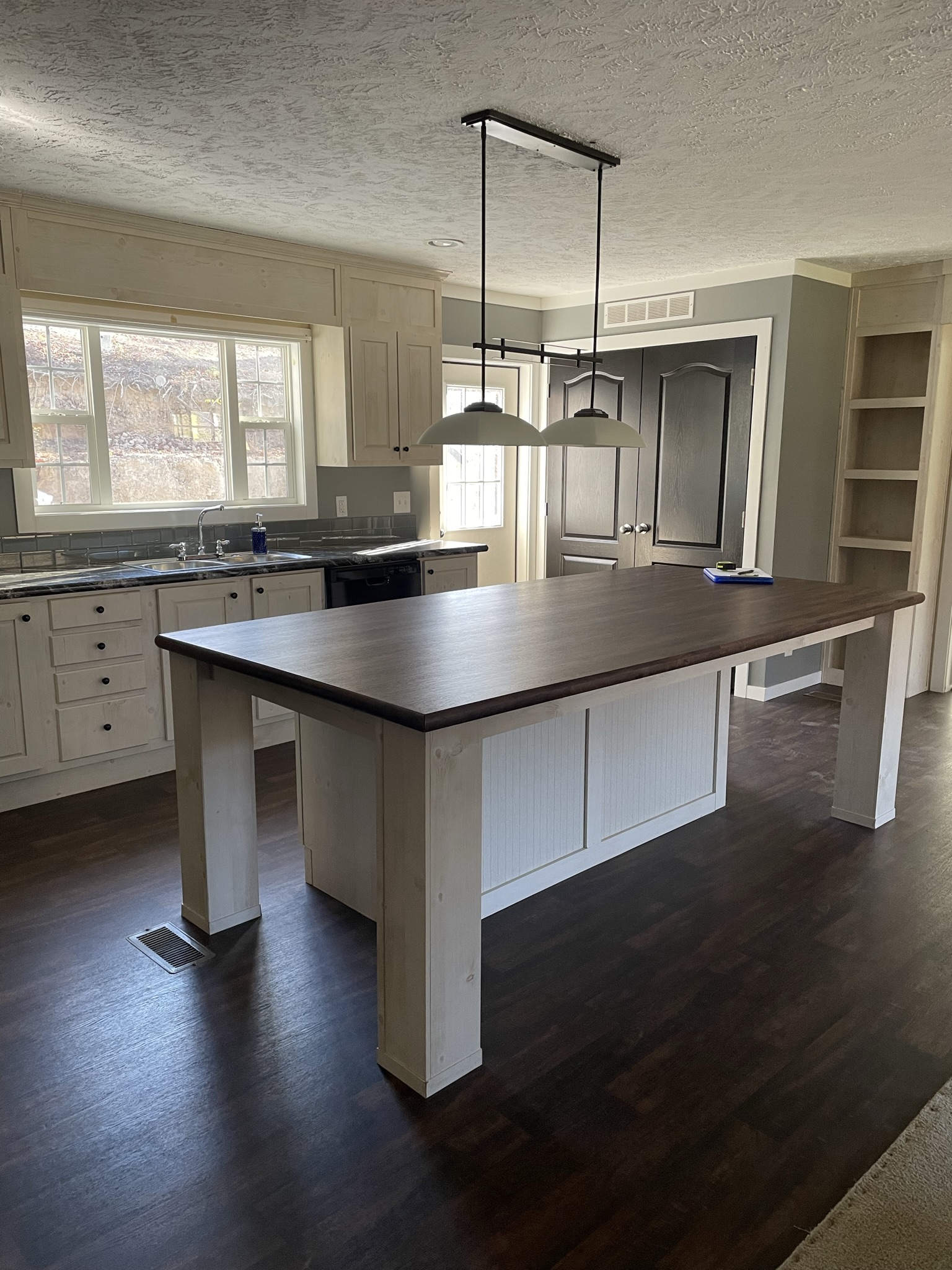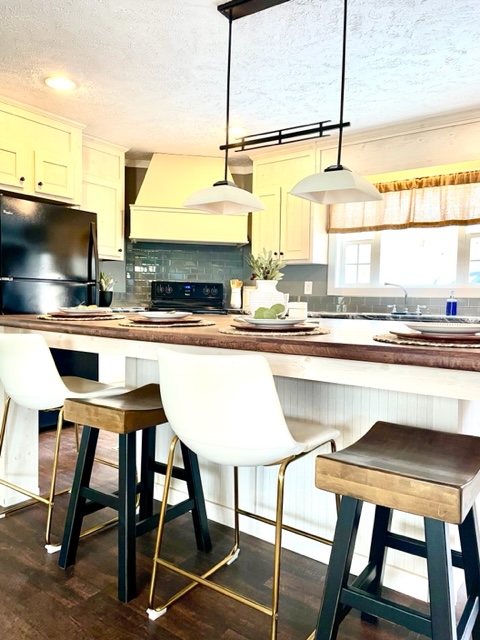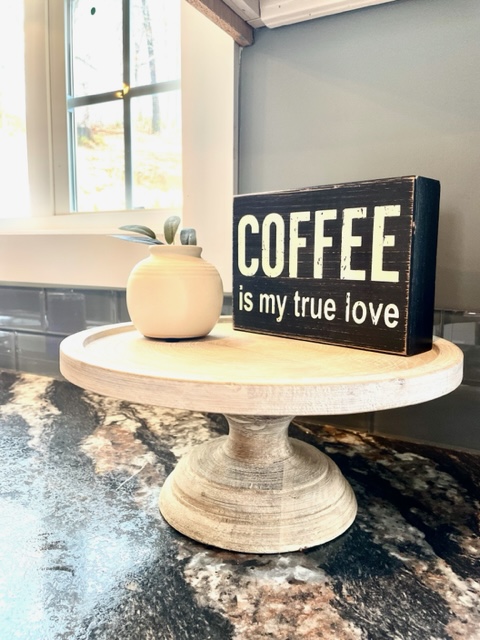 Live Walkthrough with staging tips
Contact us for a quote before you list and experience a huge return on your investment!