If you're wanting to elevate your interior but don't want to spend a lot of money, this will do the trick! Elevate the luxury of your home using lighting and you'll be on your way to creating your Home Sweet Home. This is also a very valuable investment to make if you are listing your home.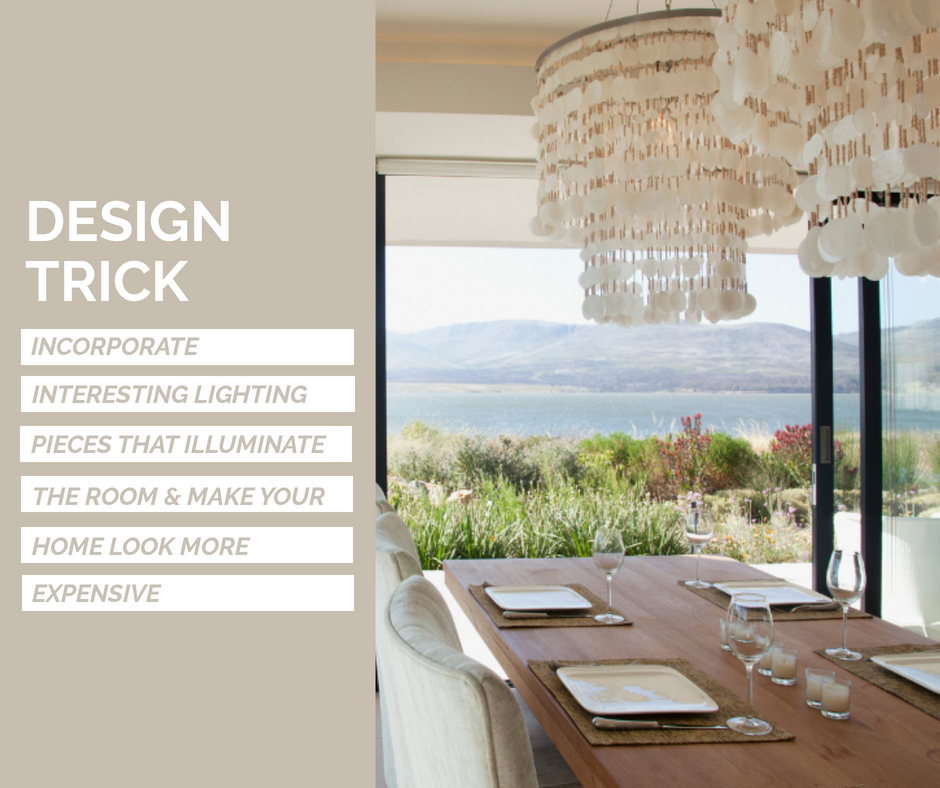 It's a game changer when rooms have both overhead lighting and ambient lighting. This includes ceiling lights, table lamps, floor lamps and or wall sconces. You can make a statement with a chandelier, use wall lights to enhance corners and use long pendants to emphasize the length of a room. Lighting is often overlooked in a space but can make a huge difference in the look and feel of your home.
House to home project (staged to list)
Take a look at how I elevated the luxury level of this home by switching out a few prominent overhead lights and wall sconces. The value of this home was immediately raised without breaking the bank. These fixture were not top-of-the-line but they sure do look it!
If you LOVE the look of this light, click to purchase.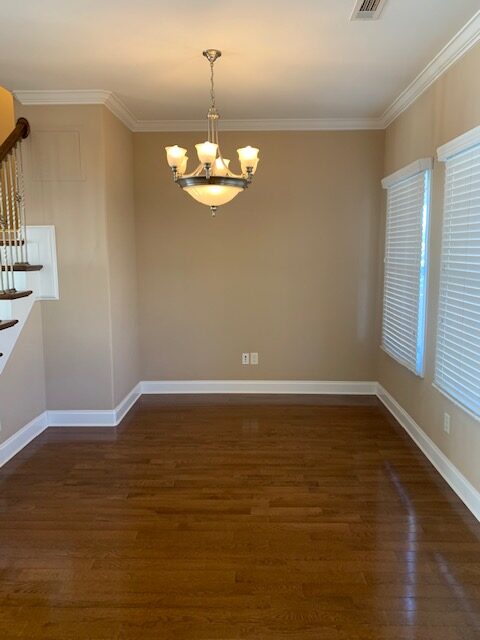 This eat-in-breakfast nook experienced a notable upgrade with this simple, casual chandelier.
If you LOVE the look of this light, click to purchase.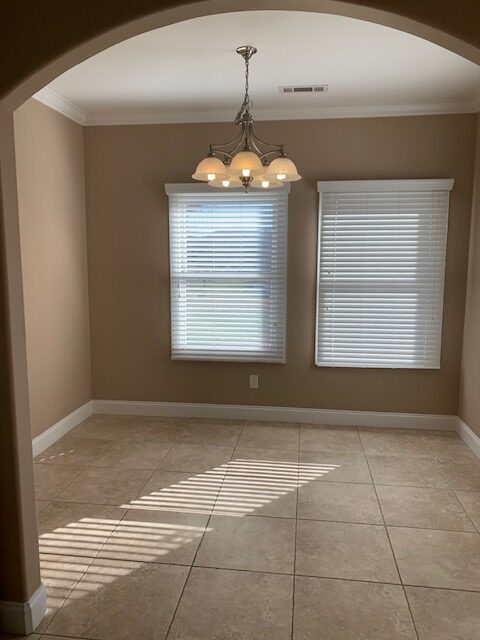 And if you need a few wall sconces to go with this style, view it here.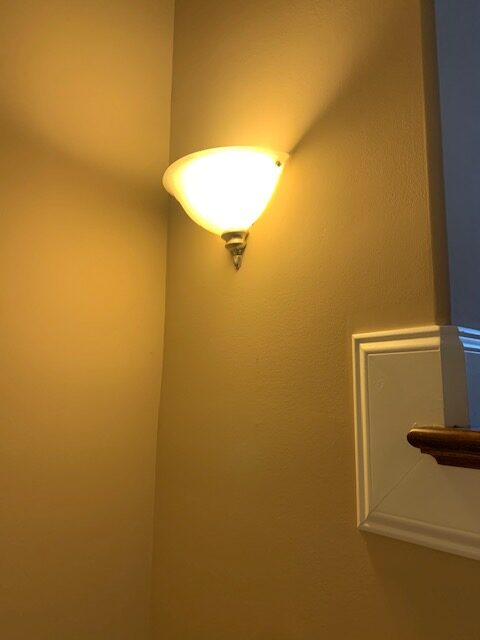 A few more of my favorite lighting choices that work with a variety of styles.
Rectangular Farmhouse Chandelier
Rustic Farmhouse Industrial Rectangular Chandelier
Whether you want to LOVE your home or LIST your home, elevate the luxury of your home by freshening up your lighting. As you can see from my choices, it doesn't have to break the bank.
Click HERE to few all the BEFORE and AFTERS of this House to Home project.
View MORE Home Styling Pro-Tips in my Home Styling Guide.