This was my most challenging designs yet! And it turned out better than I could have imagined. This moody, sophisticated dining room is my most unique dining room designs yet. This will make the second room makeover in this fabulous home. I just love working with client as she pushes me out of my comfort zone because her style is very much opposite of my natural tendencies. She isn't afraid of color and she appreciates older, finer things over brand new items, And because I have a huge appreciation for older, timeless furnishings, it's always a fun shopping trip!
DESIGN CHANGES
The existing furnishings in this room were very traditional and all but the dining table had been left by the sellers. They had purchased this nice, well-built Amish dining table but didn't know where to go from there. Here's where I came in.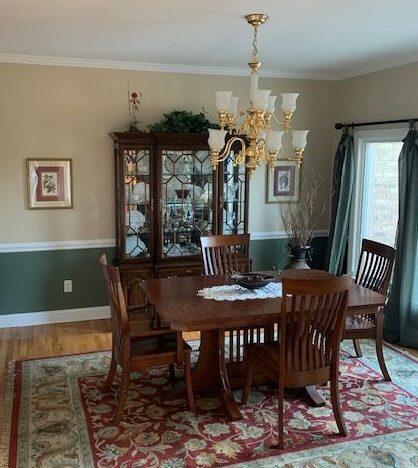 I suggested we updated everything including the paint color, lighting, rug and cabinet. She agreed!
DESIGN INSPIRATION PEICE
This antique buffet that had been refinished in a dark charcoal paint was our inspiration piece. I sourced this from North Carolina and took a little trip to snag this beauty!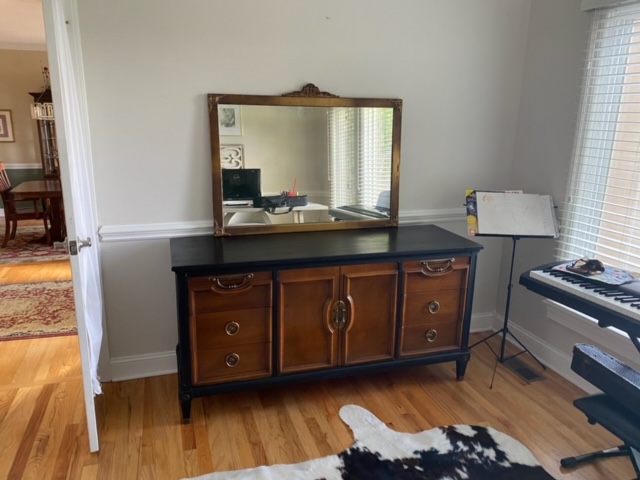 pAINT SELECTION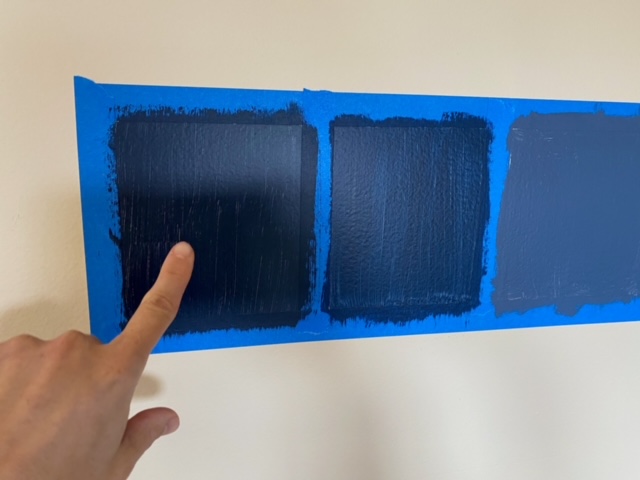 ADDITIONAL PURCHASES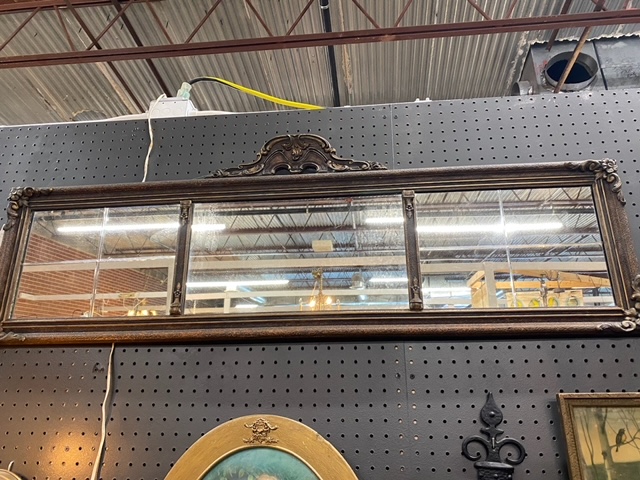 Here are the stunning BEFORE and AFTERS