The outcome of this home sale is proof that vacant home staging is an investment, not an expense. The agent suggested staging and although the seller's didn't feel it was necessary, they certainly changed their mind after seeing the home showcased at it's highest potential.
The results (huge payoff!)
Pre-staged perceived value $220,000.
20 Showings and under contract day 1.
Post-staged realized value $250,000.
Return on investment was 1400%
Yes, this seller made $30K over what they expected to gain with an investment of only a few thousand dollars.
before and afters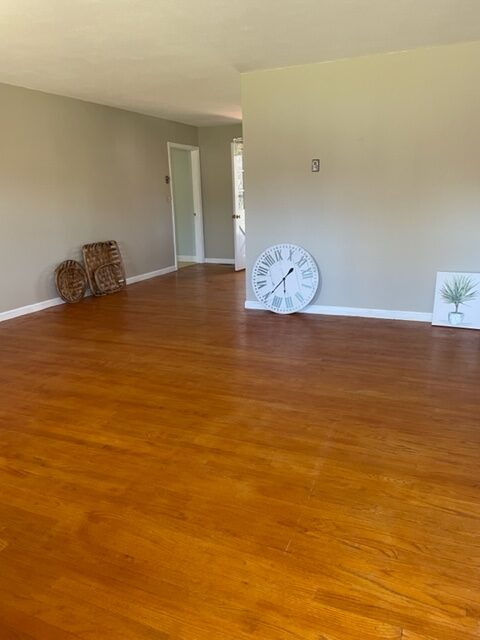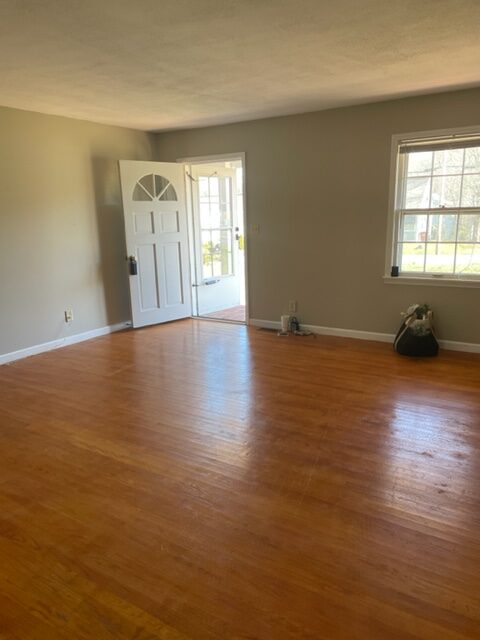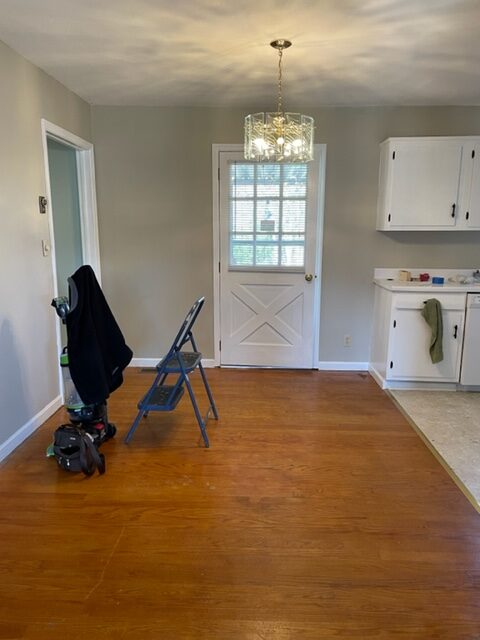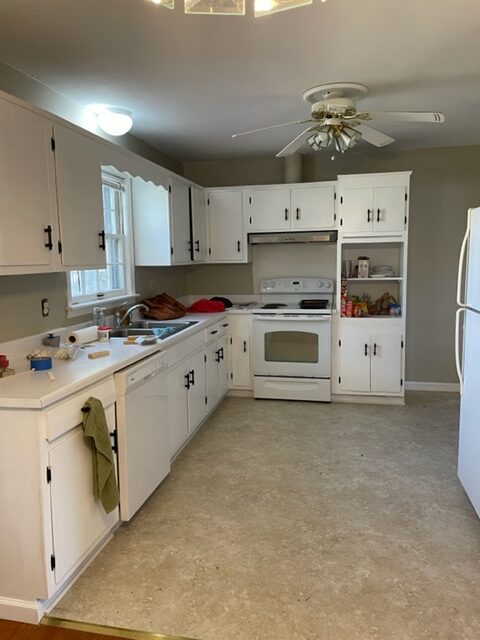 Beauty shots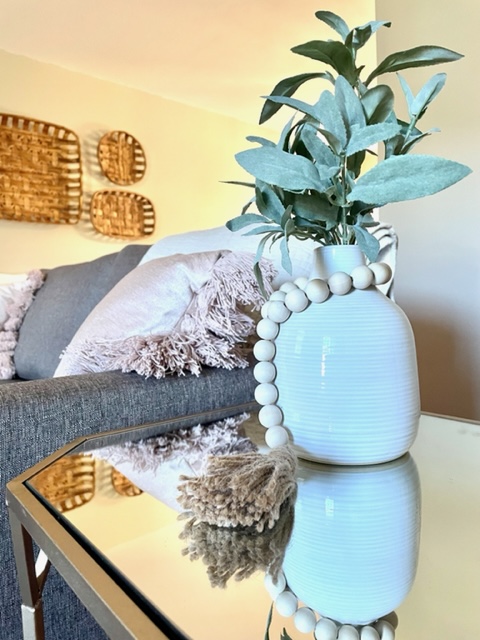 View complete project gallery
Contact us for a quote before you list and experience a huge return on your investment!