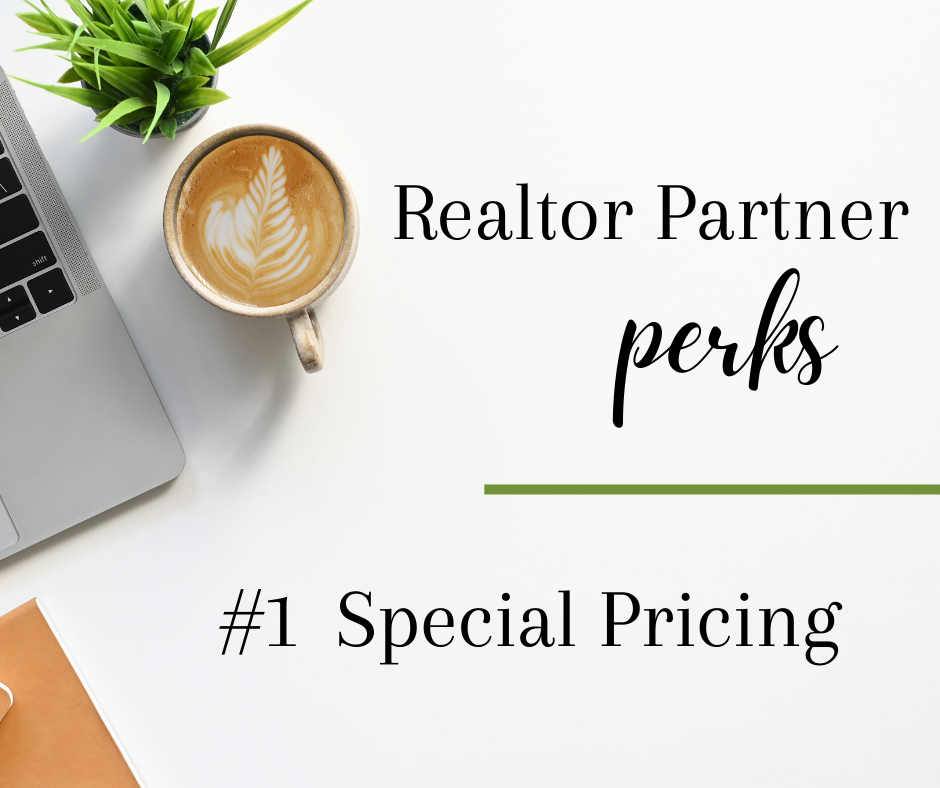 Here is PERK # 1 when you become a Realtor Partner with us:
When you become a Realtor Partner, you gain access to Perk # 1 –
Special Pricing on Show-Ready Home Consults where we raise perceived value, increase perceived size, enhance perceived condition and reduce perceived negatives. This is how you gain Top Dollar for your listing.
This Show-Ready Home Consult is for occupied homes. This service provides the seller with a DIY Home Action Plan that will turn their property into a Show-Ready, Top Dollar Home.
As a Realtor Partner, you'll gain a $25 discount on this service when you provide this service to your client as part of your listing package/incentive.