We're thrilled to share the incredible transformation that home staging brought to this stunning townhome that just underwent a remarkable flip!
Before staging, this townhome had already undergone an impressive renovation, but something was missing. That's where our expert home staging team stepped in to take it to the next level of luxury and sophistication. The results? Absolutely breathtaking!
One of the standout features of this townhome was its oversized room, which presented a challenge in terms of making the space feel purposeful and inviting. But with our carefully selected furniture, stylish décor, and expert design touch, we turned this room into an absolute showstopper!
The art of home staging lies in creating an ambiance that allows potential buyers to envision themselves living their best lives in the space. By strategically placing right-sized furniture, and adding tasteful accessories we were able to elevate the luxury level of this home to new heights.
Now, every corner of this townhome tells a story of elegance, comfort, and contemporary living. The transformation is truly remarkable, and we couldn't be happier of the end result.
The result
Under Contract in 6 days at listing price!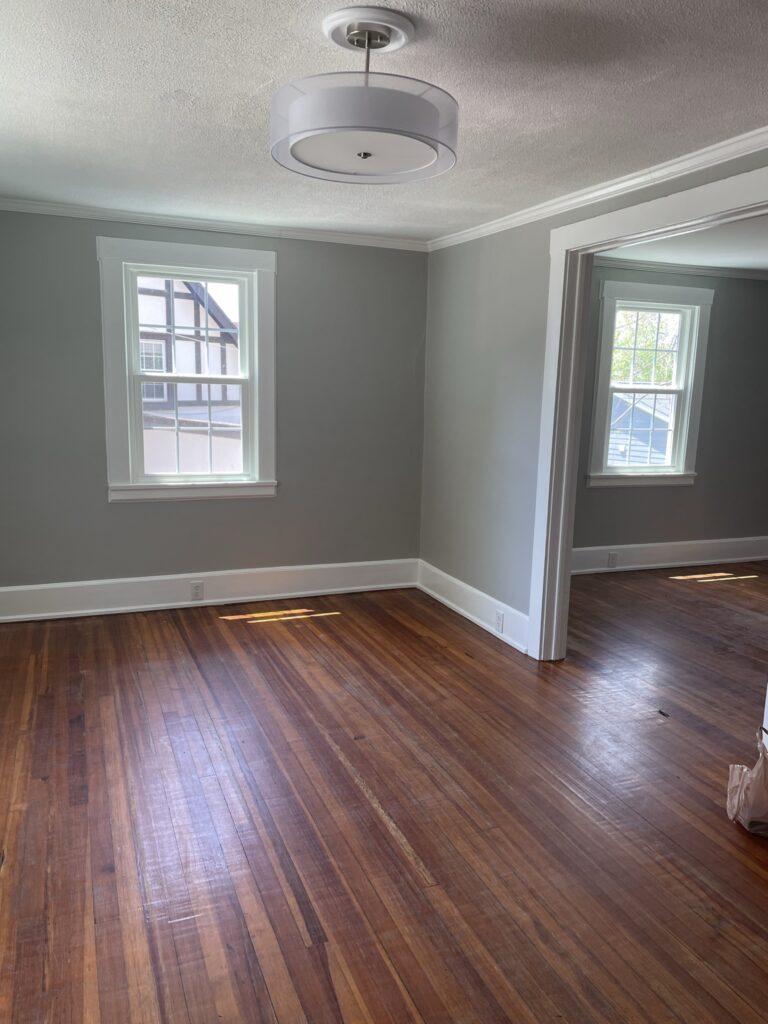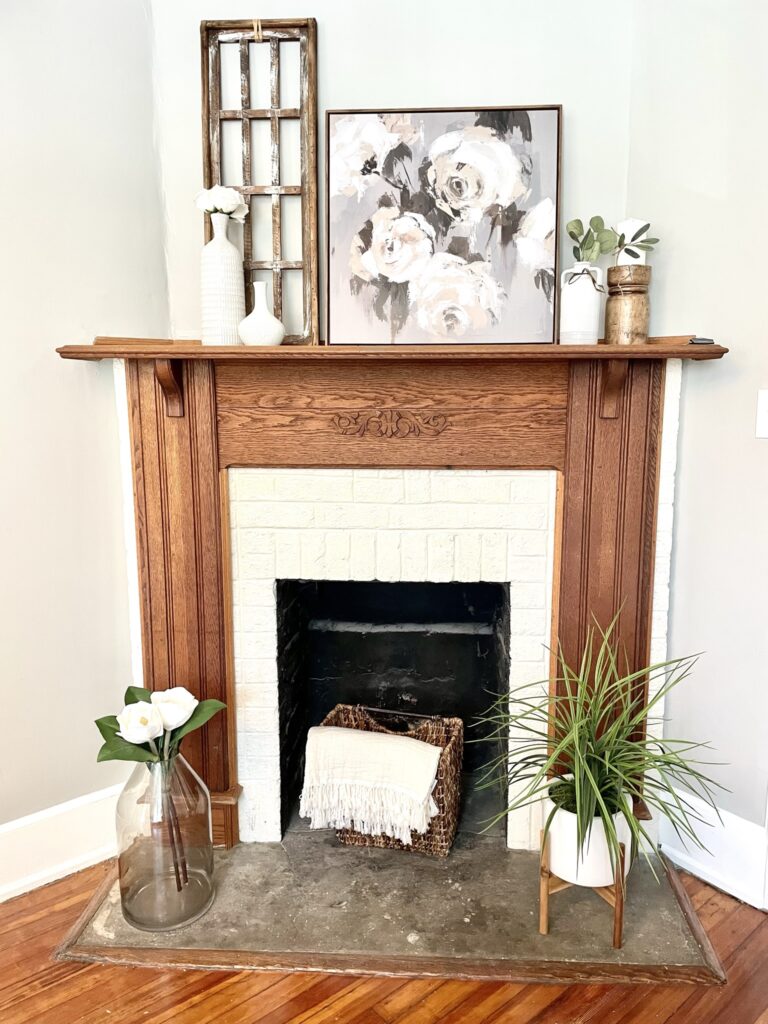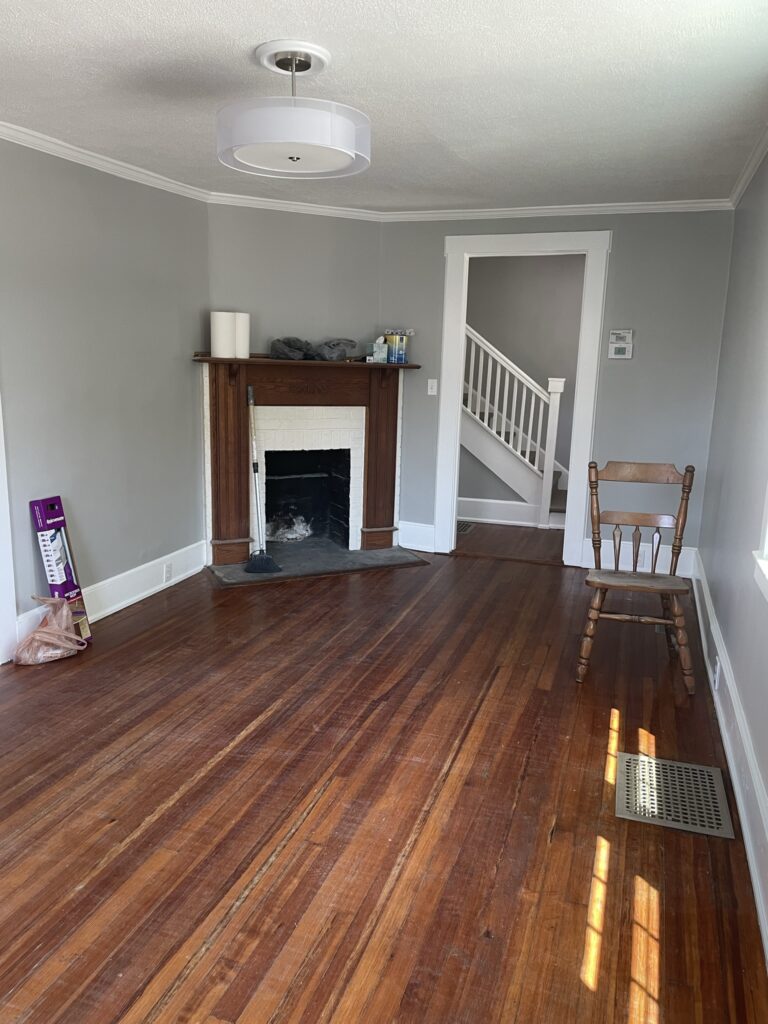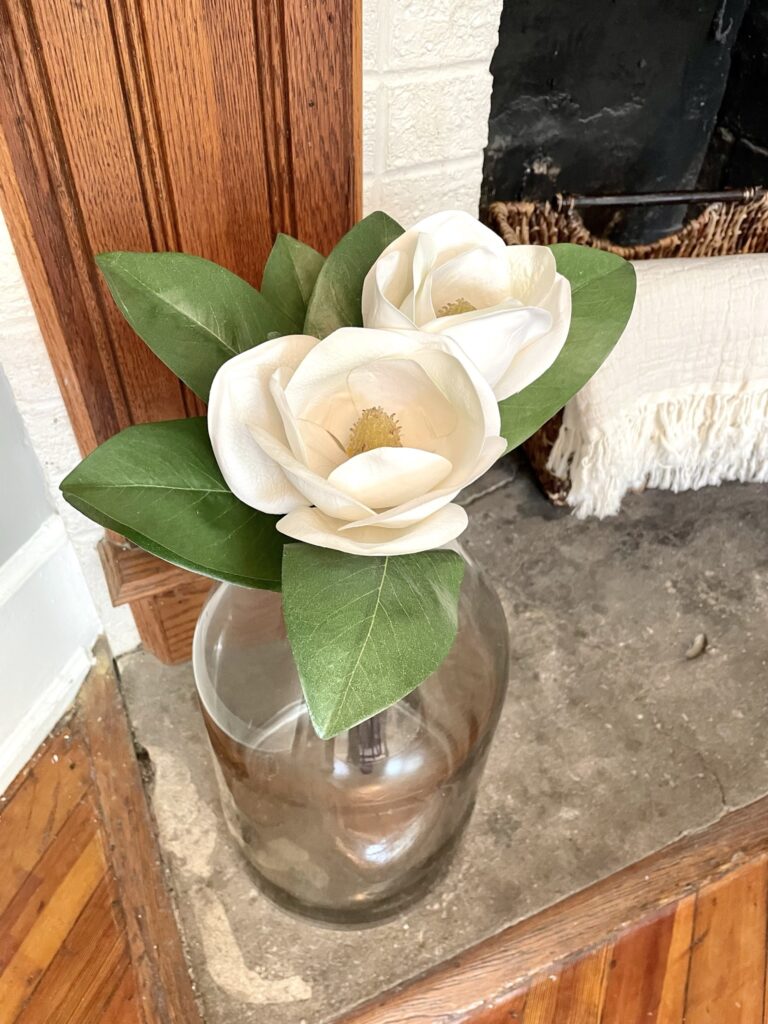 the challenge (oversized, confusing room)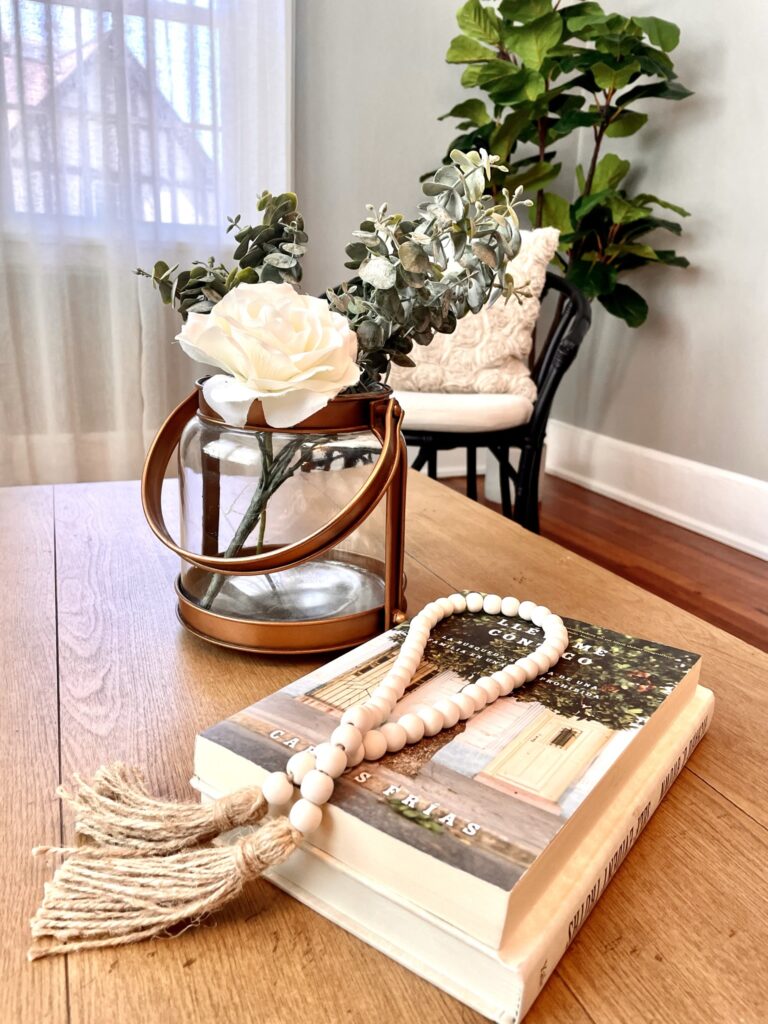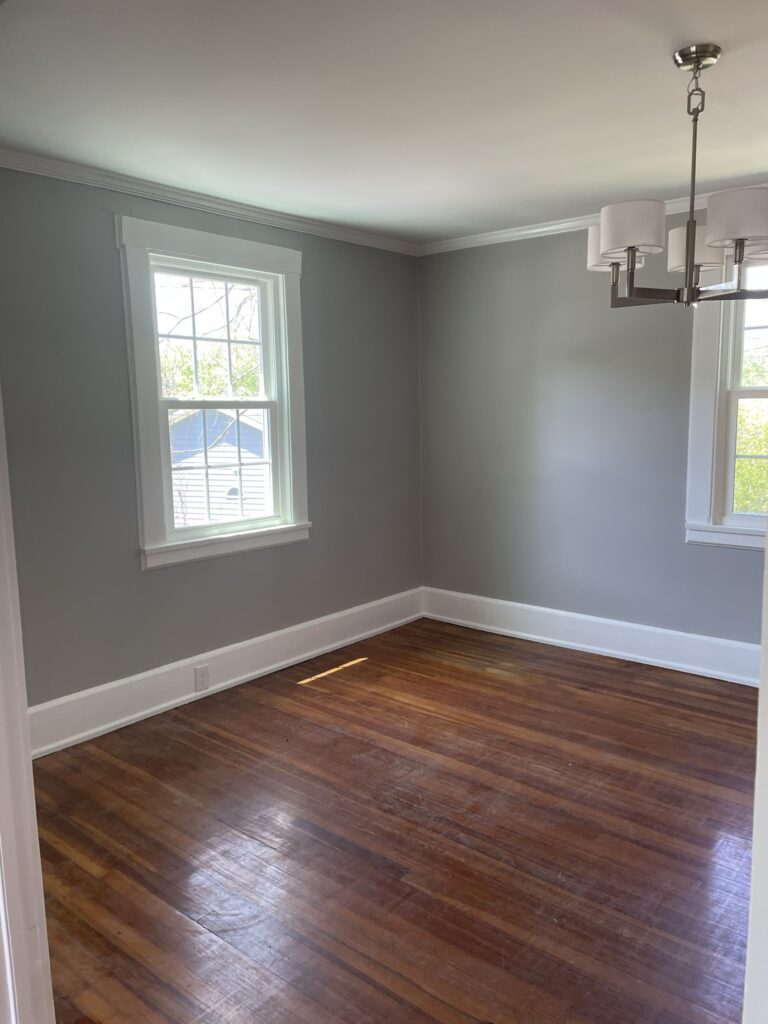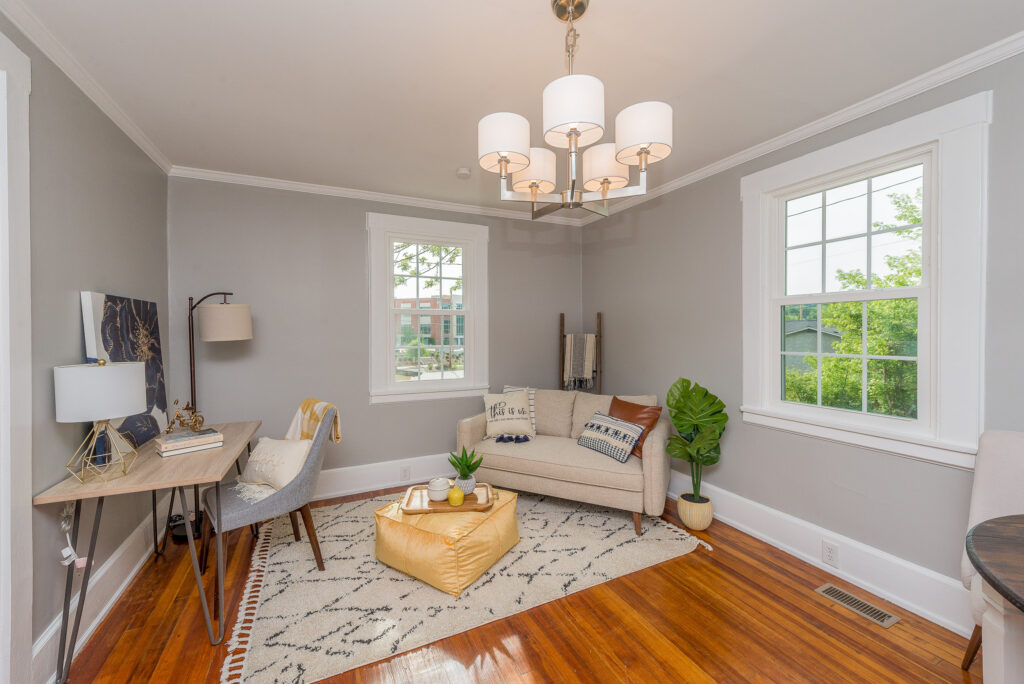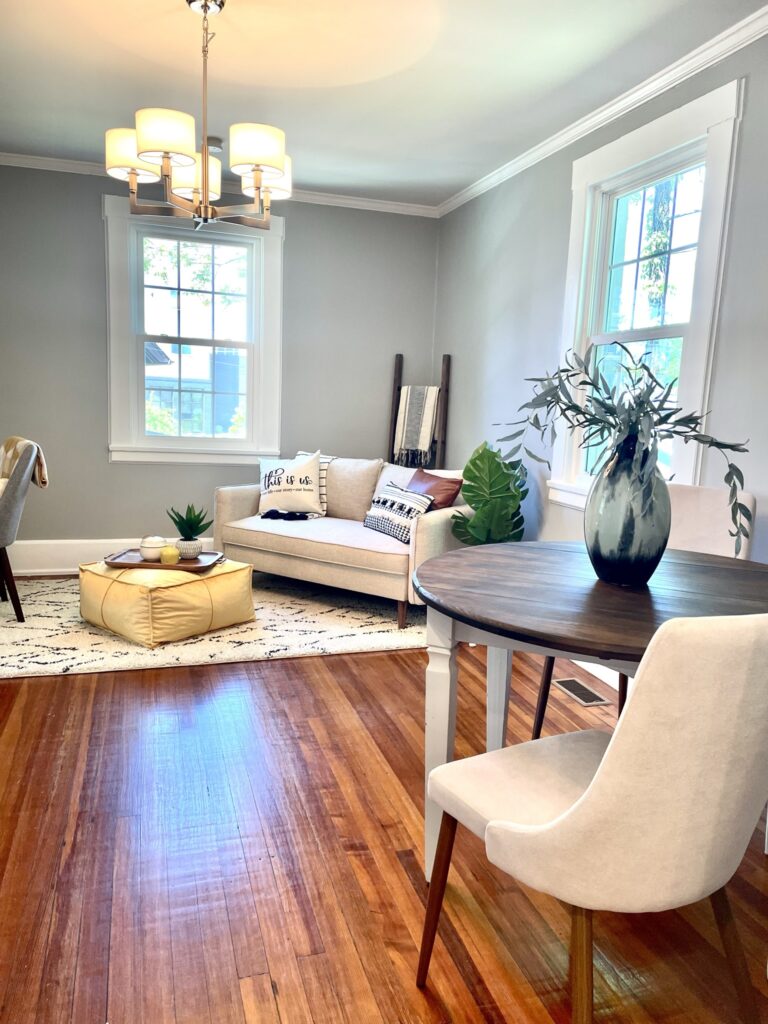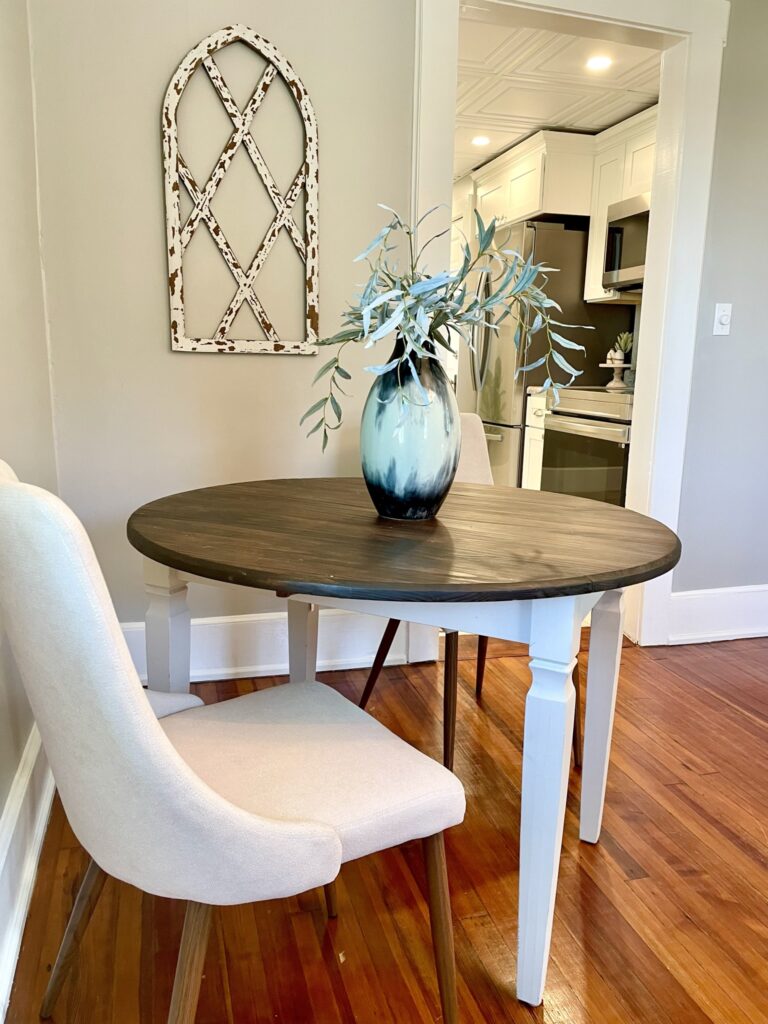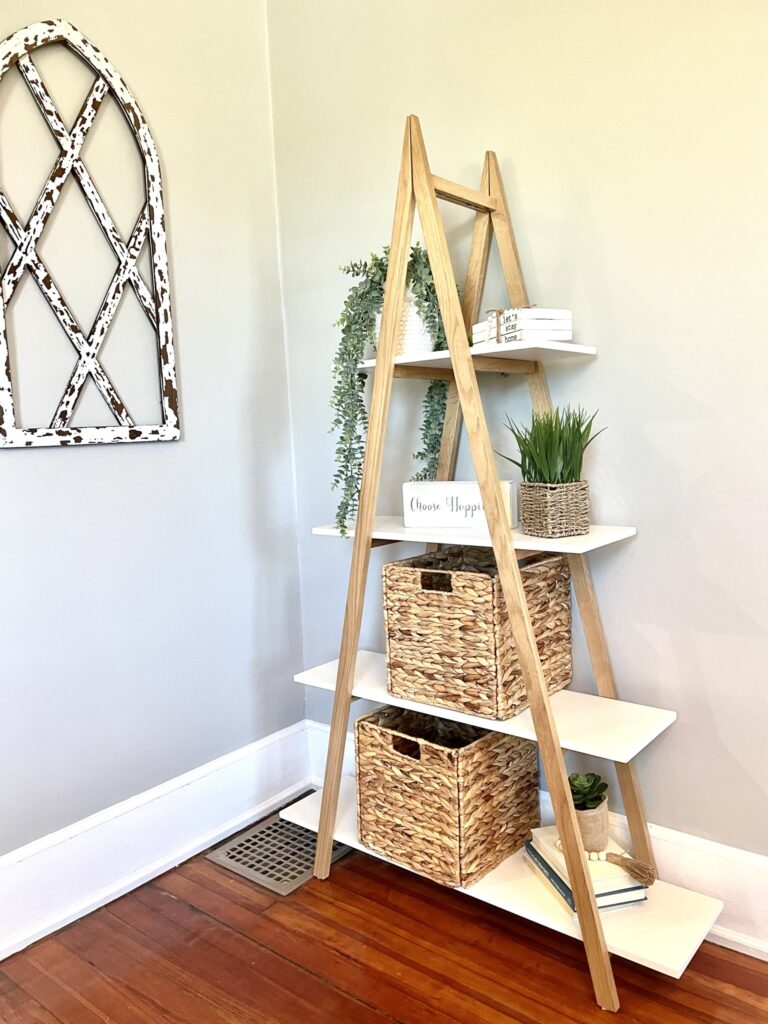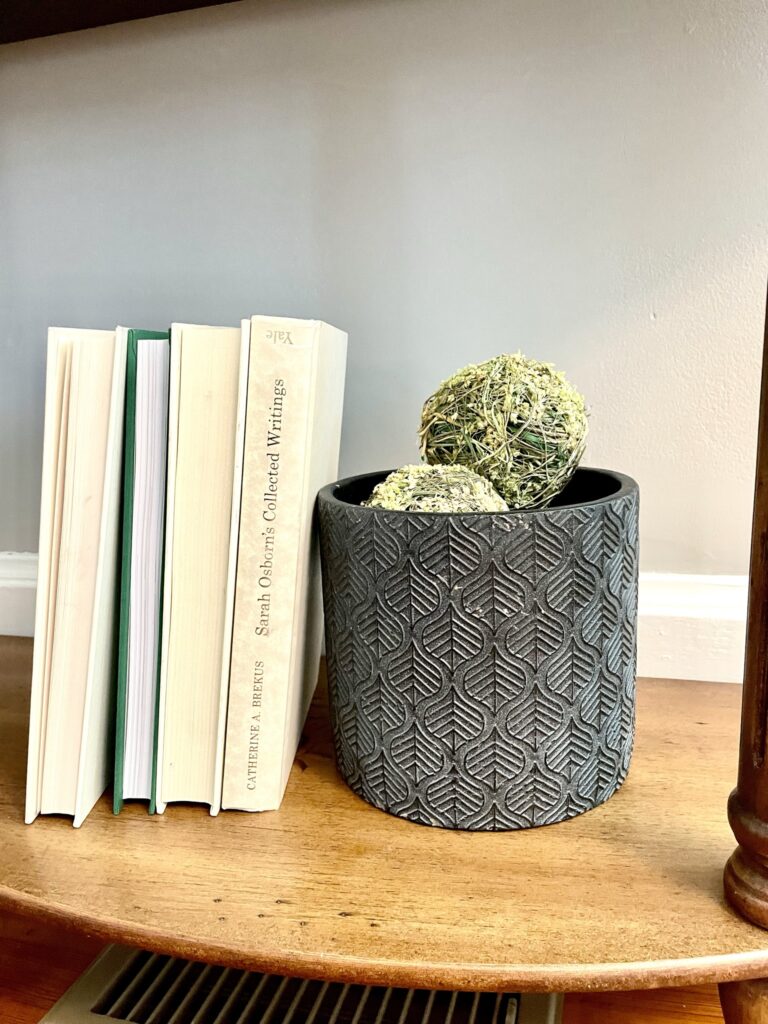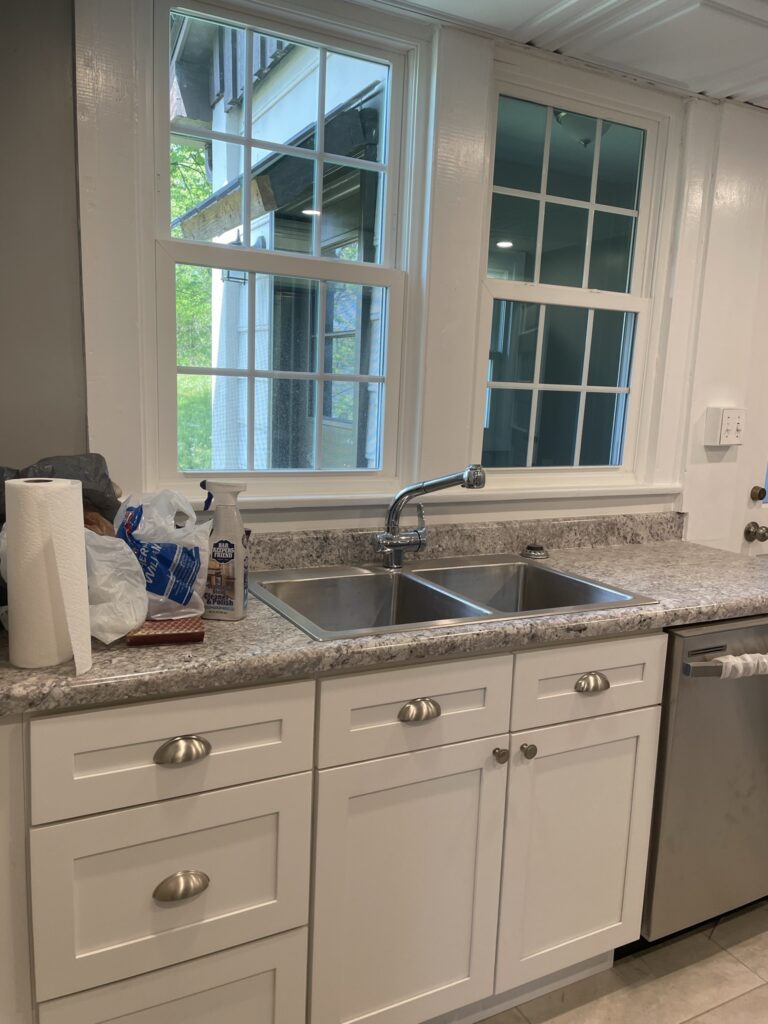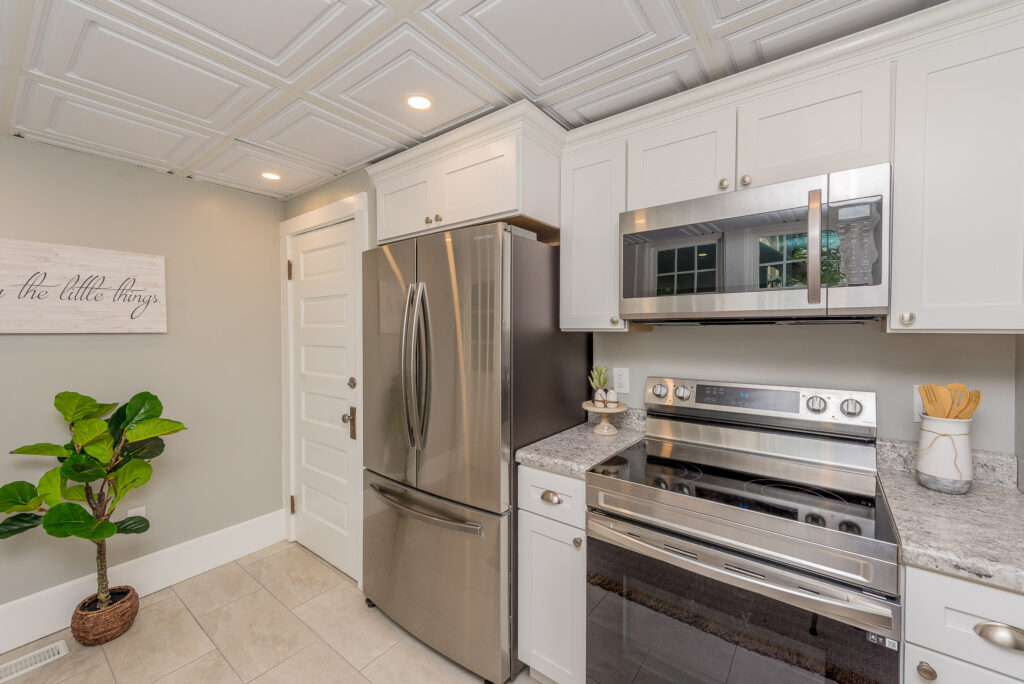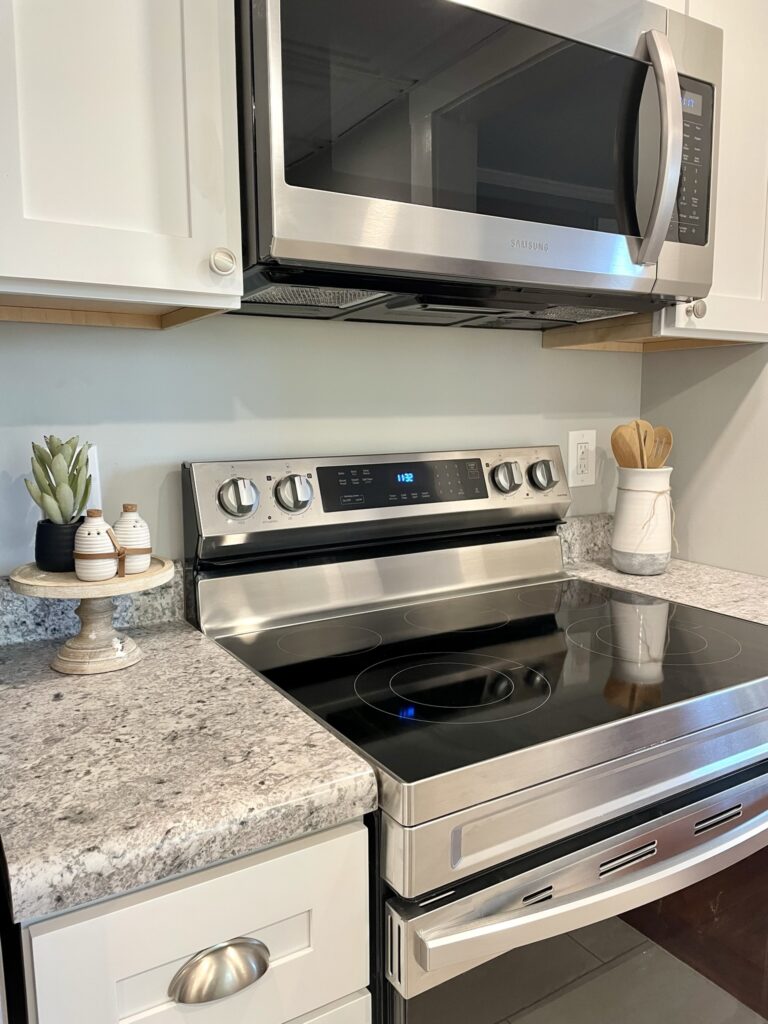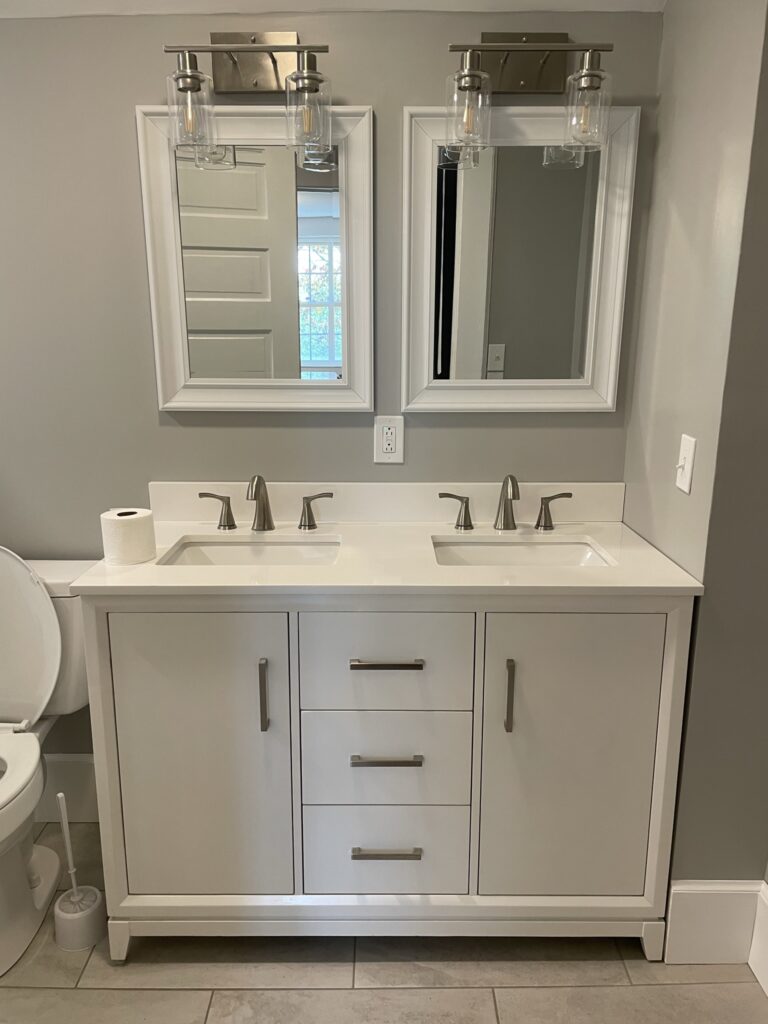 CONTACT US for a quote and STAGE IT before you LIST IT to gain TOP DOLLAR!