I absolutely LOVED this project because I had 100% creative control! This was a dream client to work with. This is one of the 3 rooms we installed in the home.
Here's the back story:
This client was moving to East Tennessee from Florida and the only furnishings he was bringing was his mattress and baby grand piano. The goal was to have his home as furnished as possible before his move in date. I remember asking him his design style and preferences and he said to me, "I'm sure I'll love whatever your come up with." He gave me the keys and the budget and the results are in the photo gallery.
I used a soft, yet impactful turquoise as the accent color in order to keep the masculine look, yet feminine enough for his sisters to enjoy when they visited.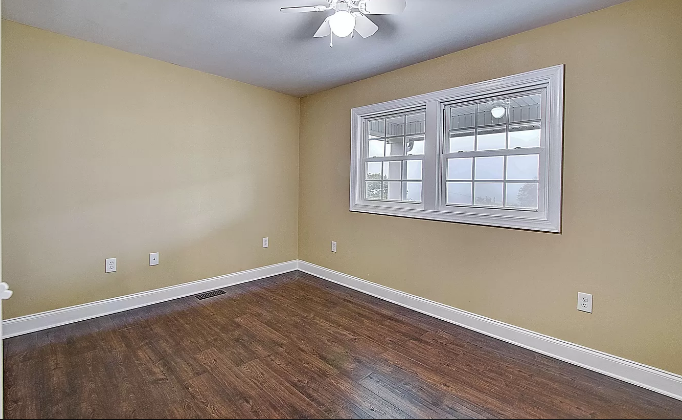 Creative symmetry was achieved by using complimenting artwork (same color and size) above each bed versus using identical pieces.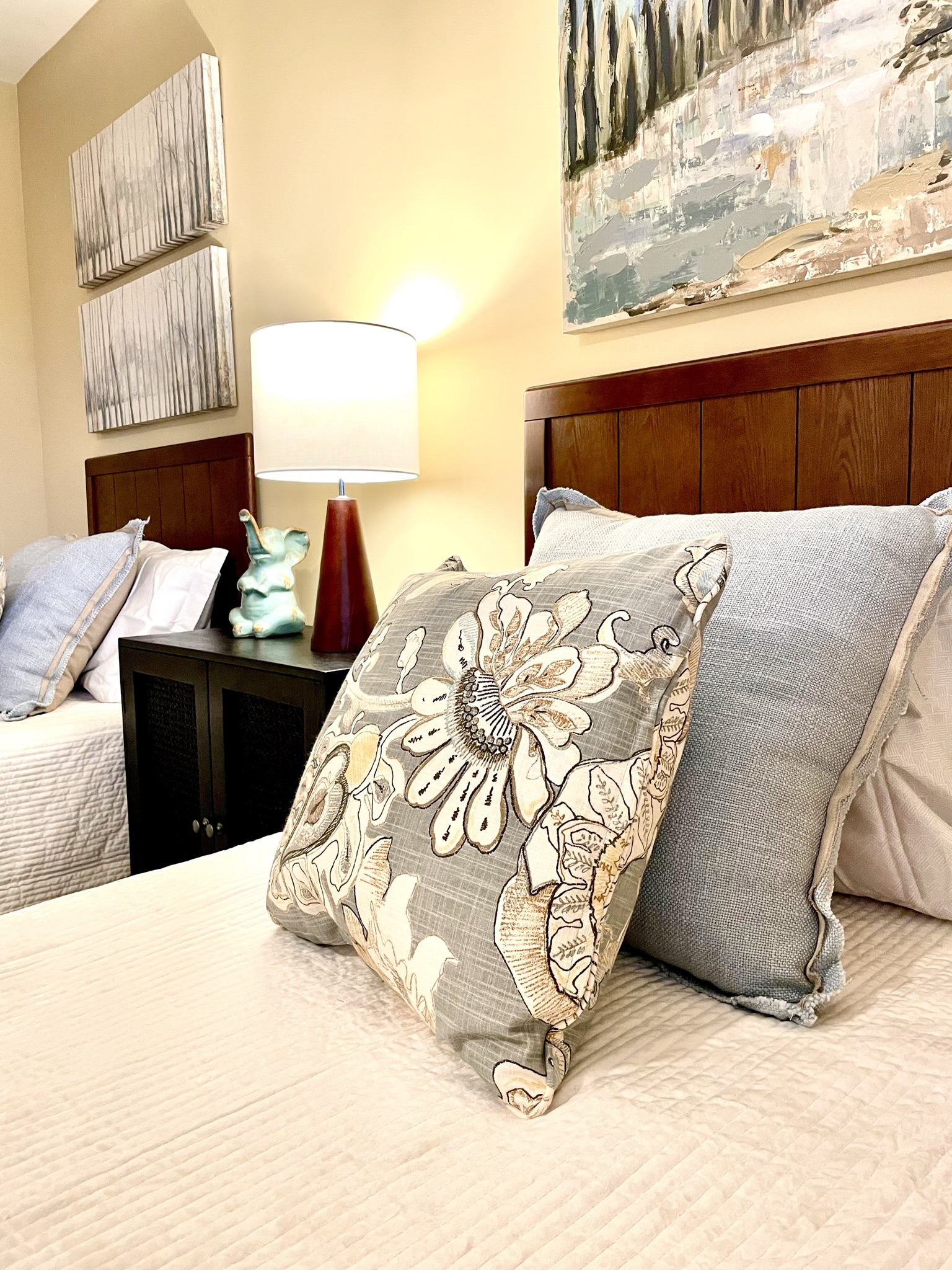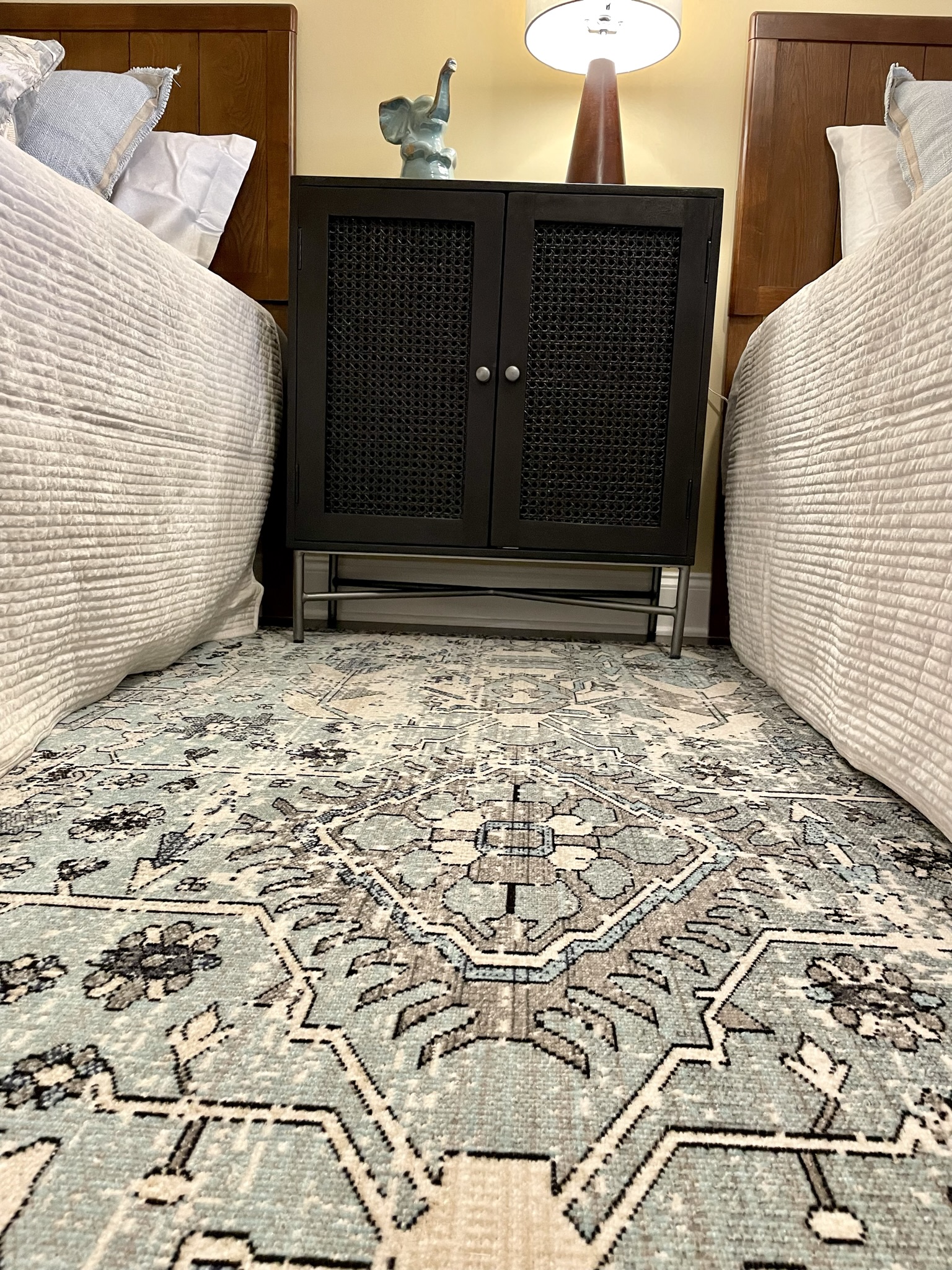 The client was thrilled and it received his sister's stamp of approval!
CLICK HERE to view more of this Bachelor Pad Home Design.